Numbers about Belitsoft
Completed projects
large and medium-scale
Senior & middle-level LMS developers
Customer retention
after MVP development
Customer satisfaction
*annual Net Promoter Score from our existing clients
In custom LMS development
In-house Training Platforms for Employees
eLearning Business Solutions for Educational Publishers
LMS Development Services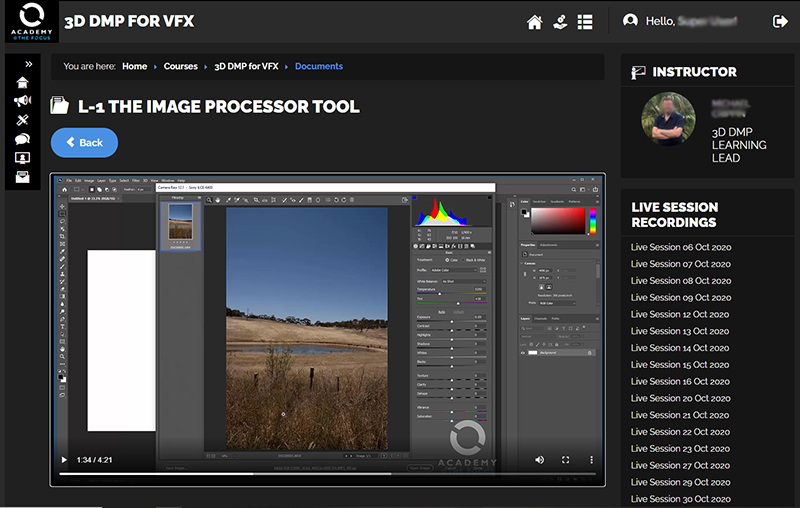 This is a customized LMS we built for Technicolor Corporation
(17,000 employees)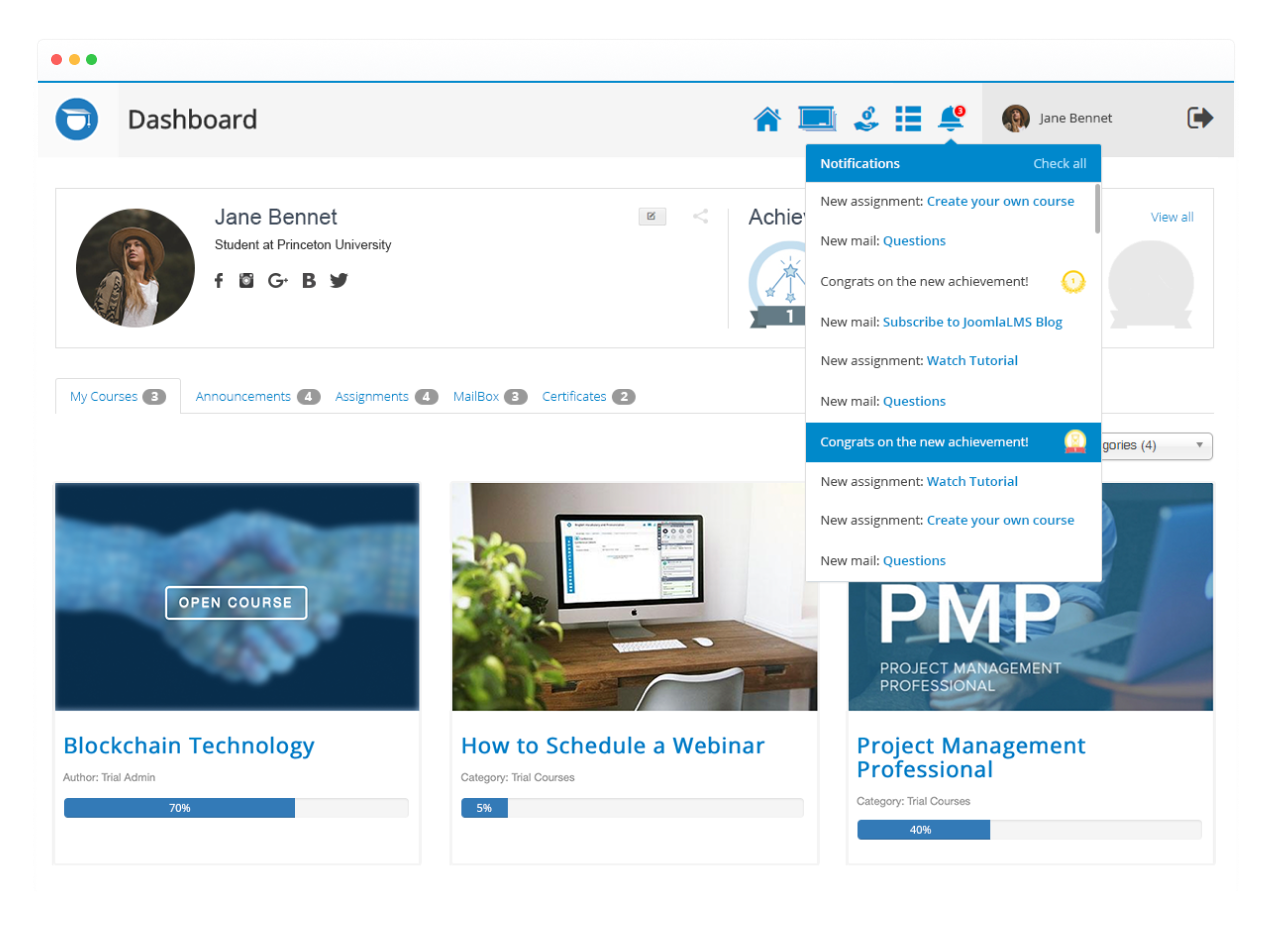 Ready-to-use LMS
Your go-to solution if you need very fast results and your budget is tight.
We will choose an LMS from the existing ones in the market that fits you best, and will help to implement it smoothly.
You can use it as-is or request customization for your business needs. In both cases, you save time and money compared with the development of a proprietary LMS from scratch.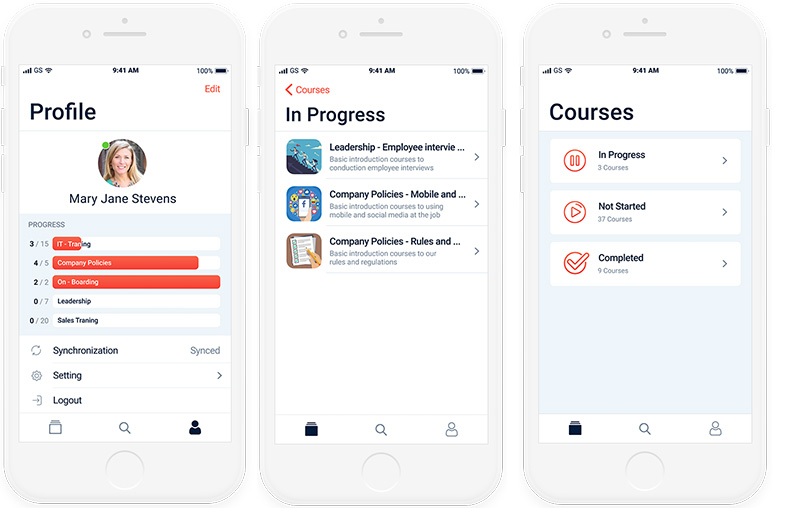 Modern LMS
Your go-to solution if you have an outdated LMS that cannot fully cover your actual business needs.
You will have your content quickly and securely moved from the legacy LMS to the new one.
Your upgraded Learning Management System will get extra functionality and features (
mobile version
,
live video
,
chatbot
, monetization, notifications, etc).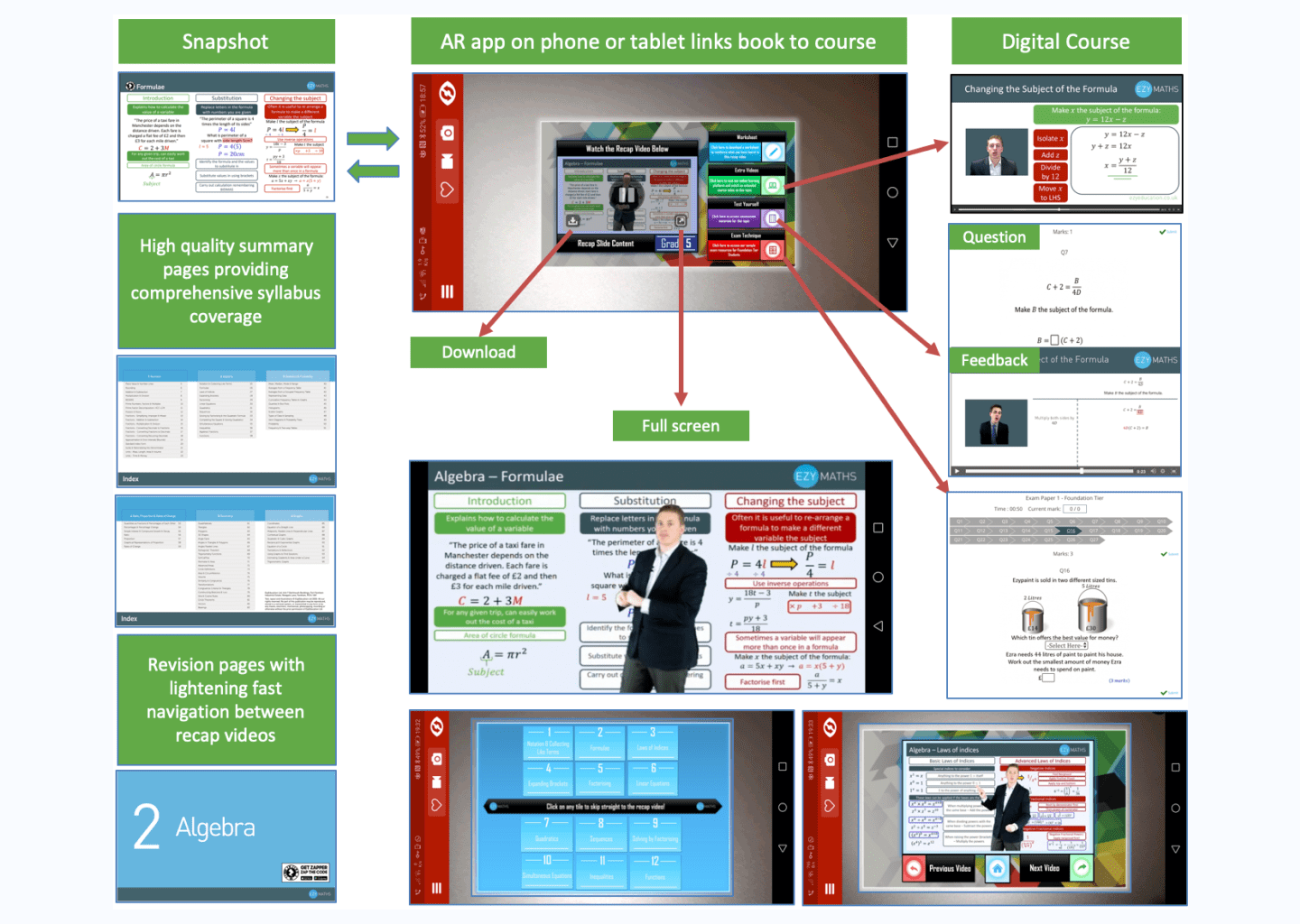 Digitized curriculum content
Your go-to solution if you have hard-copy content and plan to convert it to expand your business online. Or are looking at moving an existing classroom based training course to an online system.
We will transfer your hard-copy curriculum, course content, or employee training program to an interactive e-learning platform, boosting elearning experience and engagement rate with interactive and easy-to-update content.
We take your content, make curriculum mapping, instructional design and then make some programming work to help you transform your learning business into elearning.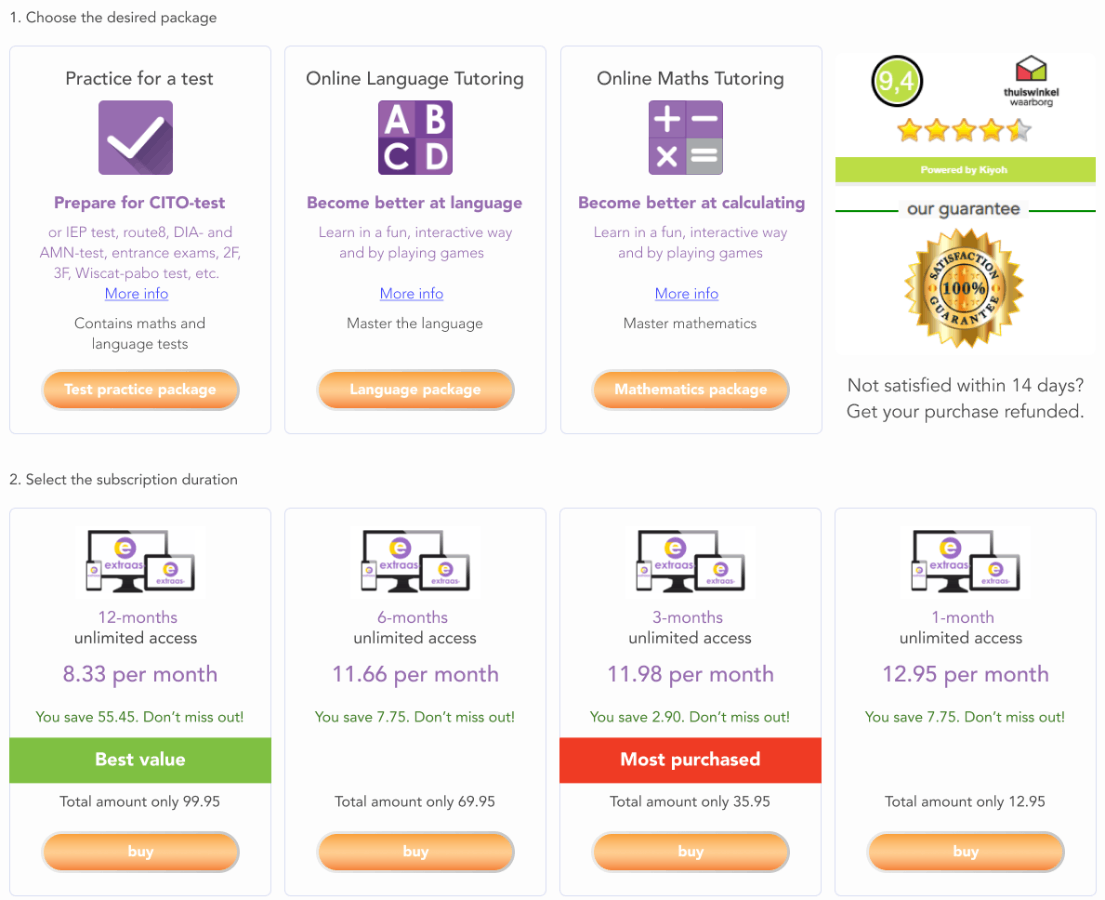 Custom LMS integrations
Your go-to solution if you want to use LMS within a single interface with other platforms you have in place.
We will connect any software you need with your LMS. Whether it is CRM, TMS (HRIS), or CMS, webinar apps, etc.
Do you need the integration with the popular payment gateways, such as PayPal, Stripe and others?
We have such an experience.
With online payments and automated enrollment your clients can pay securely and easily access paid online content any time without overhead.
Usability
Your LMS will be responsive with an intuitive user interface. Easy to use even for non-tech savvy users. We guarantee smooth onboarding, intuitive navigation, advanced search.
Long-term saving
In the long run, a custom LMS is cheaper than the total cost of ownership of its ready-made counterparts. You don't have to pay monthly or annual license fees increasing with every new user, feature, and storage space you use.
Full control
As an owner, before development, you can choose everything, from the feature set to the deployment model and content. Support and updates of your own LMS will be fast.
Security
Your LMS will be built with security in mind, including but not limited to data encryption, two-step verification, biometric authentication, recovery capabilities, and reliable access management. Additionally, you can host your LMS on a server with your full control to mitigate any possible security risks.
Reliability
Your own Learning Management System will be thoroughly tested to be reliable and flawless, work fast, support as many simultaneous users as you need, and be easily scalable.
Your own LMS as a product
A custom LMS is a unique piece of your intellectual property. If your business is to sell eLearning courses, a custom LMS creates additional value that lets you increase the price of your eLearning product for end-users.
Unique instructional design
A custom LMS is your perfect fit if you are going to automate an innovative learning/teaching methodology. Such a system requires a specific instructional design that influences features and integrations.
Compatibility
Your LMS will be easily integrated with third-party systems, like CRM, ERP, payment systems, social media, etc.
Features we can implement in an LMS
Quizzes
Educational games, drag-and-drop, fill-in-the-blank, open-ended
Gamification
In-app currency, progress bar, achievements/badges, leaderboards
Monetization
Payments systems, subscriptions, paid certification, discounts, coupons
Speech processing
Speech-to-text, voice control, speech synthesis, voice biometrics
Analytics
Learning Reports, graphs and diagrams, financial reports, personalized metrics
Communication
Live video, Instant messaging, VoIP calls, Notifications
Mobile version
Native apps, cross-platform apps, mobile web apps, mobile-friendly design
Other
Webinar support, File Import/Export, Self-registration/enrollment, Customizable user profiles
Compliance
SCORM, xAPI, LTI, GDPR
Why Belitsoft?
Existing Codebase
We have our own LMS. Its code can serve as a foundation for your system, significantly decreasing the time and money needed to develop your product.
Skilled Team
We have over 350 in-house developers, including 50+ specialists that work specifically in the E-Learning domain. Most of them are in the domain for over 5 years to the date.
Quality products
The average rating of 4,9/5 on Clutch and other reputable review websites proves that our clients are impressed with the quality of our work.
How We Work
How We Work
Belitsoft organizes the work in the following way:
Analysis and Estimation
Idea assessments
Business Analysis and market research (Optional)
Estimation
Preparation
Contract
Architecture
Design
Splitting the work into sprints
Development and QA
Development
DevOps
Testing
Documentation
Support and further development
New features implementation
New software version adaptation
Backups
Server management
Frequently Asked Questions
Frequently Asked Questions
✅ Who can benefit from an LMS?
An LMS can be an asset to the organization of any size. Our customers include startups, mid-sized companies, large enterprises, non-profit organizations and corporate training centers.
✅ What is the purpose of an LMS?
The purpose of an LMS is to manage the planning, implementation and evaluation of a specific learning process. Simply put, it is the software used in e-learning programs and which helps in the administration, documentation, tracking and recording.
✅ What Features we can implement in an LMS?
We can implement gamification, speech processing, live communication, monetization and much more.
✅ How much do learning management systems cost?
After the NDA is submitted, our business analyst will study all the issues and features of the required LMS to estimate the development costs for each function.
Your Final Custom/Customized LMS
Here is how it may look in real life. Or even more unique.
Contact us
to discuss your idea.












Let's Talk Business
Do you have a software development project to implement? We have people to work on it. We will be glad to answer all your questions as well as estimate any project of yours. Use the form below to describe the project and we will get in touch with you within 1 business day.