Ideally, the development of any program begins with the formation of crisp system understanding. System project is a living image that is formed in your imagination. Clear understanding of the project leads to the creation of first program version.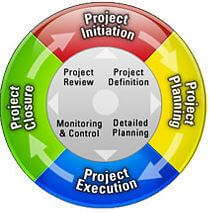 Rapid Software Development - it's a software development methodology that uses rapid prototyping instead of advance planning. It helps to achieve higher speed and quality of software development than it is possible with the traditional engineering approach. We mainly use this method with Time & Material model and we prepared the explanation of why this approach is so popular in this article.
Ideally, the development of any program begins with the formation of crisp system understanding. System project is a living image that is formed in your imagination. Clear understanding of the project leads to the creation of the first program version.
Further events may take an undesirable condition. Carelessly written program leads to considerable complication of technical maintenance process.
In the end, even the ultimate changes become so burdensome that developers and leading managers require repeated software redevelopment project implementation.
In the end, even the ultimate changes become so burdensome that developers and leading managers require repeated software redevelopment project implementation.
Such actions rarely lead to success. Despite the fact, that the project developers follow the best intentions, they are clearly aware that they «shooting at moving target». The old system is constantly evolving and changing, and the new project should be developed in time, according to these changes. In this regard, the new project collects various disadvantages long before the release of the first working program version.
Our primary goal is to achieve compliance with customer's requirements, continuously deliver software with the highest quality in optimal time. There is a correlation between the quality and delivery of partially functioning system at early stage of development. The smaller features software has at early stage of development, the higher quality of the final version. The final quality of product depends on program code delivery. Set of software development techniques provides fast delivery of the developed project element at an early stage of development and subsequent frequent modules delivery according to progress implementation. Our goal is to put the elementary system during the first few weeks after the project start. Then, every two weeks we strive to deliver system modules with increasing functionality. Customers can decide to operate system modules, if they believe that they have a sufficient level of functionality. Or they may simply decide to revise the existing functionality and to inform the developers about the changes they should implement into a software product.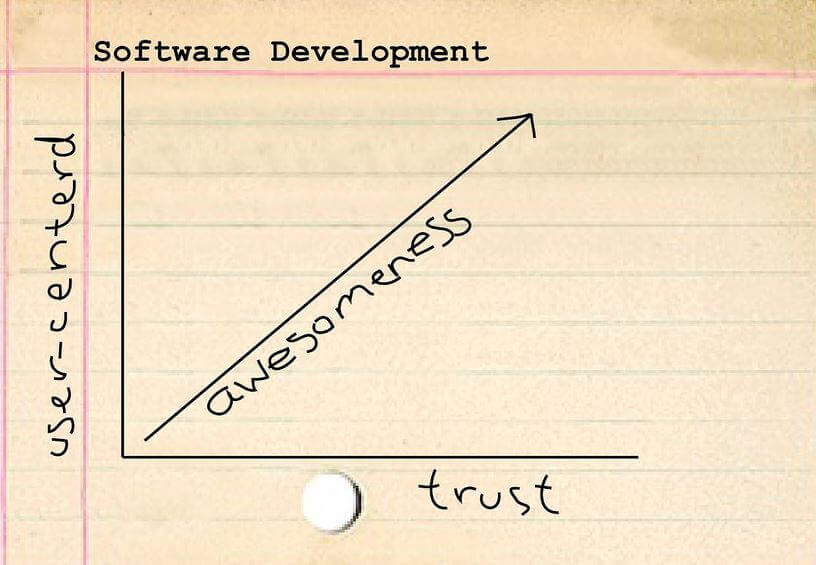 We welcome changes to the requirements, even if they occur at a late stage of development. Terms of rapid software development consider changes as a competitive advantage. Rapid software development participants are not afraid of changes. They consider requirements modification as a positive thing, because it is assumed that the developer team has received additional information on how to fit to the requirements of consumer market. Team participating in rapid software development is working diligently and persistently on preserving the flexibility of software structure. Therefore, impact on the system will be minimal, in case of requirements changes.
It is necessary to deliver working software frequently: from once every two weeks to once every two months, and strive to comply with tight terms. The development team must deliver working software as soon as possible (after the first few weeks) and frequently (every next few weeks). You shouldn't be content with supplying bundle of documents or plans. Our focus is made on task to put software, according to the requirements of our customer.
Businessmen and developers are required to work together every day on the project throughout the process of its implementation. Between the customers, developers and project managers should be close and constant communication to ensure rapid implementation of the project. Software project shouldn't correspond to «do and forget» principle so the project needs to be under maintain and support.
Carry out projects by involving motivated individuals. Provide them with the proper development environment and necessary support, and trust them to perform tasks. In the rapid software development project, people are viewed as a critical factor for success. All other factors: process, development environment, management and others are considered minor and can be changed if they have an adverse effect on people. For example, if the development environment impeding the office team work, it should be changed. If certain steps in the process impeding team work, they should be changed too.
The most effective and efficient method to transfer information to and within the team itself is interactive communication. People communicate with each other within rapid software development project. The main method of cooperation - is communication. Documents can be created, but it is impossible to cover all details in writing. Rapid software development team is working on project and they don't need required specifications, plans and projects, expressed in writing. These documents can be generated if there is an urgent and essential need for this, but this is not an absolute necessity. The main thing is communication.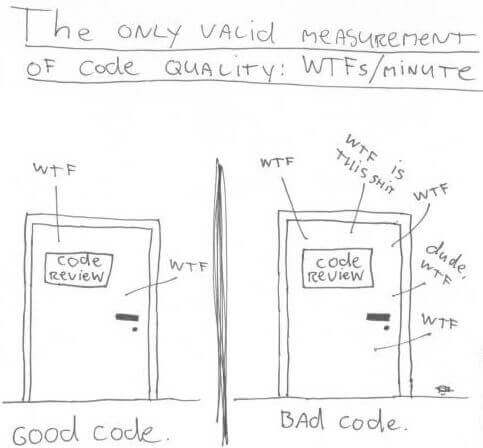 Working software - is a paramount process criterion. Progress of rapid software development is monitored by assessing the software part, which satisfies customer requirements at current time. Such projects progress is not associated with the current stage of implementation, and cannot be assessed on the basis of issued documentation volume or infrastructure code. Software project considered to be satisfied by 30% if it receives 30% of functioning software.
Rapid software development projects promote continuous progress. Sponsors, developers and users should be able to maintain steady pace of work. Rapid software development project - it's not a sprint race, but a marathon. Team shouldn't work at a full speed and not try to keep this rate throughout the project. Instead, it moves fast, but systematically. Too rapid advancement leads to exhaustion, and appearance of shortcomings and finally leads to failure. Rapid software development teams maintain their pace personally. They do not afford to be tired. They do not borrow a piece of tomorrow's energy in order to do a little more today. They work at speed to maintain the highest standards of quality throughout the project.
Constant focus on the highest technical level enhances development speed. High quality is the key to achieve high-speed development. Rapid progress can be achieved by supporting the highest level of quality and product strength. Consequently, all of the rapid software development team members required to create code with the qualitative characteristics of highest quality. Avoid the formation of "confusion", promising to fix it as soon as possible. If there is any confusion, fix it before the end of the working day.
The need for simplicity. Rapid software development team is not trying to build a grand supersystem. Instead of it, they always elect the simplest way that is consistent with the objectives. They do not attach much importance to predict future problems and do not try to protect themselves today. Today they make the most simple and high-quality work. They are confident that they will be able to make necessary changes easily in future if there are any problems.
Rapid software development team recognizes that the development environment is constantly changing and the team should change along with the environment to save a rapid paced development.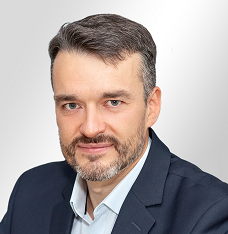 Written by
Partner / Department Head
"I've been leading projects in Healthcare, Financial and other domains for 14 years."