Top Software Development Company Belitsoft
According to the results of 2015-2017 years, Belitsoft is among TOP-30 largest IT companies out of 180+ in the High-Tech Park of Belarus (aka Belarus Silicon Valley). Belitsoft has a residency in the Hi-Tech Park since the 2009 year.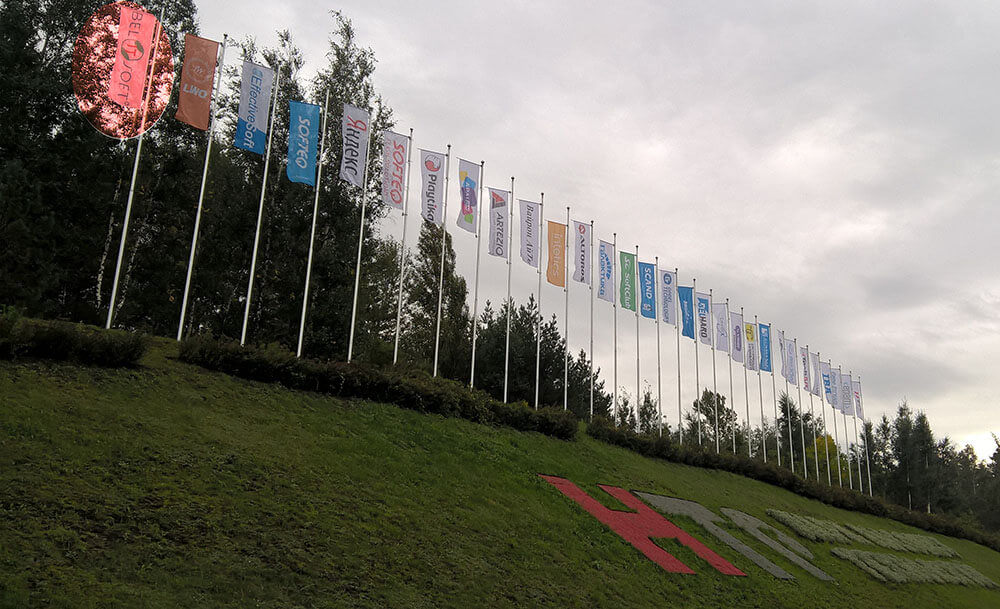 These are the branded flags of the TOP-30 largest IT companies in Belarus near the Minsk ring road (MKAD), where HTP is located. Belitsoft's company branded flag is the first from the left on the picture above.
Belitsoft Company Earned the Title of 'Microsoft Gold Partner' Organization
Belitsoft is an official Microsoft Gold Partner Application Development Company since November 2015. Our status is the highest level of partnership and reflects not only the highly qualified staff and software quality of Belitsoft, but also proves the significant experience as a Net app development company.

Belitsoft Company Acquired ISO Certification
The ISO 9001 certificate is the guarantee of the company's competitive strength both at international and national levels. That is the proof of its products and services quality and professional capacity for the company's clients. Belitsoft successfully passed all the ISO 9001 certification stages, including staff education, quality management system development, and testing certification.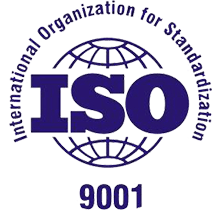 Belitsoft included in the Top Software Development Companies in Belarus by the Clutch Agency
Independent Washington-based B2B ratings and reviews agency Clutch has recently released updated research on the top software and web developers in Belarus. Belitsoft was confirmed in the Top Leaders Matrix as a top custom software development company from Belarus (Market Leader). Clutch Agency ranks more than 70 software development companies from Belarus.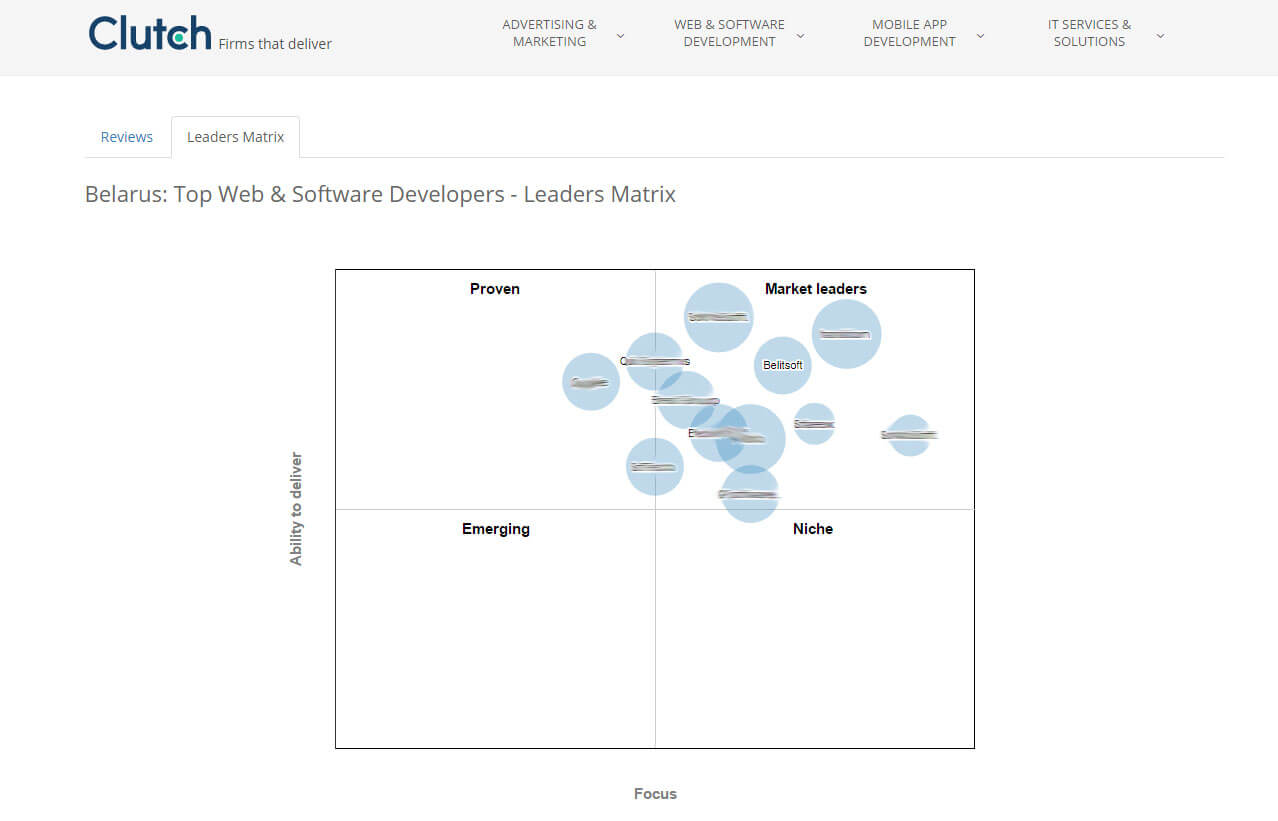 Showcasing the best outsourcing software development companies is an ongoing effort by Clutch. Each year, the Agency takes into account Belitsoft's clients feedback (they conduct independent in-depth interviews) to update the list of leading vendors with years of technical experience and highly competitive industry rates, firms with a proven record of success.
Belitsoft Company Included in the Top Enterprise Software Development Firms Globally by the Clutch Agency
Clutch also rates more than 300 enterprise software development firms from all over the world. Earlier, Belitsoft was listed in the annual Top 30 list of them.
Clutch contacts current and former clients of the reviewed firm and get their input on a range of qualitative and quantitative topics: quality of services and deliverables, overall value, and conformance to cost estimates, ability to meet deadlines and meet agreed project schedules, willingness to refer a colleague to the reviewed firm.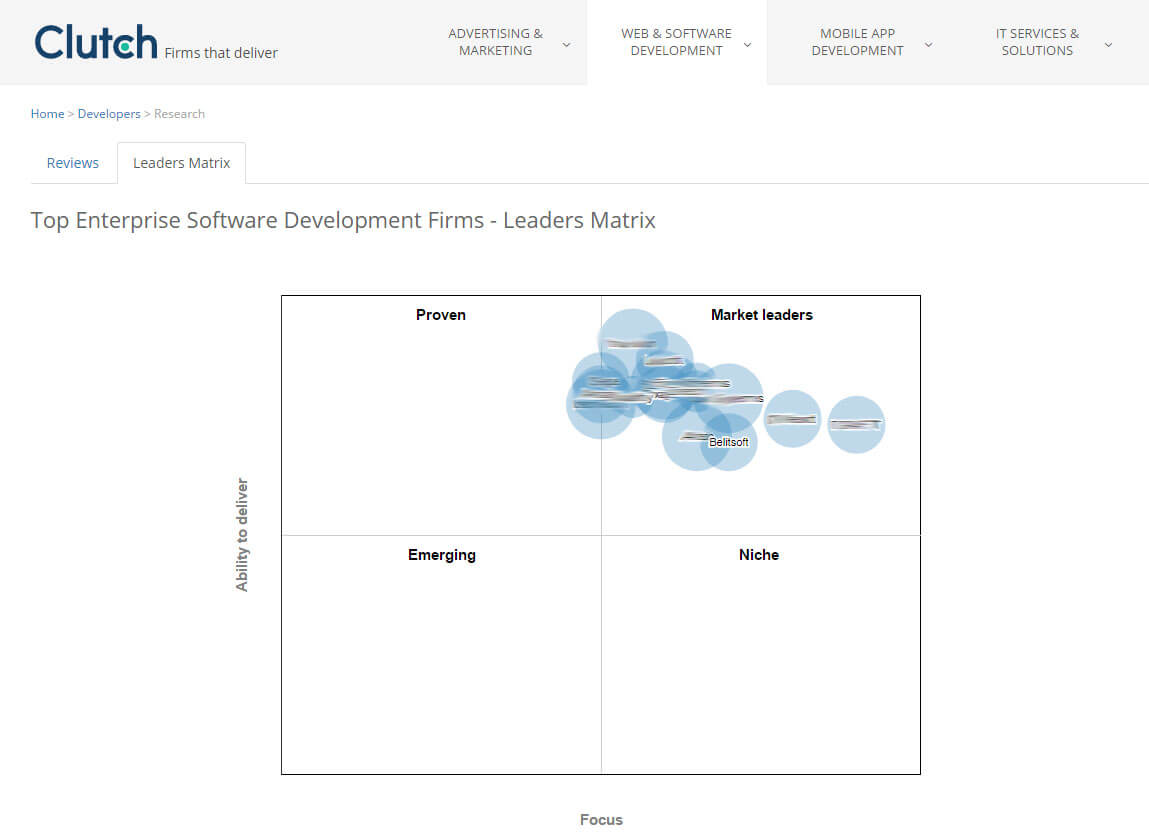 Belitsoft Company Included in the Top .NET Development Companies by the CIOReview
Earlier, the CIOReview (a technology and business magazine for corporate decision makers of enterprise IT) featured out Belitsoft among Top Most Promising .NET Development Solution Providers. According to the CIOReview, Belitsoft leverages comprehensive programming model of .NET framework to deliver various services including mobile application development for Windows OS, Custom .NET business solutions development, .NET software integration, and migration to .NET framework.