Who we are
Belitsoft software solutions company was founded in 2004 and became a resident of Belarus High Technology Park in 2008.
years in business
successful
large projects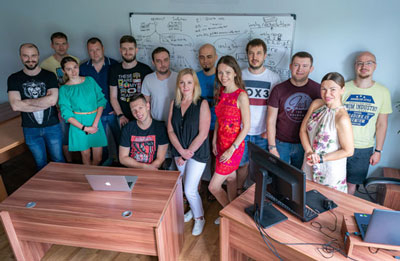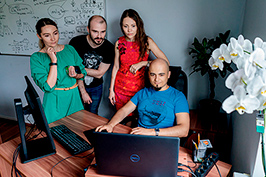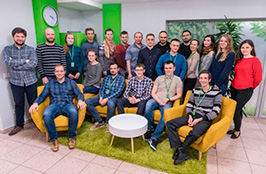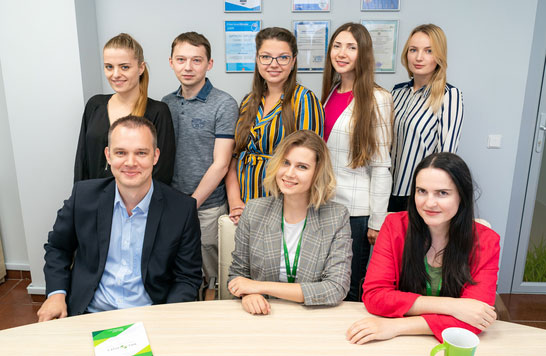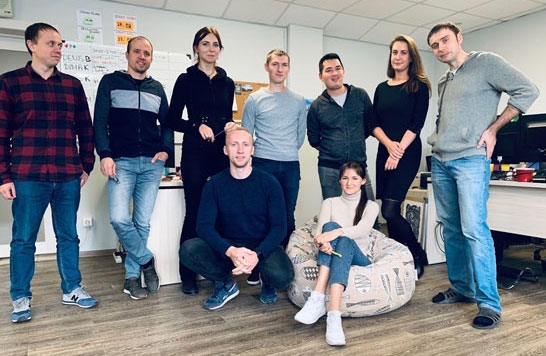 employees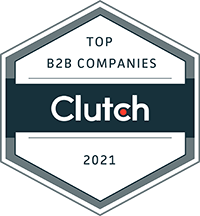 Technologies and tools we use
Eastern European engineering school is technically strong, so our developers are well versed in the latest techniques and methods, pay constant attention to industry standards and best practices for software development.
Our development approach and methodology
Our specialists are more concerned about delivering a usable product, than focusing only on technical aspects.
We will take a more active approach in understanding of your business challenges and industry.
We understand that your business or your market can shift, so we welcome changes to the project requirements, even if they occur at a late stage of development.
Depending on the project goals, we can choose an Iterative method, Flexible development techniques / Agile, Waterfall, Rational Unified Process (RUP).
Our approach to communication
You are welcome to visit office of our software programming company in Minsk and meet our executives and developers. We can also send key members of the team to your office.
We prefer Skype/Google Hangouts/instant chats, Zoom for rapid communication. Even though we are an offshore IT software development company, we communicate in English (proficient speaking and writing).
In spite of the time difference, we are very responsive if you have any questions, concerns, or updates. We can talk to you daily about how things are going and how we can make improvements.
Our advantages
Belarus has many highly qualified and educated IT experts. This is one of the reasons why you'll have them
at your disposal when working with Belitsoft.
Competitive prices
Belarus Hi-Tech Park's membership gives us lesser taxes, and thus we offer high value for money.
Low attrition rate
Our personnel turnover rate is below 12% per annum. The risk of losing key people on your projects is low, and thus we provide knowledge in your projects and save your money!
Easy to work with
We are relatively small and flexible, and our management is open to new ideas. We provide maximum transparency of a working process, project team management, and pricing.
Advanced
Reaching new horizons is our motto and one of our company values. Belitsoft software developing company continues evolving in many ways to make our services more beneficial and useful for you.
Belitsoft Blog for Entrepreneurs












Let's Talk Business
Do you have a software development project to implement? We have people to work on it. We will be glad to answer all your questions as well as estimate any project of yours. Use the form below to describe the project and we will get in touch with you within 1 business day.