Custom Software Development
Get full-cycle development for your web or mobile products, as well as particular services for backend and frontend tasks, including API development, database development, and UX design. From MVP for attracting investment to Optimization and Customization of your software - scale faster and expand your capacity with Belitsoft!
Application Modernization
Reduce costs and maximize resilience with application modernisation/moving to cloud native app architectures. We offer both high-level modernization strategy creation and specialized migration services, including AWS Migration Services, and Azure Migration Services.
Software Development Staff Augmentation
Developers to modernize or rebuild your software
Extend your team with technologically capable and motivated developers to get robust, complicated projects done.
Developers to create world-class software from scratch
Choose from a pool of resources available at a good cost to create a custom product.
scale faster and expand your capacity to push the product forward;
develop a new product meeting deadlines;
create amazingly good looking fast, and responsive product;
get experienced developers that could ramp up and down, depending on your project's scope;
replace the team members if you need it.
Developers to customize your software
Get talents as quickly as you need it without interviewing hundreds of candidates.
improve team's capacity to meet customer's needs;
offload your engineers from maintenance and support.
years in business
successful
large projects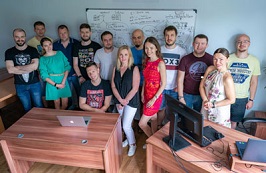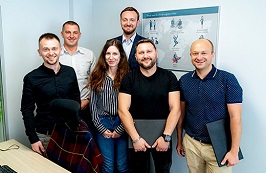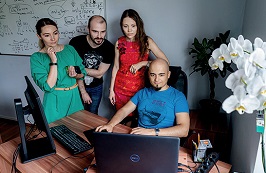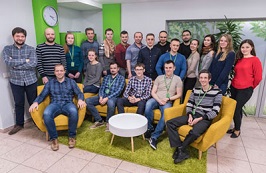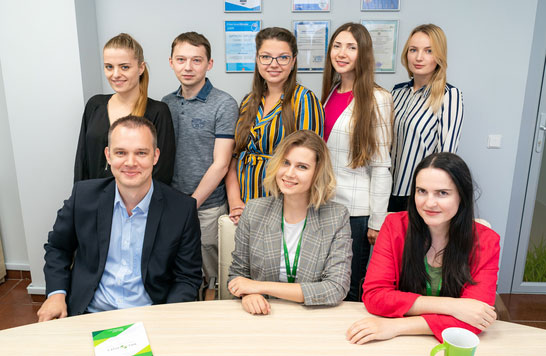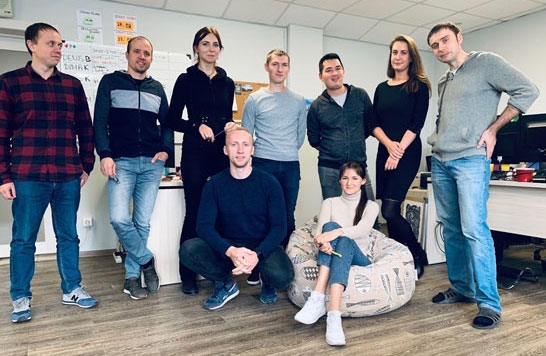 employees
Technologies and tools we use
Web Development
Our skilled developers keep up to date with the latest technologies and follow industry best practices for software development. We deliver clean, error-free code with a strong commitment to standards, syntax, principles of Object-Oriented Programming and intuitive design.
Back-end
Whether it's leveraging the speed and simplicity of Spring, utilizing the elegance of Laravel/Lumen, harnessing the power of Python-based frameworks like Django and Flask, or adapting to a variety of other backend technologies, our seasoned developers are capable of building, deploying, and maintaining scalable, robust, and secure backends.
Our development approach and methodology
Our specialists are more concerned about delivering a usable product, than focusing only on technical aspects.
We will take a more active approach in understanding of your business challenges and industry.
We understand that your business or your market can shift, so we welcome changes to the project requirements, even if they occur at a late stage of development.
Depending on the project goals, we can choose an Iterative method, Flexible development techniques / Agile, Waterfall, Rational Unified Process (RUP).
Our approach to communication
We prefer Skype/Google Hangouts/instant chats, Zoom for rapid communication. Even though we are an offshore software development company, we communicate in English (proficient speaking and writing).
In spite of the time difference, we are very responsive if you have any questions, concerns, or updates. We can talk to you daily about how things are going and how we can make improvements.
You are welcome to visit the office of our software programming company, and meet our executives and developers. We can also send key members of the team to your office.
High value for money
Software development service provider Belitsoft hires highly qualified and educated IT experts.
Low attrition rate
Personnel turnover rate in Belitsoft is below 12% per annum. The risk of losing key people on your projects is low, and thus we provide knowledge in your projects and save your money!
Easy to work with
Belitsoft is relatively small and flexible, and our management is open to new ideas. We provide maximum transparency of a working process, project team management, and pricing.
Advanced
Reaching new horizons is our motto and one of our company values. Belitsoft software developing company continues evolving in many ways to make our services more beneficial and useful for you.
Belitsoft Blog for Entrepreneurs