Client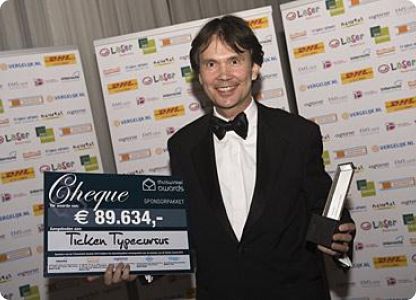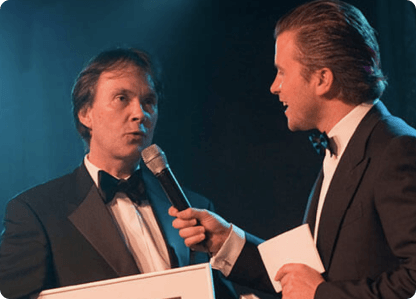 Challenge
Most systems of school education are based on various standardized tests including finals (primarily mathematics and language). The results can have a decisive influence on the kids' future. Parents look for tutors to improve their children's test performance.
But how to improve eLearning engagement amongst kids especially if they are Generation Z learners?
And one more bold question: is it possible to create an online eLearning platform that will replace the Teacher (to cut costs for the business owner)?
of Gen Z-ers prefer learning by "doing" teaching method instead of a traditional one
Source: Adobe
*Generation Z Education Statistics
Solution
Our client, not just an entrepreneur, but also an experienced school teacher, came up with a solution:
It should be an intelligent tutoring system that acts autonomously without the involvement of third-party teachers.
It should be a game-based learning platform for training elementary mathematics, Dutch language and preparing to their exams).
The aim is to quickly improve the maths and language skills in children and young adults and help them to prepare for the appropriate tests in the most effective fashion.
Process
Software Development Methodology
The Agile software development process was chosen because the Client wanted to build a complex elearning software while being highly involved in the development.
In addition, the team needed to stay flexible to adapt to evolving business requirements.
Choosing the right Learning Management Platform
The requirements for this e-learning project included learning content management, paid subscription management, user management, learning paths (curriculum) management, and a reporting tool to get insights on how to further enhance this eLearning product.
That's why a robust Learning management system was required. Two other successful products of this customer - "TET" and "Ticken" – were built based on JoomlaLMS.
It has proven to be an excellent choice, so it was not hard to make the decision for the right LMS once again. The company marketing website for this project was created based on Joomla CMS (JoomlaLMS is a plugin for Joomla CMS), so, the smooth integration was not an issue.
Converting Content into an E-Learning Course
Our client shared with us the learning content he has prepared as an instructional designer (pictures, animated videos, and of course a storyboard developed in the Excel format).
The storyboard was incompatible with the LMS, so our eLearning developers needed time to develop tools to convert the content in the compatible format to import it to the LMS.
To speed up the process we created the appropriate scripts.
Game-Based Learning Platform Development
Game-based learning is the core approach for implementing the key methodological idea of this eLearning platform. That's why we needed to develop dozens of web-based eLearning games from scratch. This kind of games is often created using JavaScript frameworks, so we needed to choose the best one.
We had chosen Phaser.js because it's the biggest game development framework on the market for making professional eLearning games and we have already had a positive experience with it. However, creating 19 eLearning games may be a long process and is not always cost-effective for the client.
We realized that eLearning games for this client can be systematized into several types such as racing games, sorting games, etc. We just needed to develop a custom engine based on Phaser.js that would facilitate and speed up creating the 2D games of related types but with different UX and missions.
The time-to-market for the product has been decreased after this game engine was built.
Results
The client named his new eLearning project EXTRAAS.
After the user registers in the system and chooses their education level they are offered a choice of topics to train. They correspond with the national math and language curriculum for different grades. It's now available online and has already gained first users. The initial feedback from them was quite positive.
"I expected and demanded a lot of you at Belitsoft company, but you exceeded my expectations. You acted pro-actively, challenged me at the right moments. Thanks!"
Martin Beijer
CEO at Ticken B.V.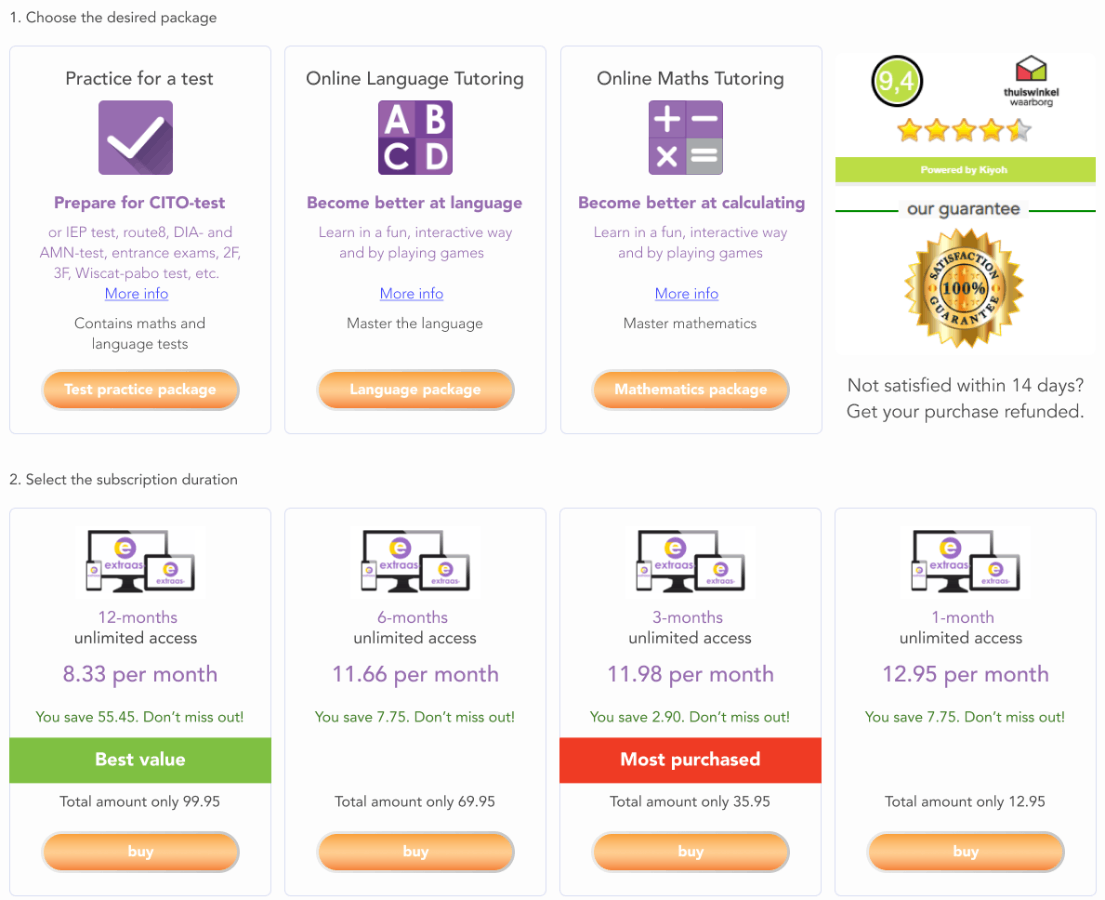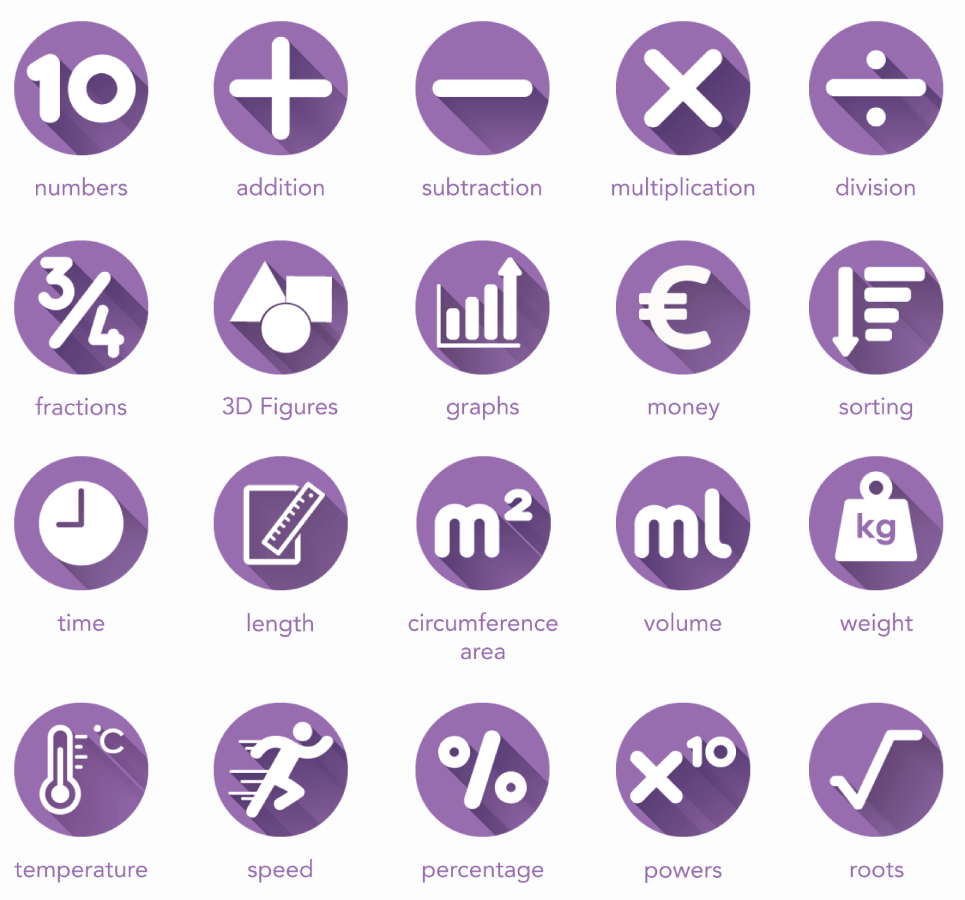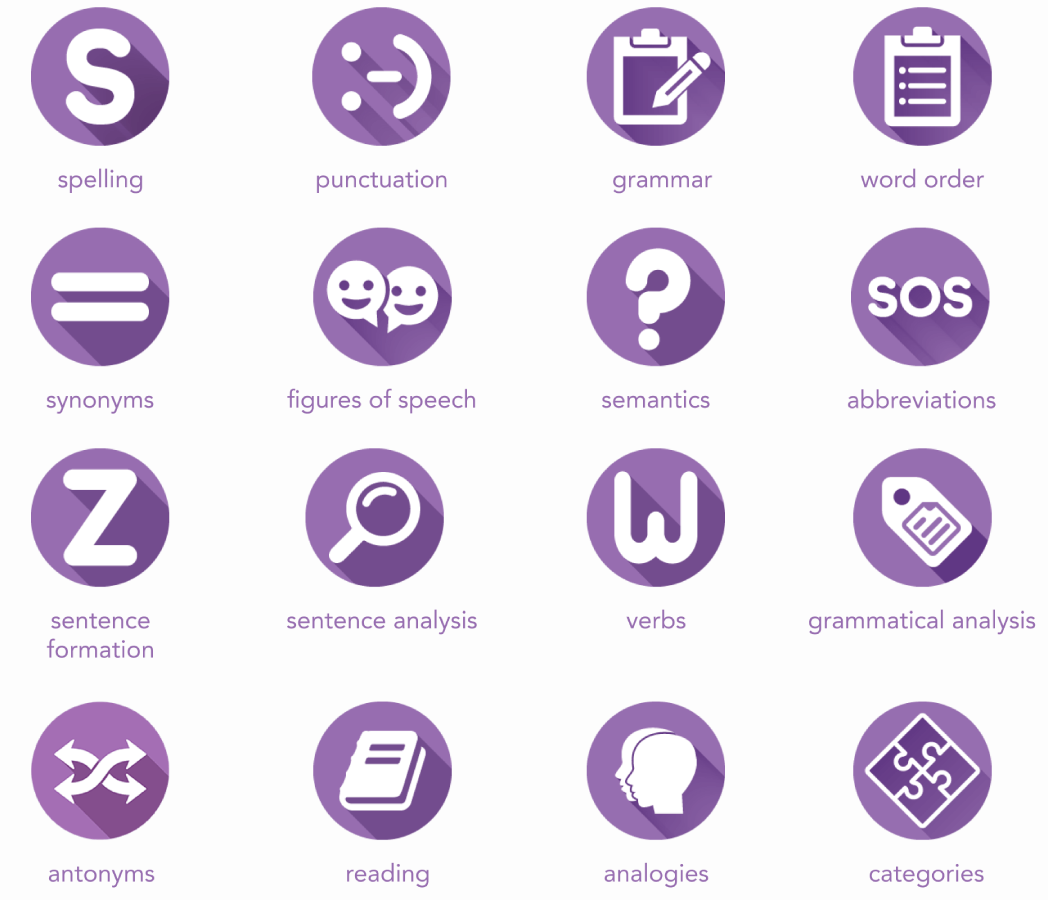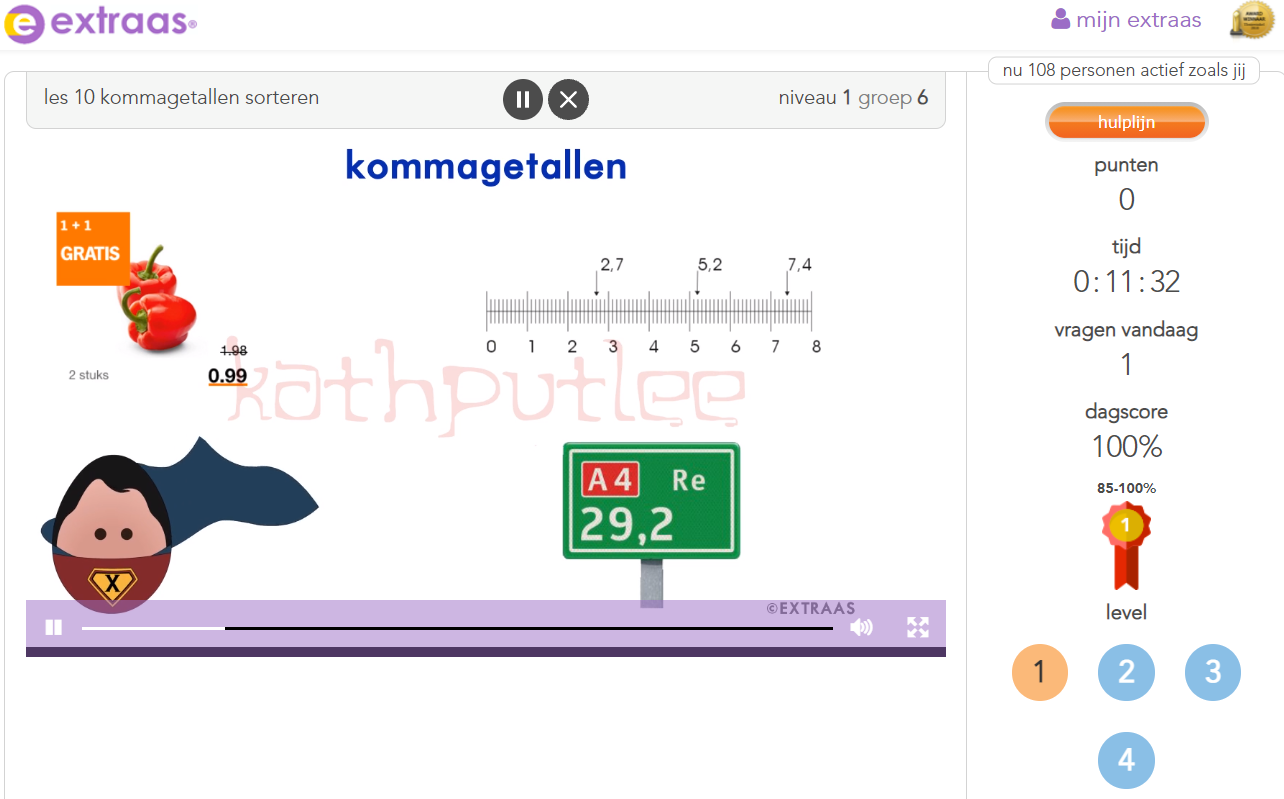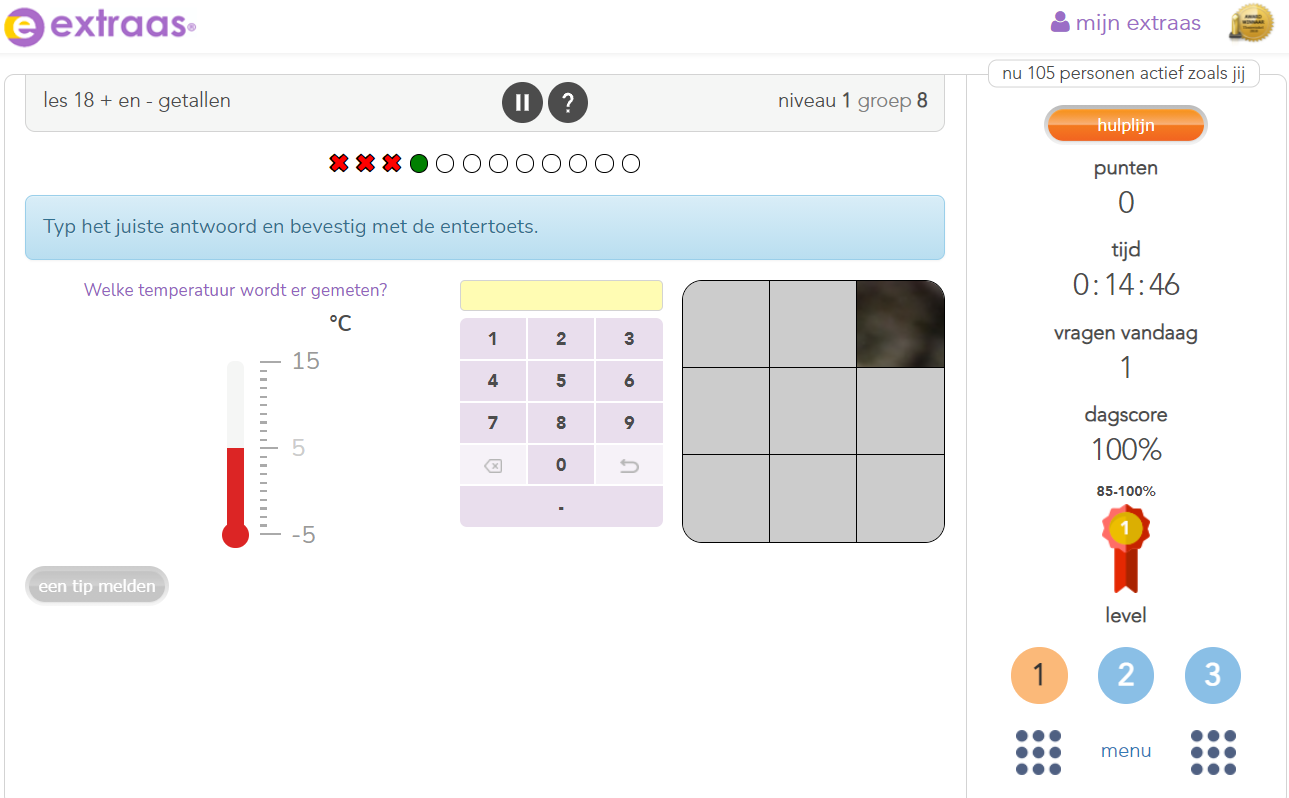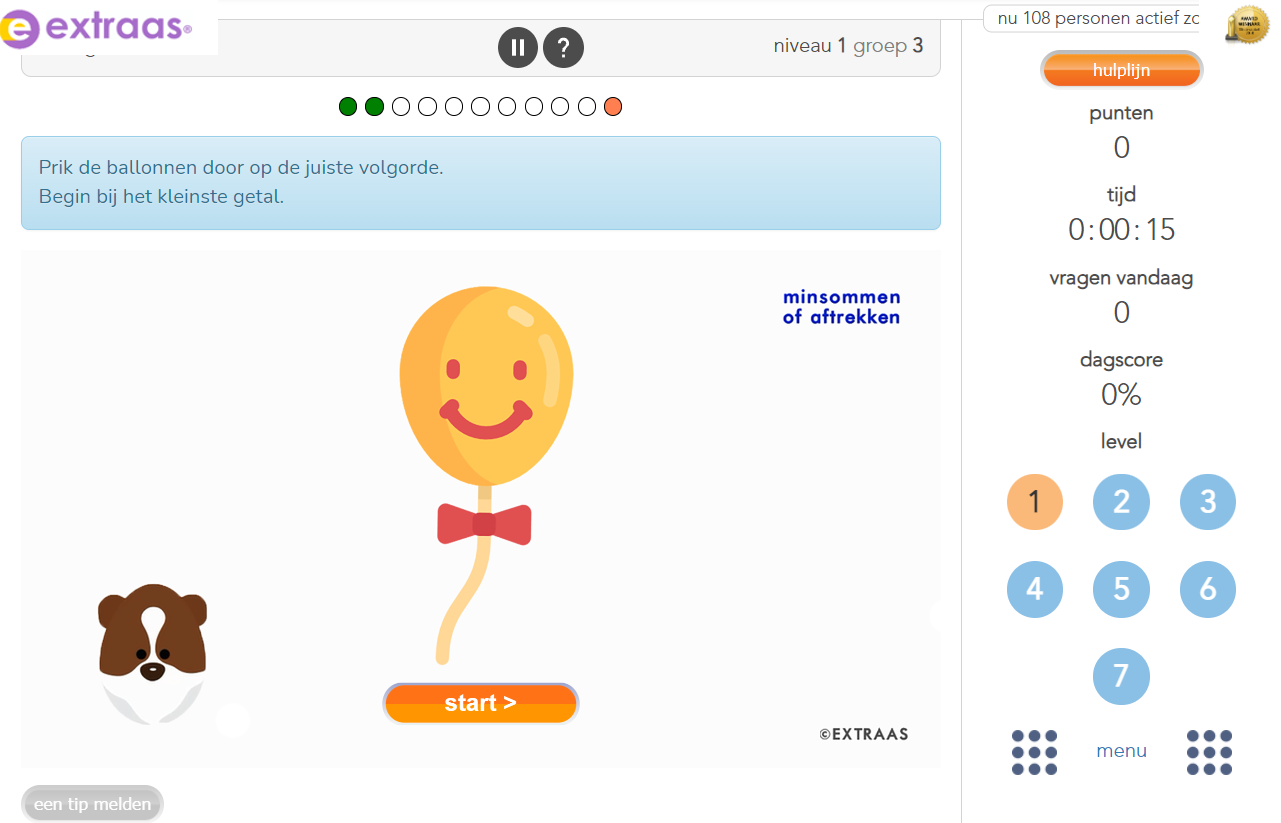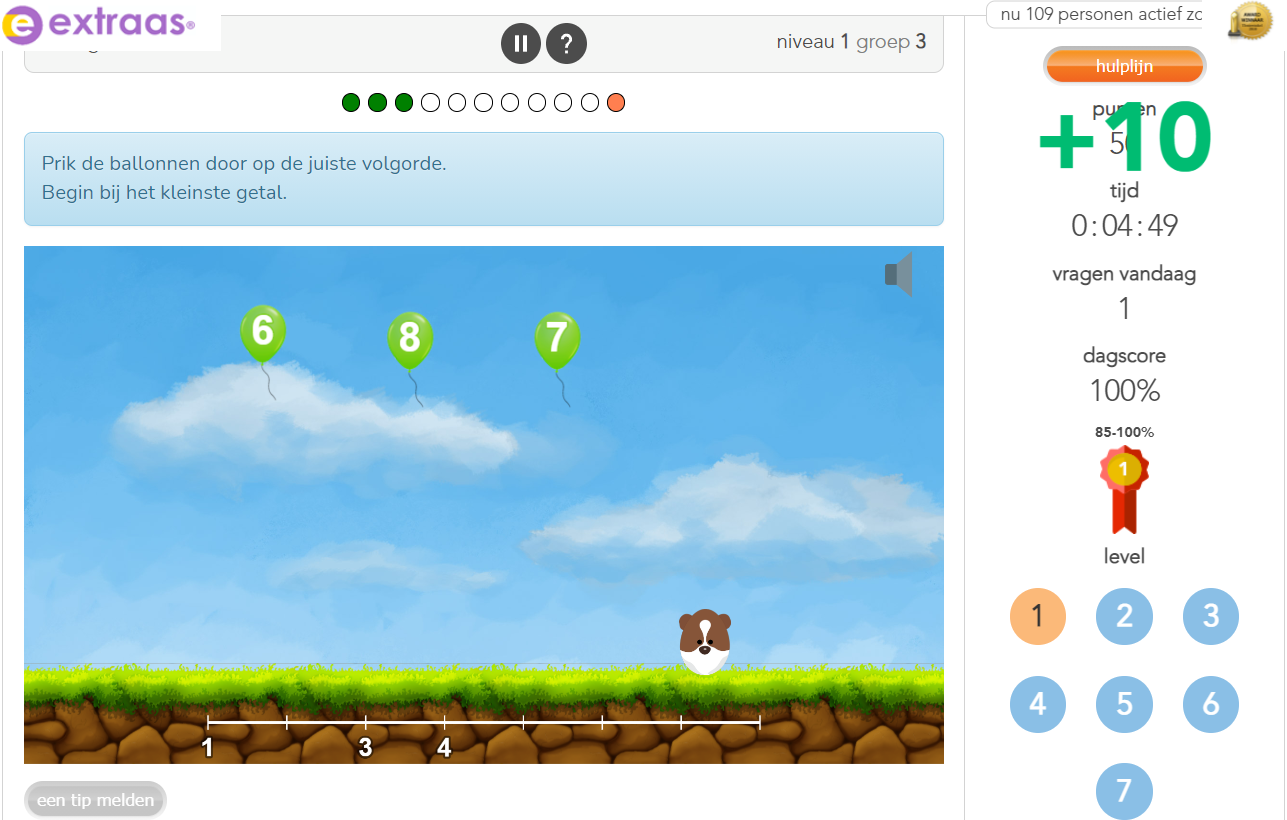 eLearning project Team and Tech Stack
Related cases
Related cases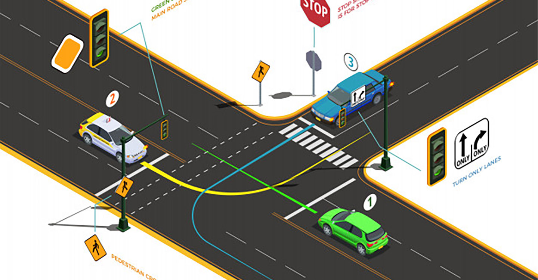 Our Client, the Dutch startup founder Martin Beijer, addressed us to develop a driving theory online course business with automated online payment. The course was aimed to reduce the almost 50% fail rate at driving exams by making learning interactive and engaging. The program has already helped over 22,000 users to pass driving exams.












Let's Talk Business
Do you have a Game-based Learning Platform project to implement? We have people to work on it. We will be glad to answer all your questions as well as estimate any project of yours. Use the form below to describe the project and we will get in touch with you within 1 business day.