Hire dedicated development team from Belitsoft to get the following benefits
Top talents without hiring burden
Major administrative headaches regarding a team, such as recruiting, HR, payroll, accounting, local management, and the whole infrastructure, will be on our shoulders.
You skip the expensive recruitment process, save time and resources, and find the top talents for your project. According to your requirements, our recruiting specialists look for candidates both within the company pool and on the job market.
HR managers together with our Senior Technical and Management staff hire dedicated software developers that fit your project best. Interview team members and decide whom to hire from the best available professionals. The trial period is provided for any new developer.
Clear and fair pricing
We suggest different cooperation models so that you could choose the one that best fits your project. You will have your own remote software developers at a significantly lower price compared to your local rates.
Dedicated Team Model for large projects with evolving scale, flexible time frame and budget, and full control over the development process. Each dedicated developer will work at a fixed monthly cost, with no hidden expenses. Final monthly fees will be calculated after all your requirements including needed developers' profiles are agreed upon. Our monthly cost is constructed in a way that you benefit in the long term (12+ months)!
Full control and easy management
You are always aware of the project's progress, development schedules, deliverables, etc. The entire development process is transparent to you but doesn't require constant attention, saving your time.
To keep track of the team's activity, we use multiple project management tools including Jira, Trello, Taskworld, Worksection, Fusioo, etc. During regularly scheduled meetings, you can verify what the team managed to do and what they plan for the next few days. Or what problems they've faced.
If you are from the USA, we agree on overlapping hours when you can communicate with developers using email, Skype, phone, online conference, etc.
Adaptability and 100% focus on your project
You can reconfigure the dedicated team at any project stage based on the current project requirements, budget adjustments, or market performance.
Decide when to augment /decrease remote programmers or when to give a direct bonus/salary increase personally to a developer(s) if they perform well.
So you truly get what you pay for and it's the key to a successful and mutually beneficial collaboration that will last for years.
Frequently
Asked
Questions
Statistics say that
businesses save up to 70%
by working with a dedicated team. Remote teams don't require as many resources as the in-house staff. You save on hiring new personnel and setting up the project. Also, you cut costs of team management, but still keep the project under control.
The dedicated development team is your go-to solution in the following cases:
Large projects with changing scope;
The launch of a new product;
Entering new domains and markets;
Long-term projects with updates;
Projects with a constant sizable workflow;
Startups that scale fast.
Evaluate a vendor. Check reviews from previous clients of an outsourcing vendor. For that, use Google search or B2B portals. Also, check the vendor's website to analyze the offer. What experience they have, what projects they've launched, expertise in your domain, etc.
The standard set of documents to manage the legal aspects of cooperation includes:
Master Services Agreement (MSA) to specify the terms of the cooperation, including the intellectual rights, payment terms, dispute resolution, product warranties, and liabilities.
Non-Disclosure Agreement (NDA) to protect your sensitive internal information and define what the penalty for its disclosure would be.
Statement of Work (SOW) to define the terms of the project (deliverables, timeline, costs, and special requirements).
By partnering with us, you give a boost to your career, especially, if you have issues with budgeting and planning while implementing software projects in your organization
Extend your team with technologically capable and motivated dedicated developers to get robust, complicated projects done.
Hire software development team for an ongoing period or a certain project.
Modernize
We help rebuilding your software to stay on top of technologies and make it highly secure.
You get talents as quickly as you need it without interviewing hundreds of candidates.
Our dedicated team will blend well with yours to form one team.
Develop from Scratch
Develop an amazingly good looking, fast, and responsive product in time relying on our dedicated development team management experience.
Get high-qualified developers that could ramp up and down, depending on your project's scope.
Easily replace the team members if necessary.
Customize
We improve your team capacity to meet your customers needs, and offload your engineers from maintenance and support.
We help you deliver faster the features that your customers ask for to keep your revenue growing.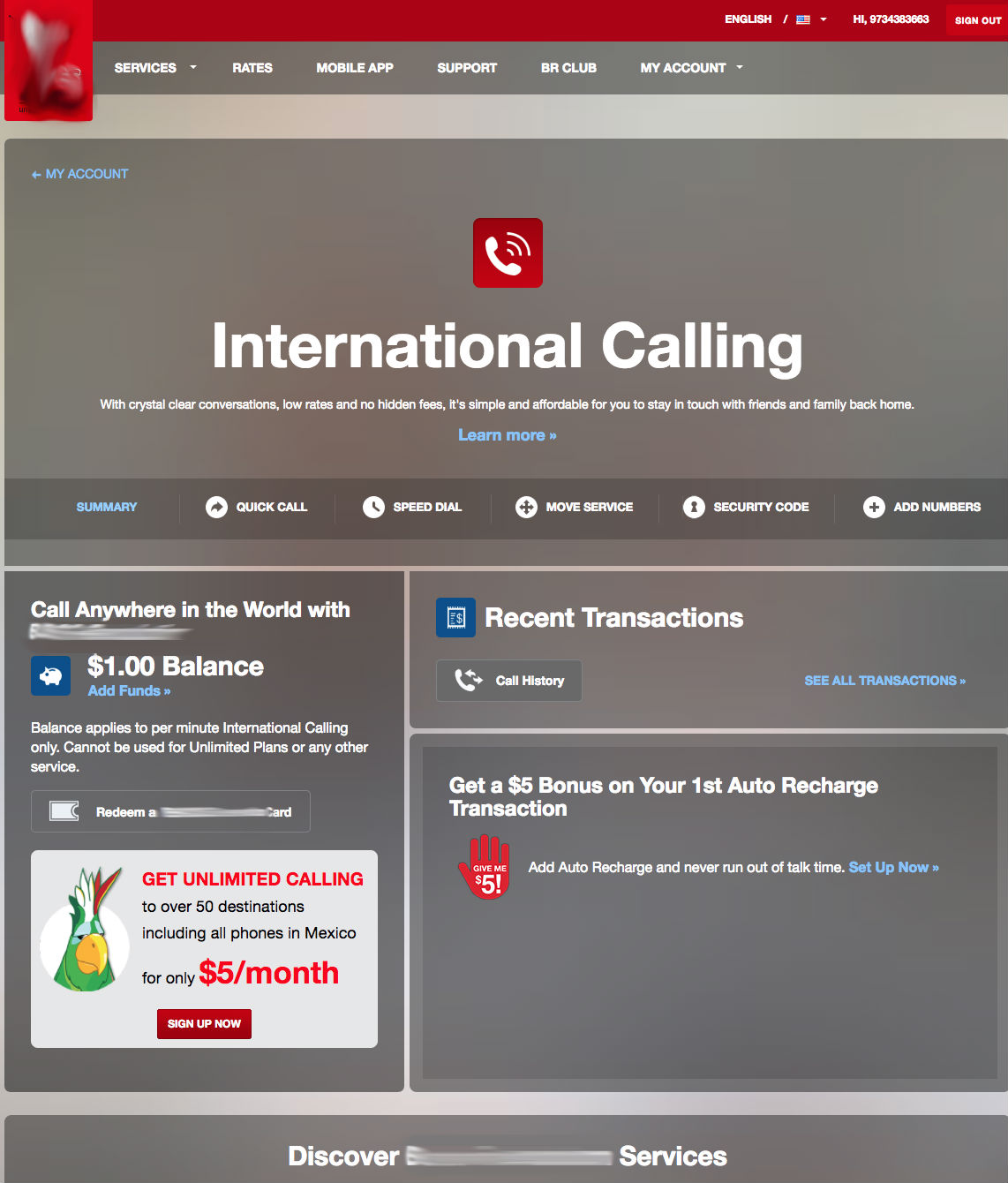 Our client is a Fortune 1000 technology company in the telecommunication domain with 30+ years of market presence. They were looking to hire dedicated backend developers.
We first created an offshore dedicated development team core that consisted of 7 dedicated developers and UX/UI designers. In 6 months, the team grew up to almost 20 dedicated specialists that include developers, QA specialists, UX/UI designers, and a solution architect. In the next 5 years, a full-time dedicated development team of 25 experts was involved in the project.
Belitsoft created a scalable, well-designed SaaS application from scratch for the telecommunication giant to help them be the first to enter the market with a new product and to maintain leadership and the major market quote for years.
Technologies and platforms used: ASP.NET MVC, Razor; Entity Framework; T4MVC; NLog; FluentValidation; SimpleInjector; ValueInjecter; NPoco; StyleCop; Unobtrusive ajax; Knockout; jqGrid, datatabeles.js; Oracle Database; Redis; Tests: NUnit
Belitsoft's DevOps Expertise
Get your DevOps team with the required skillsets in Belitsoft's pool of 400+ specialists. Our DevOps engineers automate manual and slow processes and apply a tech stack and tools that help bring results quickly. With DevOps, your business speeds up time to market, gets a reliable app that better responds to customer needs, and can compete in the market more effectively. In addition, with Belitsoft, you save up to 40% on development and maintenance costs.
CONTAINERIZATION
Docker, Kubernetes
AUTOMATION
Ansible, Terraform
CI/CD TOOLS
AWS developer tools, Azure devops, Google developer tools, CI/CD, Jenkins
MONITORING
Zabbix, Elasticsearch, Redis
DATABASES / DATA STORAGES
SQL server, MySQL, Oracle, PostgreSQL
Cassandra, MongoDB, RethinkDB
CLOUD DATABASES, WAREHOUSES and STORAGE
AWS: Amazon S3, Amazon Redshift, Amazon DynamoDB, Amazon DocumentDB, Amazon RDS, AWS Amplify, AWS Lambda, Amazon EC2, Amazon ElastiCache
AZURE: Azure Data Lake, Azure Blob Storage, Azure Cosmos DB, Azure SQL Database, Azure Synapse Analytics
GOOGLE CLOUD PLATFORM: Google Cloud SQL, Google Cloud Datastore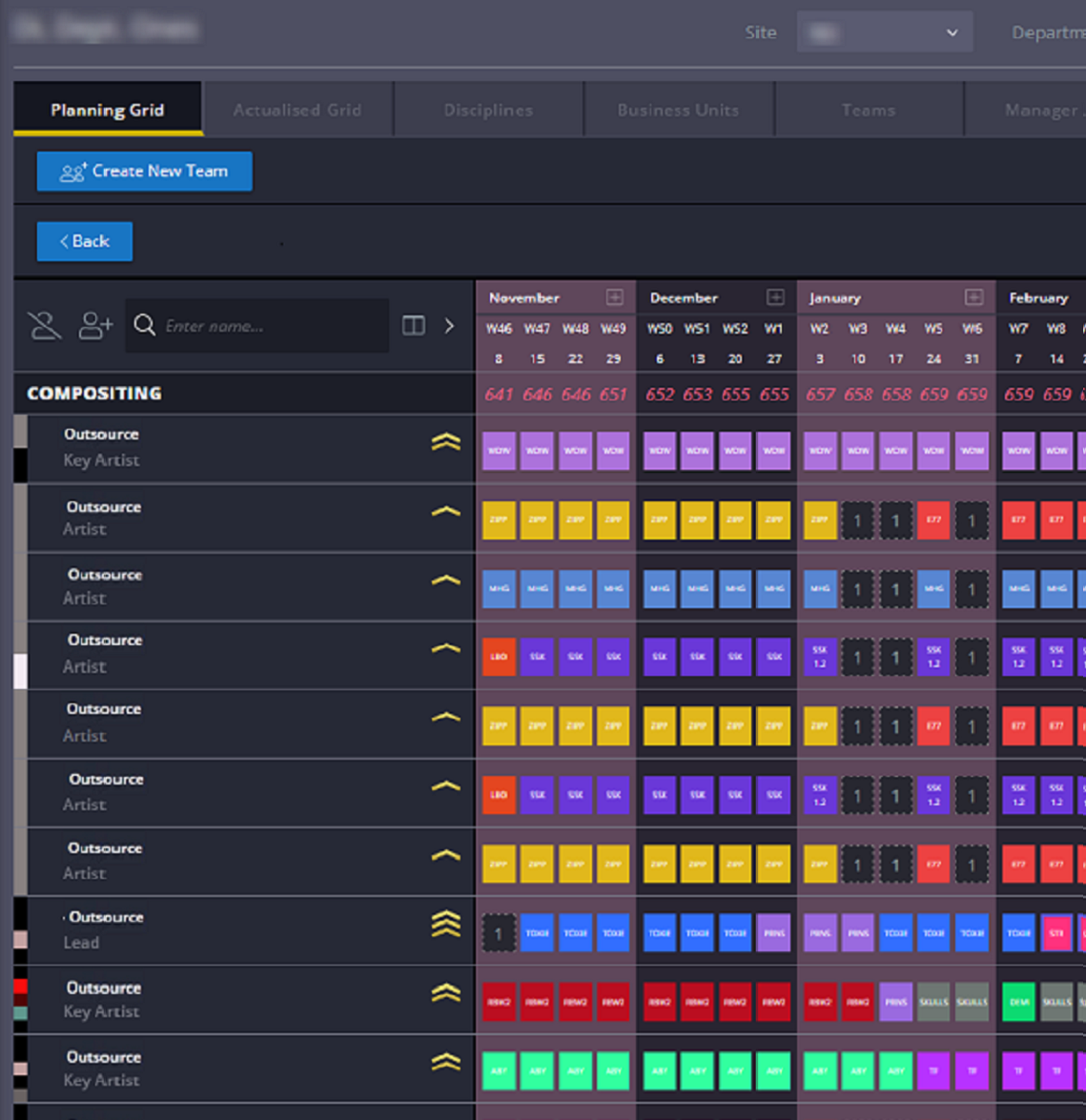 Our client is a global creative technology company Technicolor (17,000 employees) with 100+ years of market presence.
Our dedicated DevOps engineers modernized their key web app to optimize it for the Cloud and migrated it to Azure ensuring the ultimate security of the company's data after migration.
"We are very happy with Belitsoft, and strongly recommend them as a most reliable and fully transparent partner focused on long term business relationships." Ron Edwards, Global Head of Commercial Development at Technicolor Corporation (USA/UK)
Used Azure architecture components: Azure Front Door, Azure App Service, Virtual Machines, Azure Functions, Azure SQL Database, Application Insights, Azure VPN, Network Interfaces, Network Security Groups, Private Endpoints, Storage Accounts.
Recommended posts
Belitsoft Blog for Entrepreneurs












Let's Talk Business
Do you have a software development project to implement? We provide dedicated development team to work on it. We will be glad to answer all your questions as well as estimate any project of yours. Use the form below to describe the project and we will get in touch with you within 1 business day.