Software development agency Belitsoft provide custom React Native app development services as the fast and cost-effective option for mobile app projects. This technology allows using one team for both web and mobile applications, dramatically improving cost-efficiency. React Native is championed by Facebook and adopted by giants like Walmart, Bloomberg and Uber.
Learn how the world famous apps were built with React Native:
Our React Native development firm delivered a number of projects for customers all over the world
(USA, UK, Israel, Canada and other countries)
. You can hire React Native developers for a project of any complexity.
React Native game development
Migrating to React Native
Design for React Native apps
Developers that you
trust
Face-to-face Interview
You can talk to our senior and middle developers before the kickoff.
Reports on your terms
Weekly updates with detailed task breakdowns.
Solid
References
Our customers can provide their testimonials to prove the quality of work we've done.
A team of 10 skilled developers will make your React Native mobile app a reality. The detailed proposal includes the team organization along with pricing, communication plan and project management process. The team is built around the core of senior programmers dealing with complicated tasks and managing middle and junior coders over the course of the project.
Besides delivering turnkey React Native solutions we provide React Native consulting services. Should you rewrite your app with React Native? How much would it cost to create requirements and develop something new? How can you improve your existing app? Contact us for answers!
Hire our React Native experts
Meet our selected developers:
| Developer | Technology Stack |
| --- | --- |
| Denis V., Senior \ Team Lead, | React Native / ReactJS, VueJS, Node JS |
| Anton S. | React Native / ReactJS, VueJS, HTML5/CSS/Bootstrap |
| Dmitry P. | ReactJS |
| Dmitry T. | ReactJS / React Native |
| Sergei T. | React Native / ReactJS |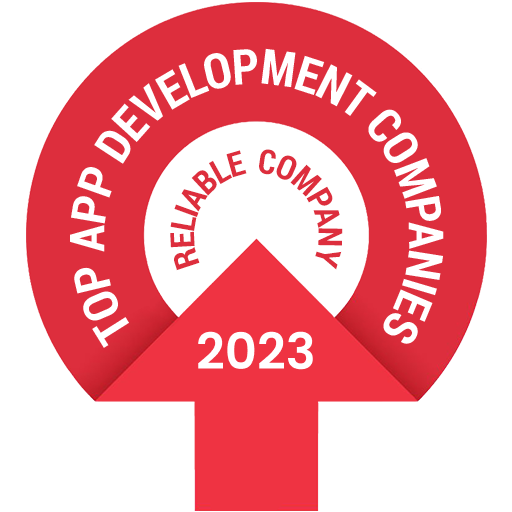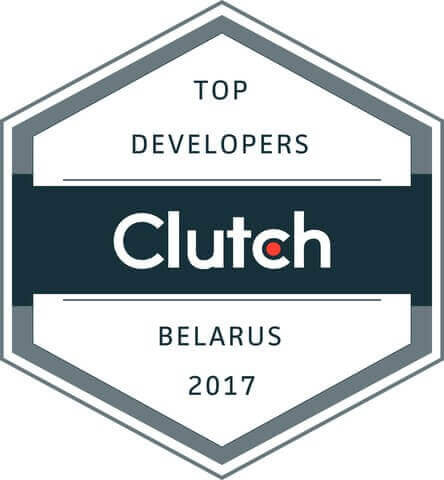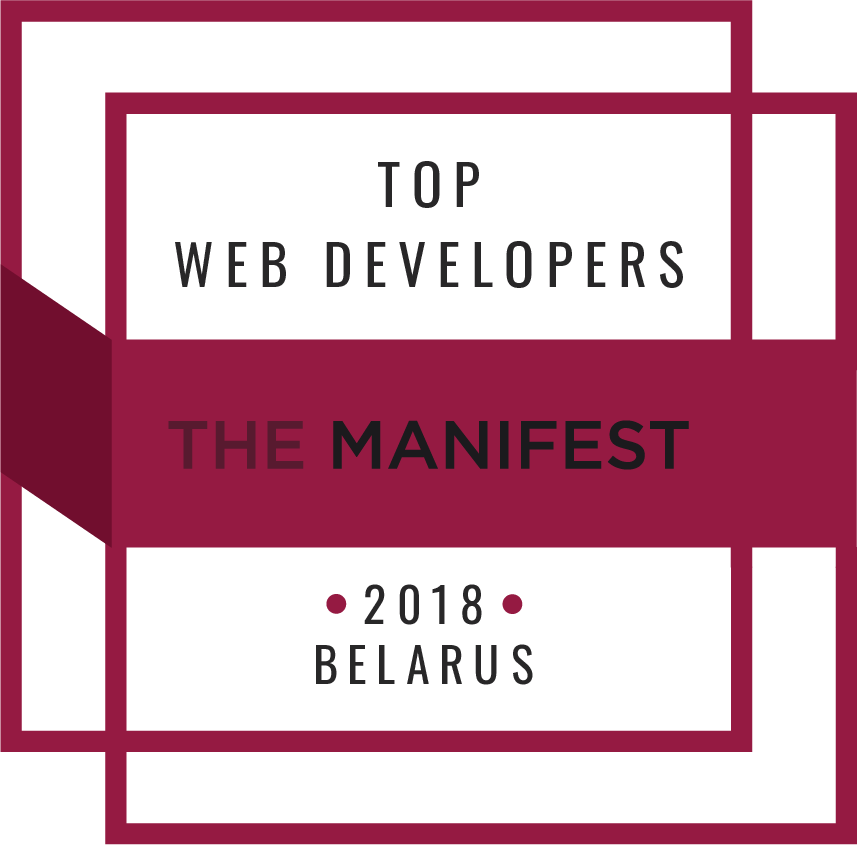 Grow your
React Native

app with us
Full cycle
Team
Besides the developers we can provide Business Analysts, Project Managers, QA engineers, Designers - everyone you need for a successful product launch.
React Native Expertise
Over 16.000 combined hours of development experience earned on real projects. The managers understand how to leverage React Native capabilities for maximum efficiency.
Your project
= our pride
We care about its success and offer insights on how to make it even better. If there s a way to improve something, we will show it.
Our experience shows that React Native allows sharing up to 90% of the code between web and mobile apps, as well as between Android and iOS.
Care about the costs? So do we
Custom pricing model
fixed price, time-and-material, dedicated team and different combinations of them (e.g. Fix+TM).
Well-defined estimate
based on your requirements we prepare documentation to give you as accurate a quote as possible.
Know where each dollar goes
we can explain the amount of work each feature takes. The most transparent app development!
What else do we have going for us?
We adapt to your time zone
our working day has 2-6 hours overlap with Europe and USA.
Post-launch support
should you have improvement ideas after the project has been delivered, we can implement them.
3 years
is the average tenure of a Belitsoft employee. People will likely stay with your project till the end.
We react to all your ideas
the team will listen to you and give honest feedback to your input.
4,9/5 (according to Clutch)
8 out of 9 reviewers give us perfect score. We are proud of it and strive to improve this number.
Sales manager = account manager
your sales manager remains your point of contact throughout project duration.
Accessible professionals
when in need of consultation, you can talk to any relevant specialist: React developer, PM, BA etc.
React Native developers for hire
have a degree in Computer Science or other relevant fields
Recommended posts
Belitsoft Blog for Entrepreneurs