Client
Our Client is a European manufacturer of timber and wood products, exporting its goods to businesses throughout Europe and Asia. The company has manufactures in the UK, France, Lithuania, and other countries.
Challenge
The Client managed their daily manufacturing and financial workflows without a unified management system, using different XLS/PDF files, emails, and papers. The process was full of manual work.
Key departments were blocked from access to new sales orders
A sales manager created a new order in an XLS file. The order was stored locally, so the procurement, manufacturing, and accountant departments were forced to request it every time. They depended on sales managers even in such routine tasks.
Procurement managers weren't able to fulfill the stock timely. A procurement manager made decisions about stock fulfillment by estimating the current amount of available raw materials, having no data about the number of new orders.
Manufacturing staff was unhappy to manually verify defected products and calculate manufacturing costs. The head of production expected an email from the sales manager with order details to start manufacturing. During the process, they had to manually track the amount of defective goods. At the end of production, they were obliged to manually calculate manufacturing costs.
Accountants had no single database, where all bookkeeping information was synchronized. An accountant gathered multiple emails from sales, manufacturing, procurement departments and manually added this data to the accounting software to calculate incoming and outgoing payments.
Sales managers had no tools to track order readiness and delivery status
The data about produced and shipped products was manually entered by sales managers. In case of large orders, that are often sent in several batches, and it was complicated to monitor which part of the order was shipped and which was still in production.
Business leaders didn't have real-time data about company operations in a single place
Business stakeholders requested employees to make regular reports manually. Otherwise, they had no full picture of the cost-effectiveness of their business and couldn't make timely and data-driven decisions.
A matter of urgency and lack of in-house development expertise
With the opening of new manufactures across Europe, reducing the risk of human errors, increasing data accuracy, and getting access to all company data in real time became of paramount importance.
For that, our Client wanted to build a custom ERP that would automate the manufacturing and financial workflows and create full visibility of the key business processes.
Having no in-house developers, they looked through some highly-ranked IT companies and chose Belitsoft as a technology partner. We could immediately provide our Client with a full team of talents that specialize in ERP development.
Results
"I'm happy to see the changes that have occurred in our company thanks to our mutual work. The communication between Belitsoft and us has been really effective. Also, getting regular reports and updates helped clearly see the project readiness."
Rolandas Zacharevičius
Founder of the Company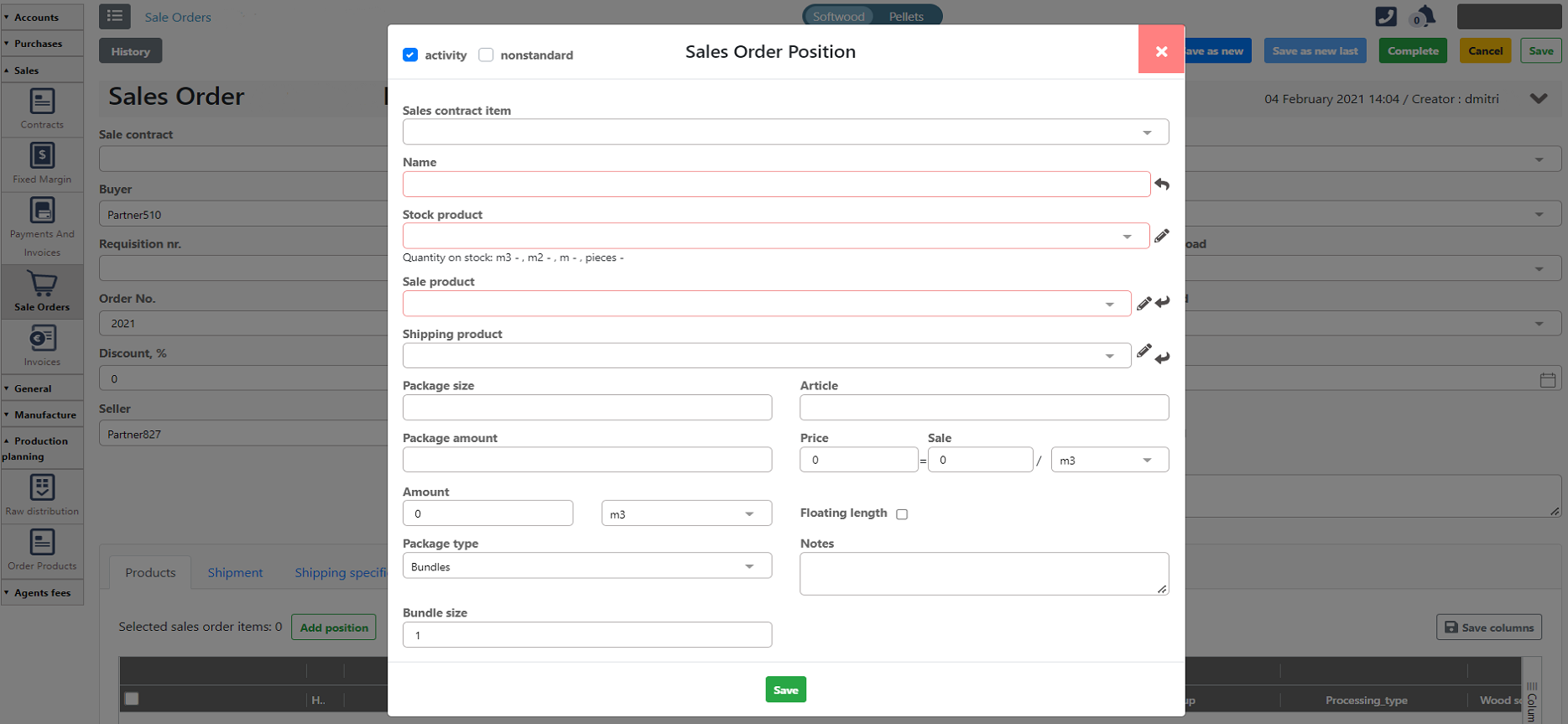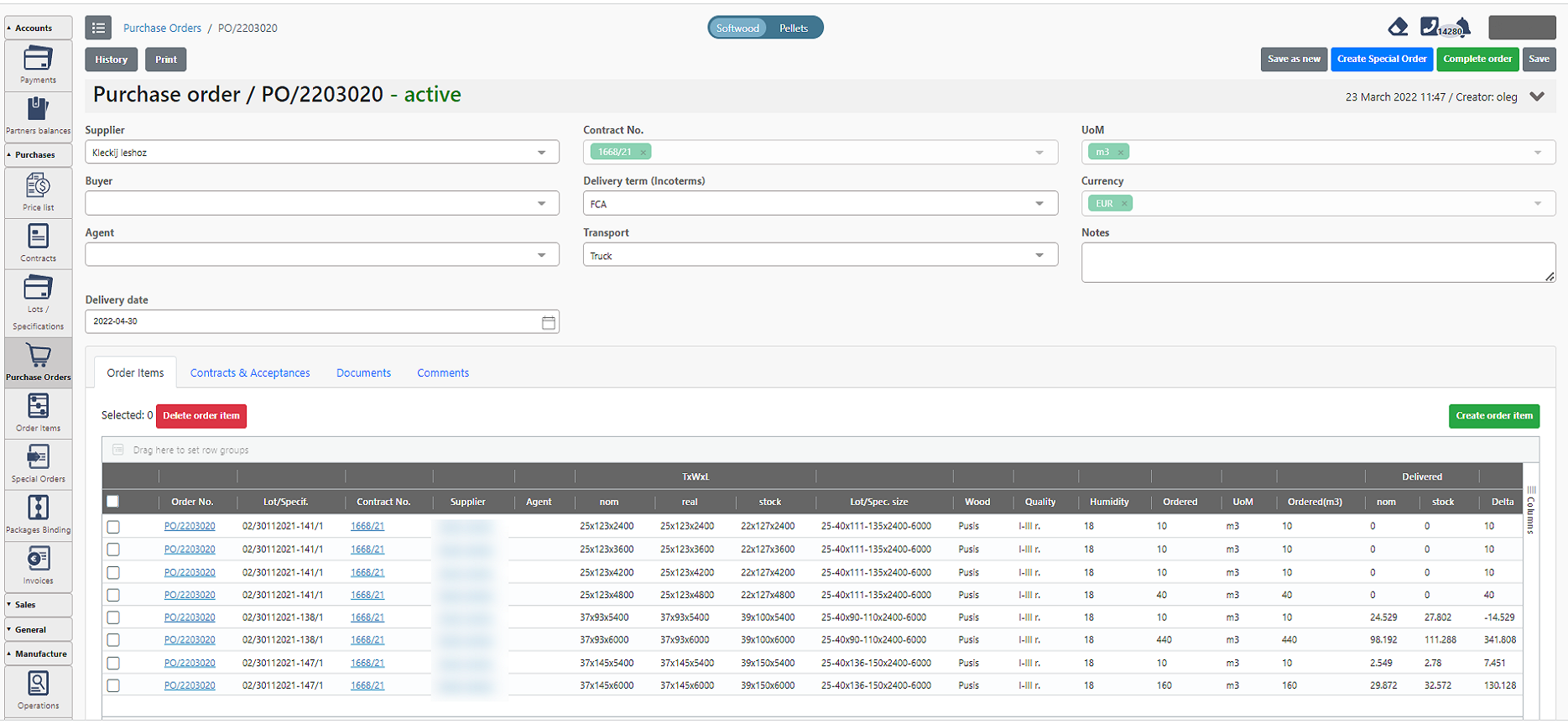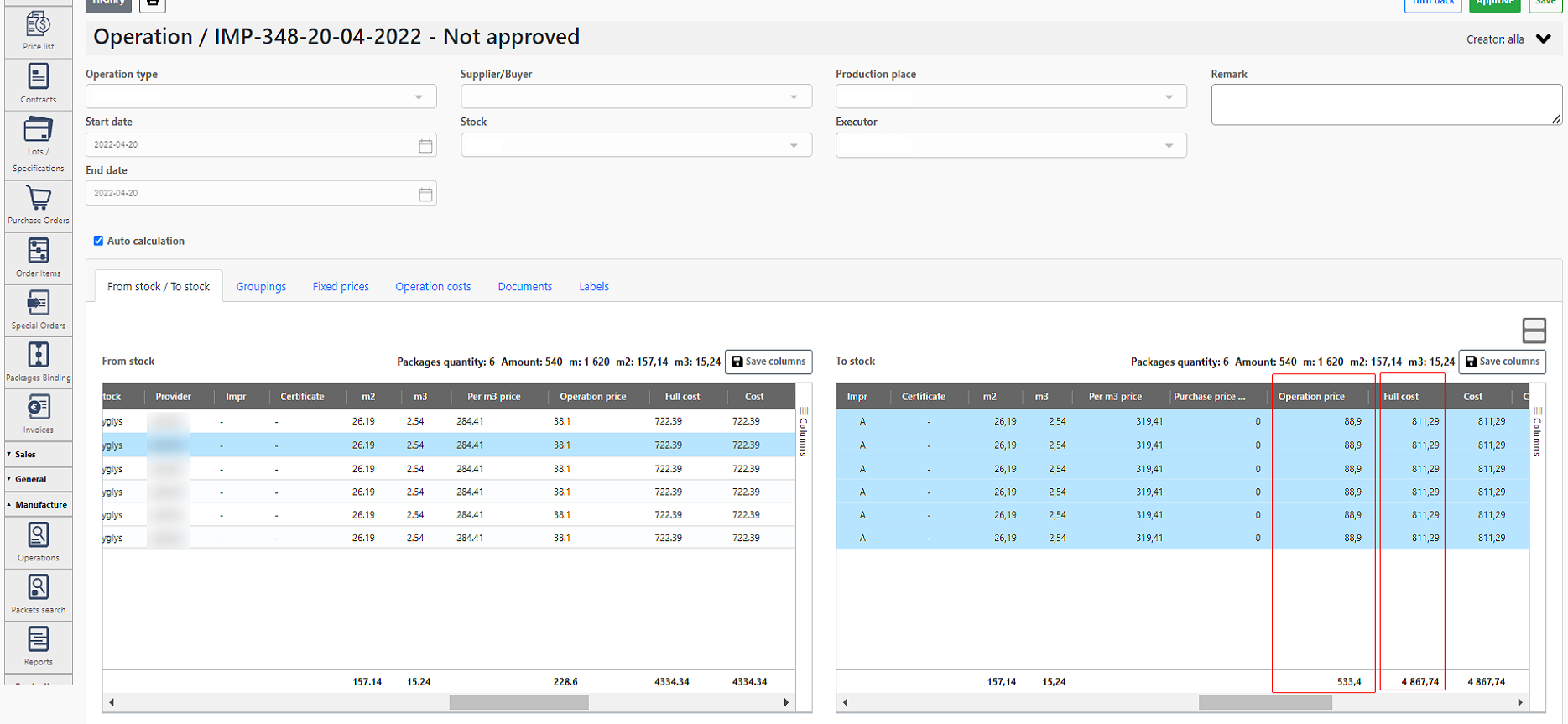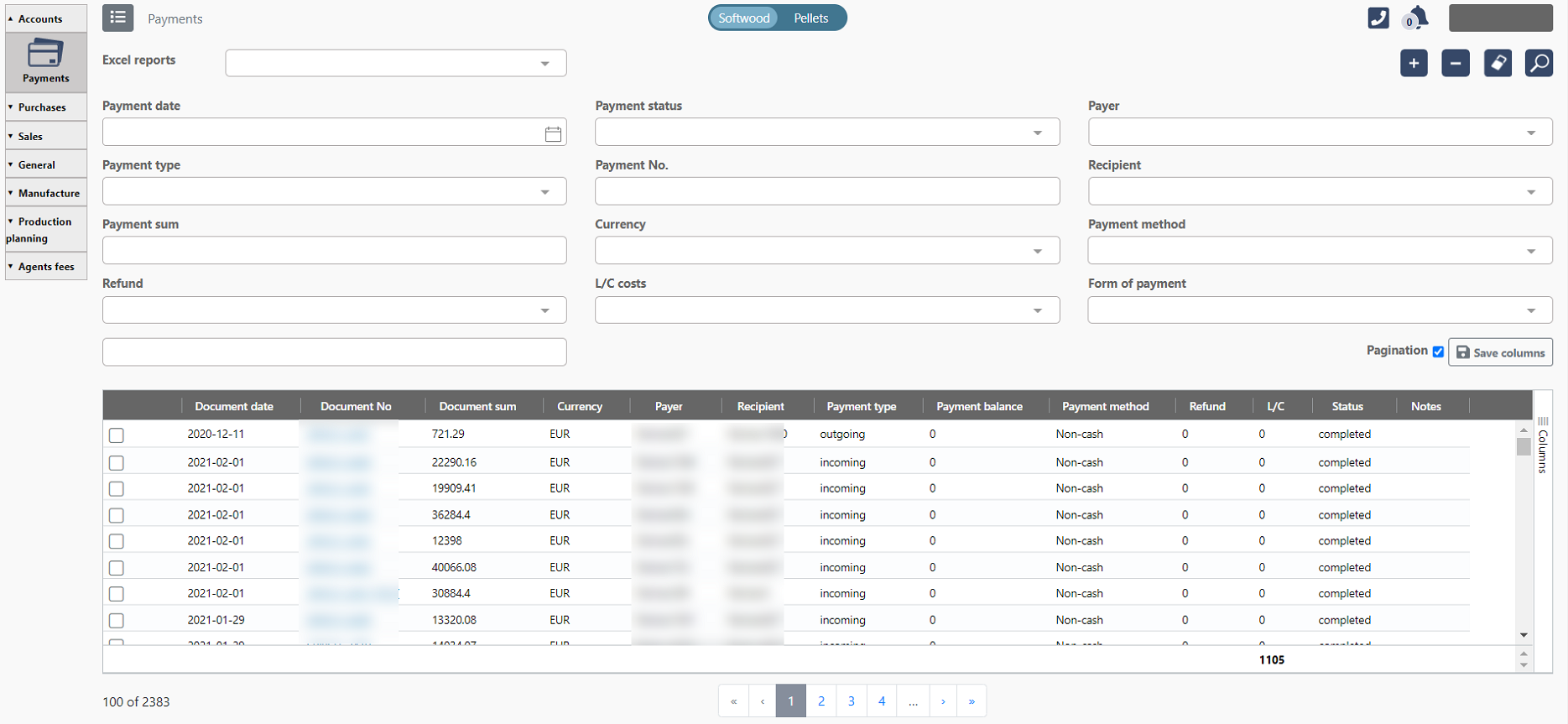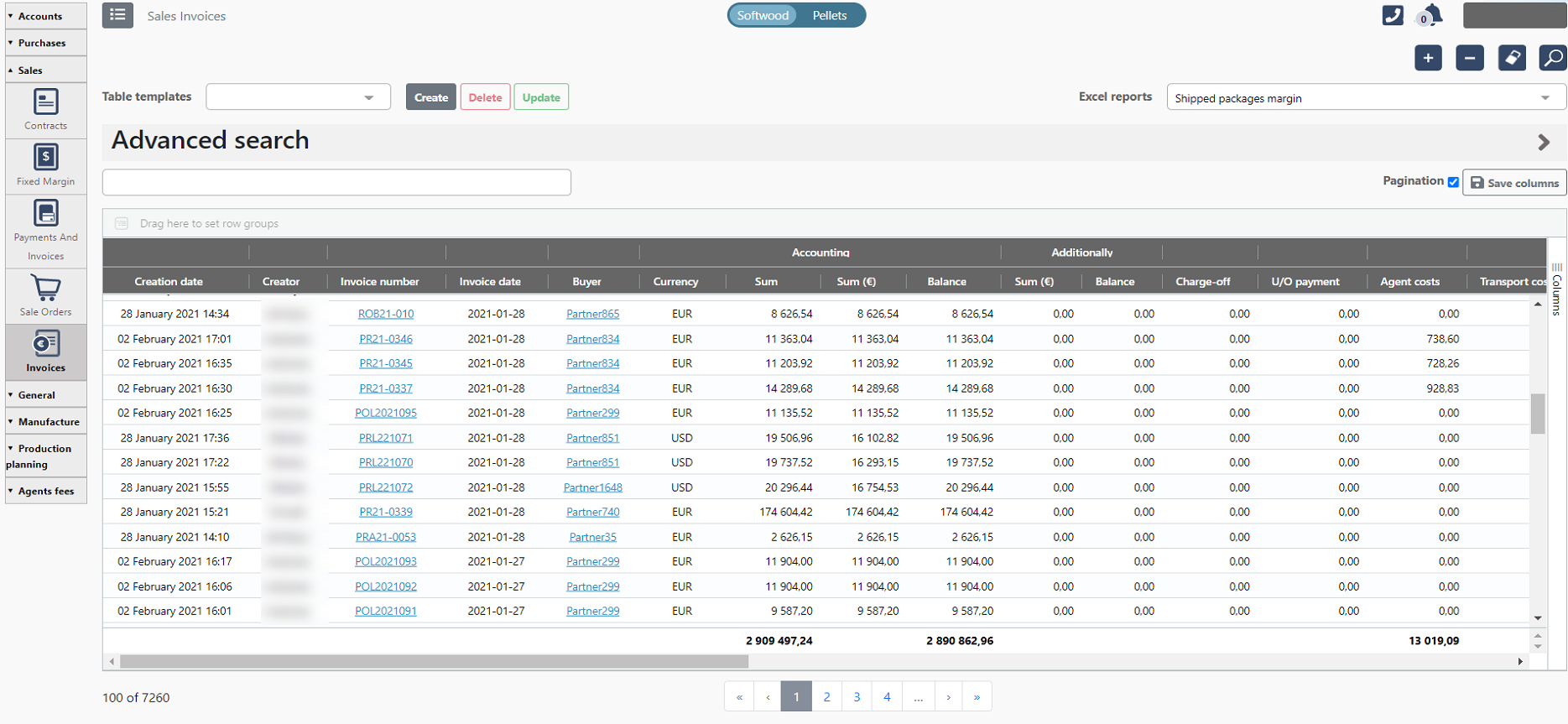 Related cases
Related cases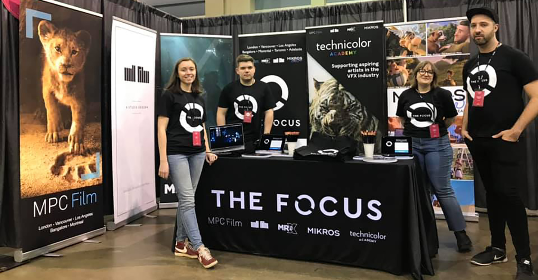 Technicolor SA is a global corporation with over 100 years of market presence. It provides various services in video pre-production, production, post-production, and distribution. Technicolor has a team of 17,000 people across many locations around the world, including the United States (Los Angeles), Europe (Paris, London, Berlin), Canada (Montreal, Toronto), Australia (Adelaide), and India (Bangalore).
Recommended posts
Belitsoft Blog for Entrepreneurs