SoftwareWorld put Belitsoft in the World's Top 20+ Custom Software Development Companies as a world-class development services provider in 2021.
We are proud to receive such a high rating and to be listed among outstanding providers of custom software development services.
Backed by 16+ years of experience, Belitsoft is a reliable partner for clients in the United States, the UK, European countries, and Israel, including both small businesses and companies with thousands of employees.
Today we are a team of 290+ software development experts who offer full-cycle software development services and staff augmentation. We manage everything from project and product perspective and platform design, to all front- and backend development, including database design and all of the system architecture as well as software testing, maintenance, and setting up successful dedicated teams.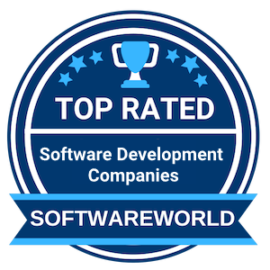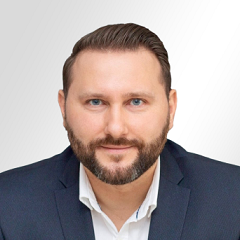 Written by
Head of Sales
I build dedicated teams and manage a vendor network.












Let's Talk Business
Do you have a software development project to implement? We have people to work on it. We will be glad to answer all your questions as well as estimate any project of yours. Use the form below to describe the project and we will get in touch with you within 1 business day.