Client
Our client is a successful manufacturer of an innovative sports IoT device named Sportstation. They sell licenses to sports clubs and schools which use the device as a tool to record and compare athletes' and students' sporting performance. Many clubs like FC Bayern and Real Madrid already use it for training.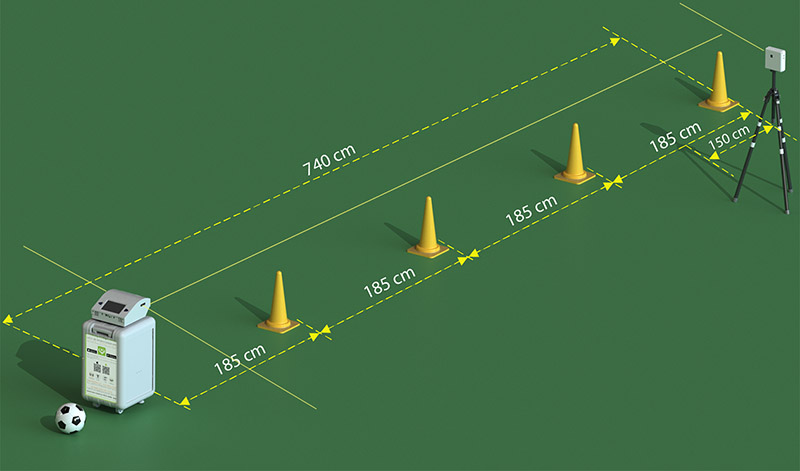 Challenge
To widespread the adoption of the product among end-users the Client wanted a "viral effect". The gamification was supposed to be the means by which it can be done.
The gamification method implies that a participant can see their own results compared with the results of other participants who took part in the same activity.
However, the technical characteristics of this sports IoT device did not initially allow participants to compare their own results with the results of other participants. And moreover they could not even see their own progress over time.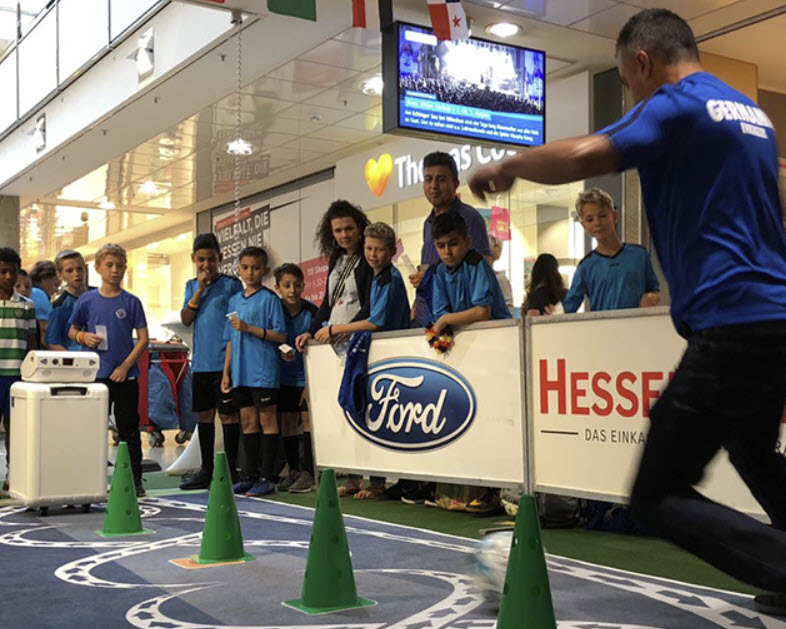 The Client wanted to hire dedicated mobile app developers who have a successful track record in creating both IOS and Android applications as well as Java backend-developers and web developers, and also those who have experience dealing with sports tech companies and manufacturers of IOT devices.
Belitsoft fully fitted the requirements.