Client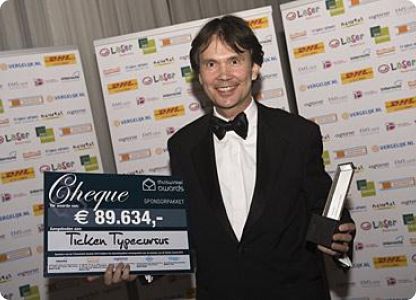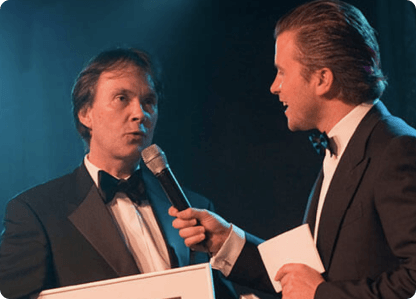 Challenge
One day our client bought an expensive typing course for his daughter only to realize that the exercises were boring and ineffective. The 200 Euros he has spent weren't in vain, though - it was a small price to pay for a great business opportunity, and thus the idea of Ticken was born.
Solution
Features
Ticken has the following core features:
Video Lessons to provide learners with a theoretical basis for the exercises.
Exercises as a core function to teach touch-typing;
Seven Typing Games to entertain the younger audience and help the students retain what they've learned;
Personal Stats Page to help users track their progress;
Statistics Comparison to create a bit of a competition between the learners and motivate them to improve;
Exams and certification to test the users and reward them with a personalized diploma when they succeed;
Four Language Versions. Includes English, Dutch, German and French.
Process
LMS Customization
Ticken is based on JoomlaLMS, which is already had some of the necessary features. This saved our client's money and helped launch Ticken earlier.
Custom Plugins
The team has built several unique elements, including a plugin for counting errors, new reports, and an interactive online keyboard.
Learning Games
Game-based learning has proven to be an effective method. Ticken includes it as another way of enhancing the student experience.
Results
Ticken went live over 10 years ago and has been improved, expanded, and supported ever since. It was and still is the fastest typing course on the market, as all the 30 lessons take only 15 hours and raise the student's touch-typing speed to 140 characters per minute. Since the beginning, almost 100,000 people have completed the course, with 98% of them passing the final exam from the first try.
The system has won both the hearts of users and those of critics. The reviewers give Ticken at least 8/10. And in 2010 it won a prestigious "Thuiswinkel Starters Award." The happy founder of Ticken.nl and our customer Martin Beijer received not only a trophy, but also a sponsorship communications package worth €89634.
"I expected and demanded a lot of you at Belitsoft company, but you exceeded my expectations. You acted pro-actively, challenged me at the right moments. Thanks!"
Martin Beijer
CEO at Ticken B.V.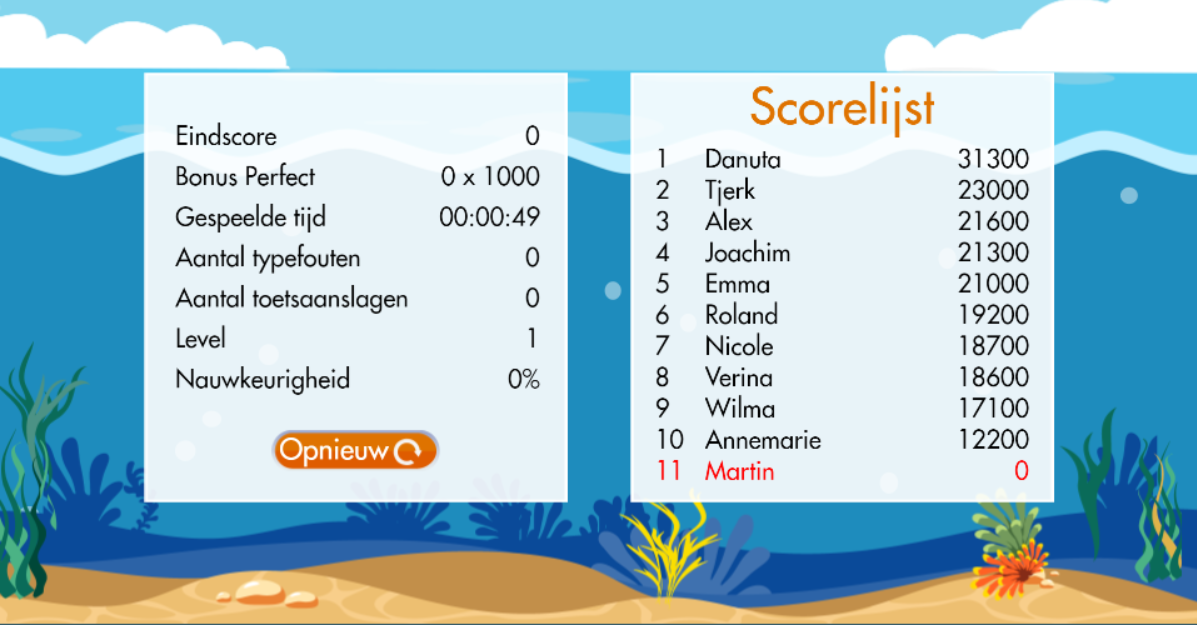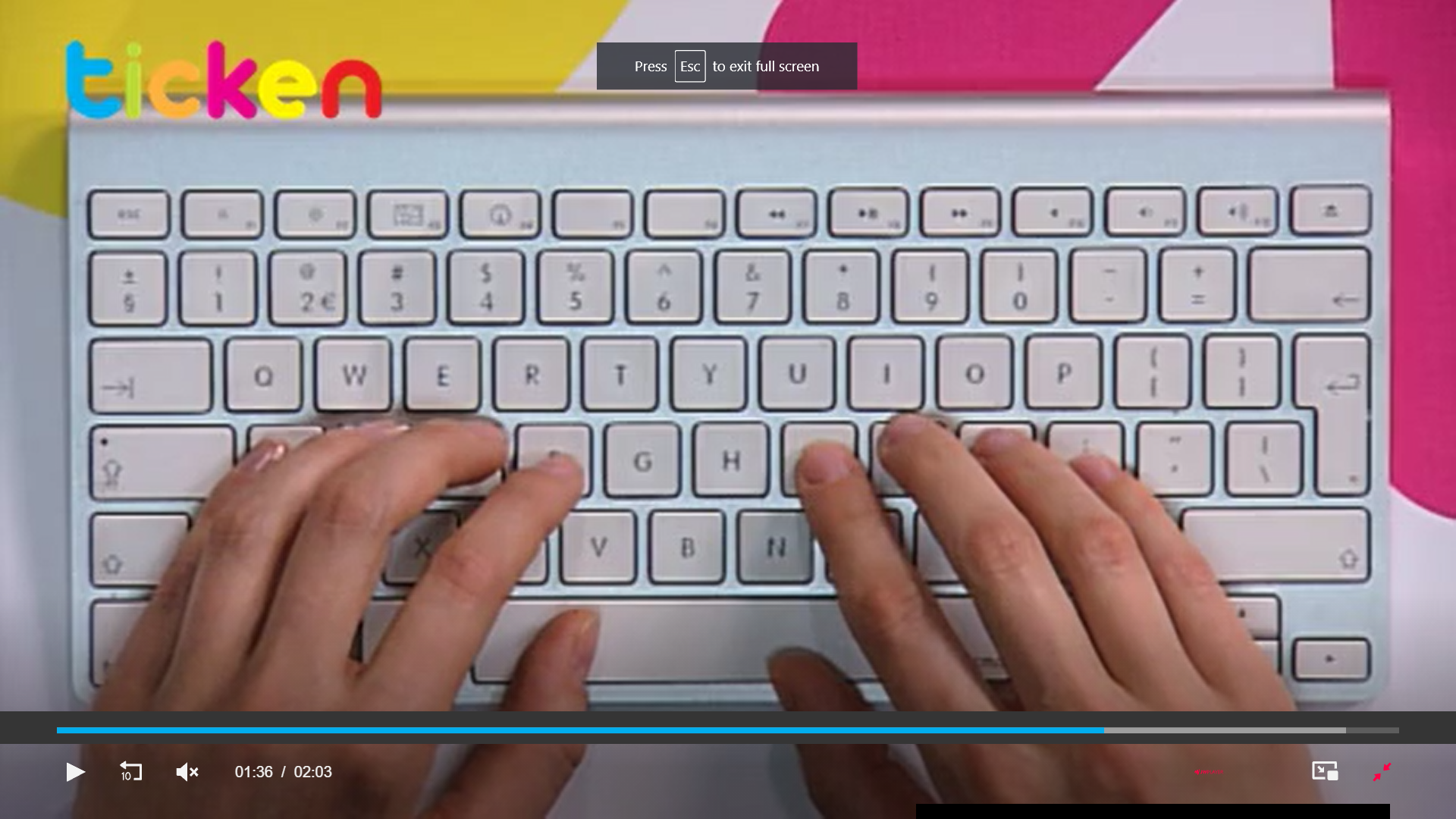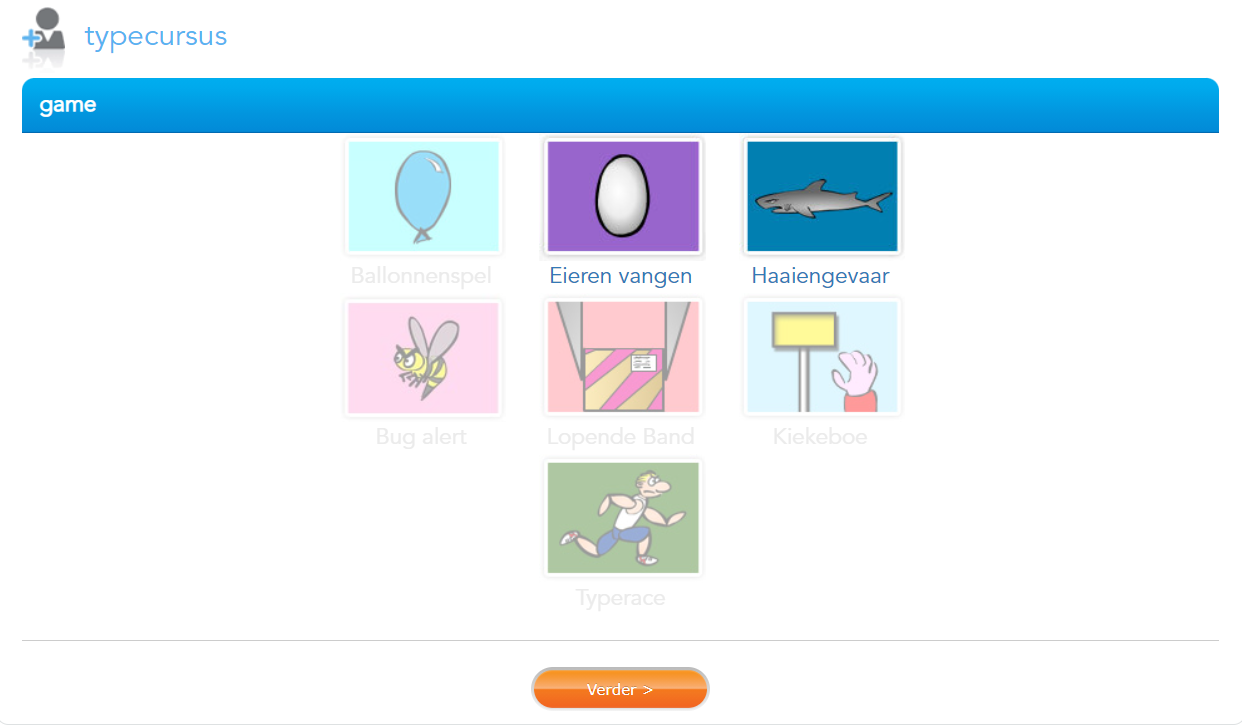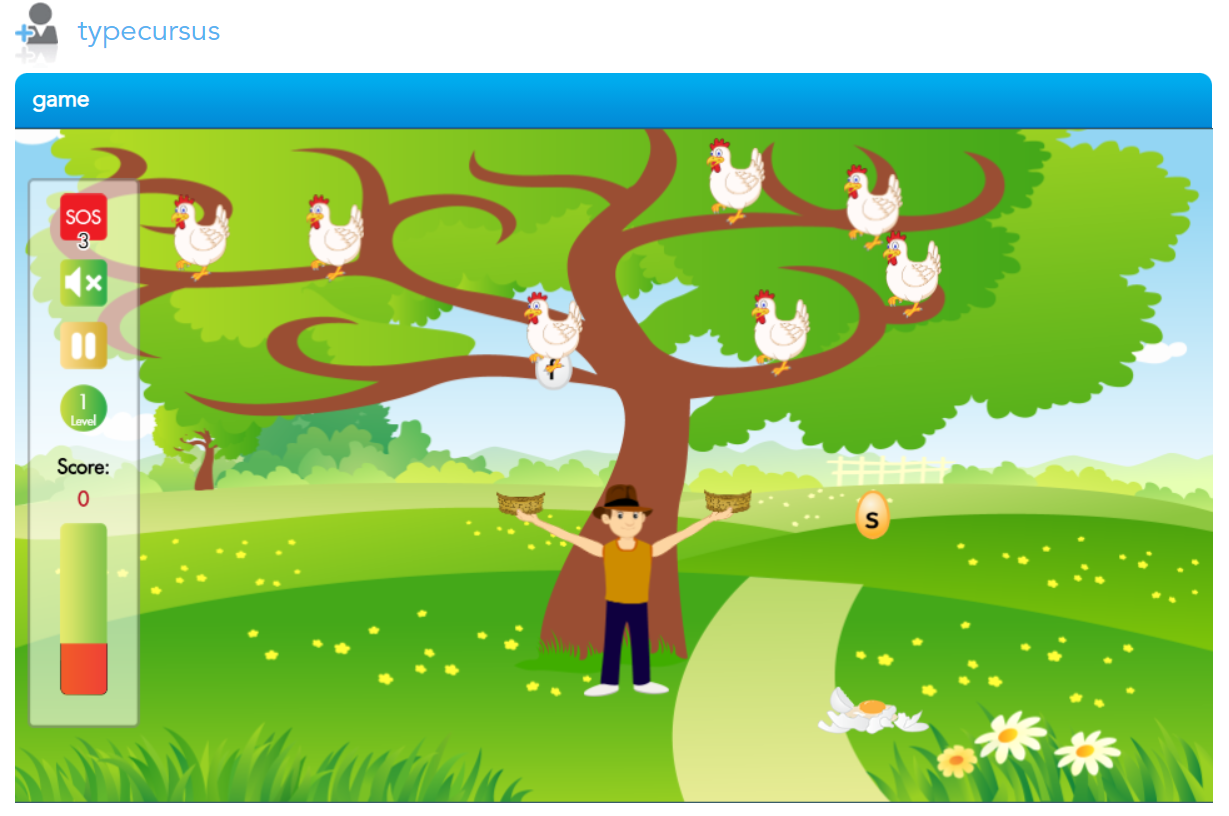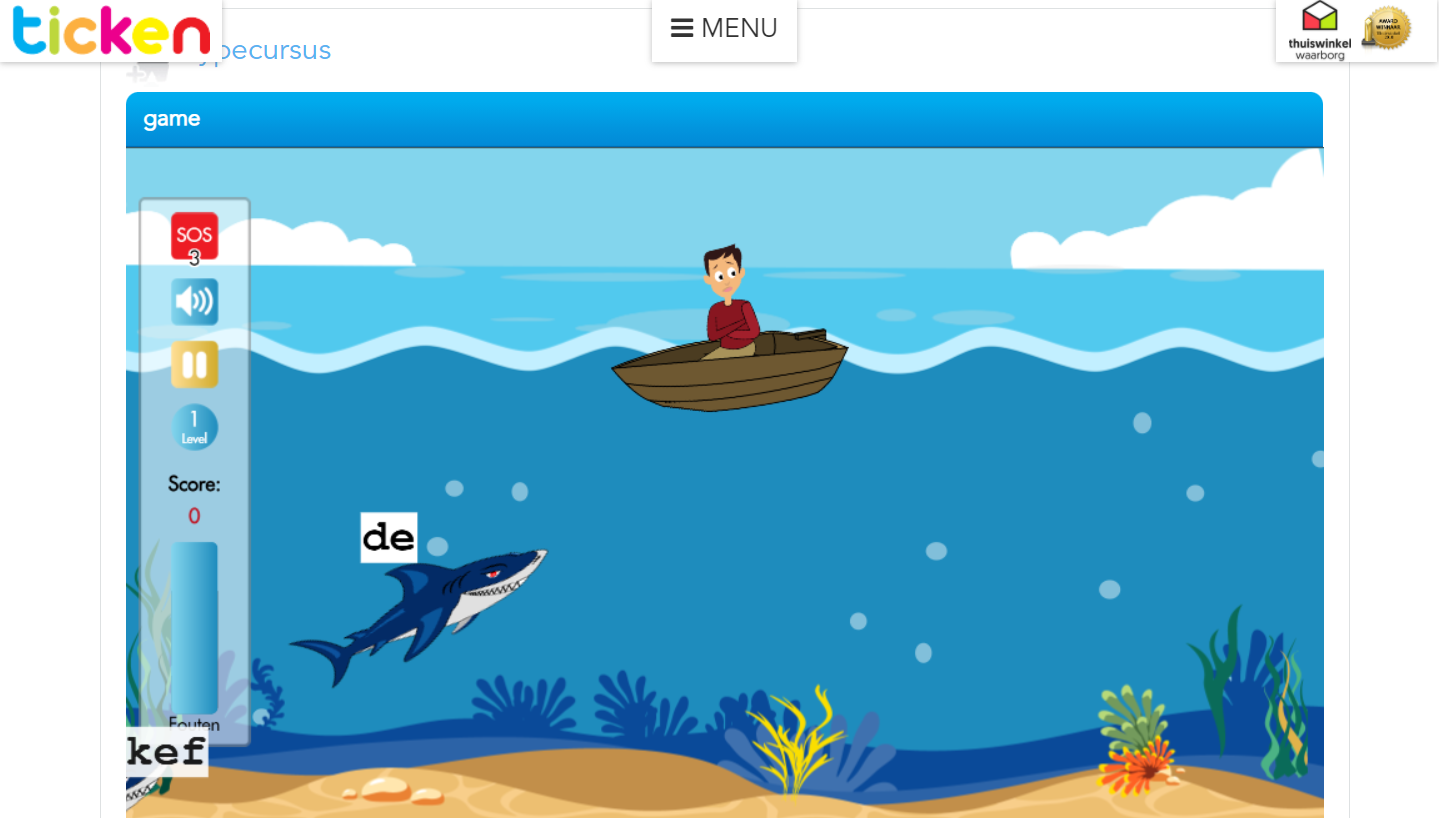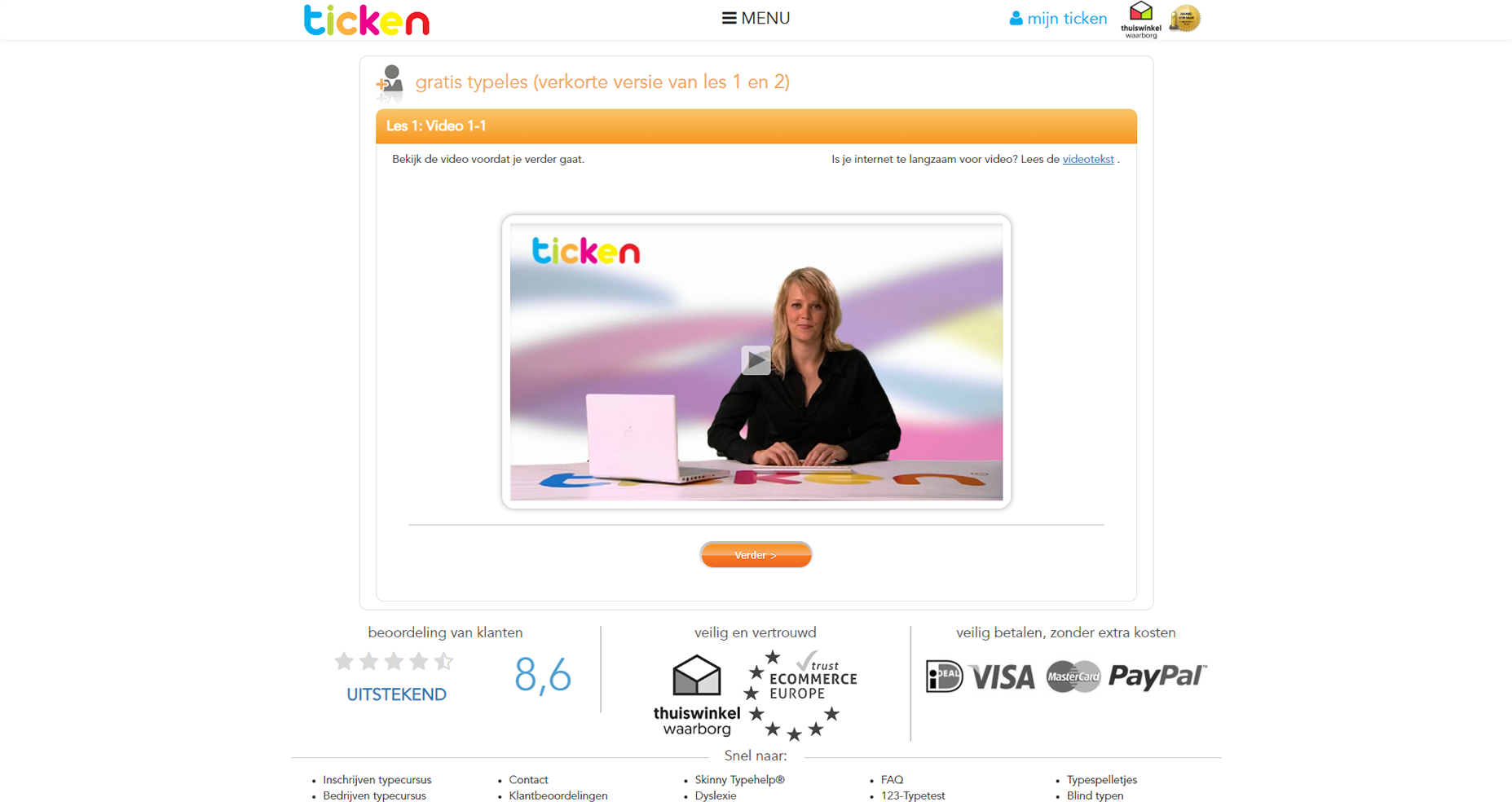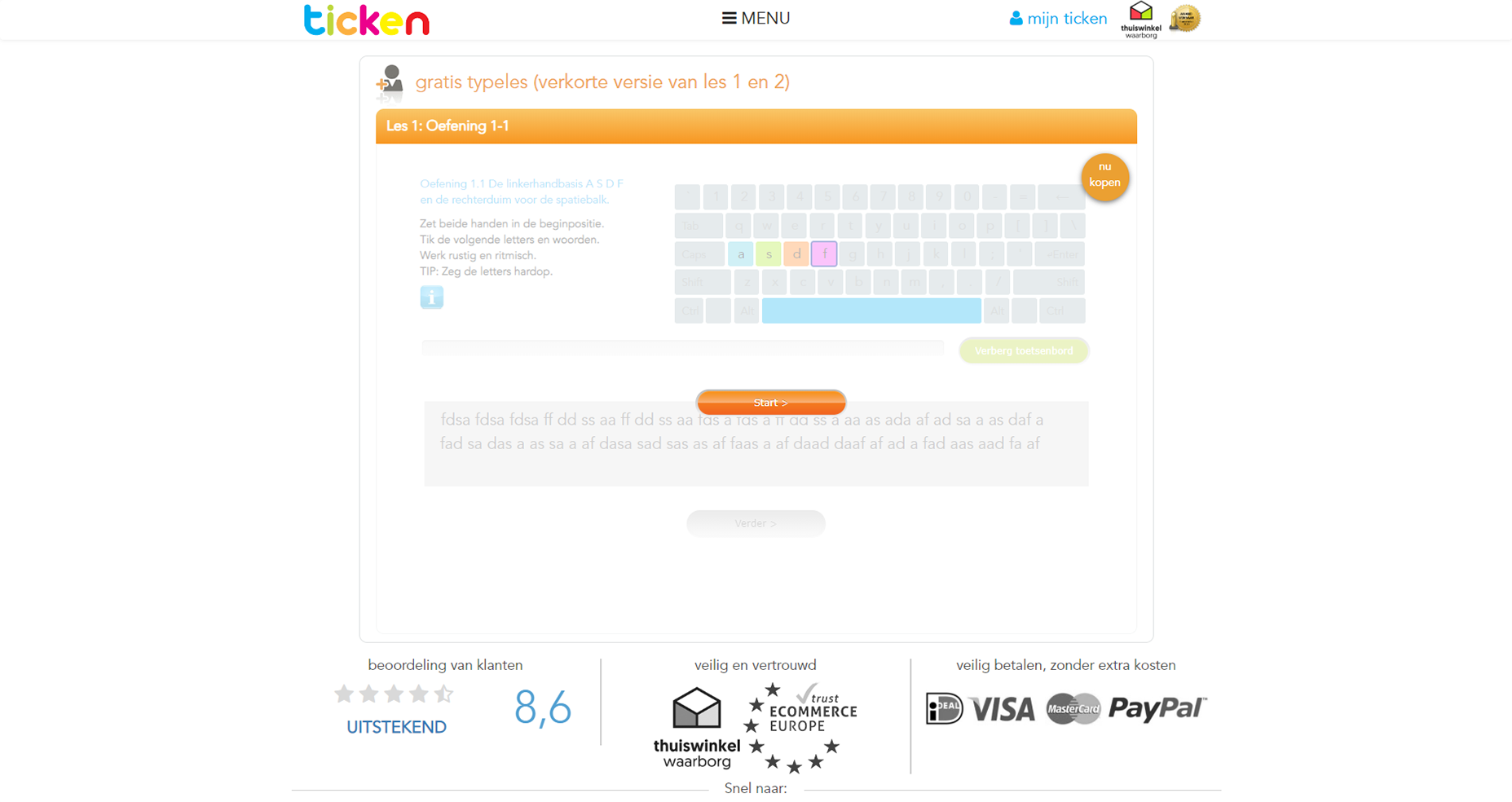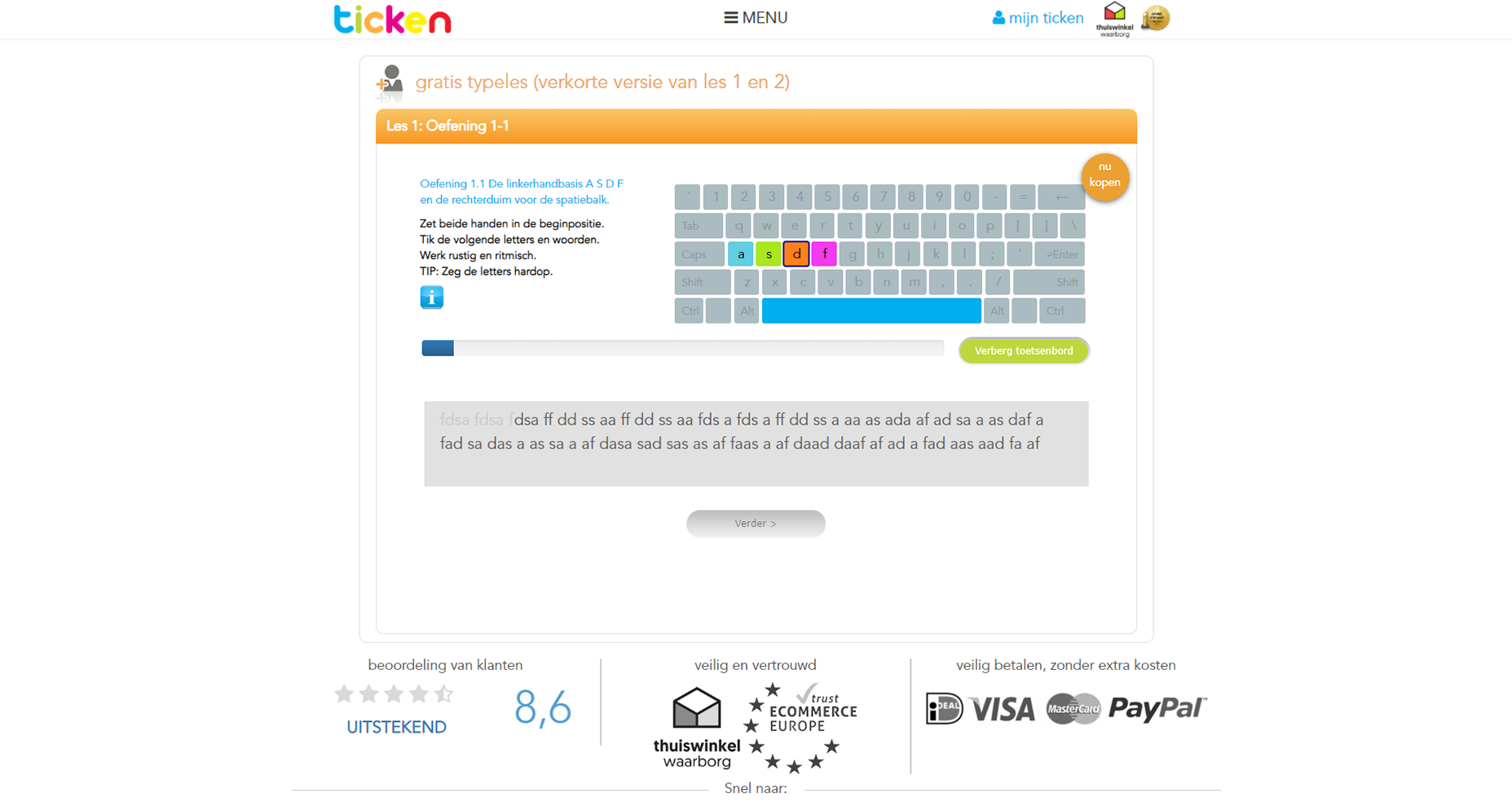 Related cases
Related cases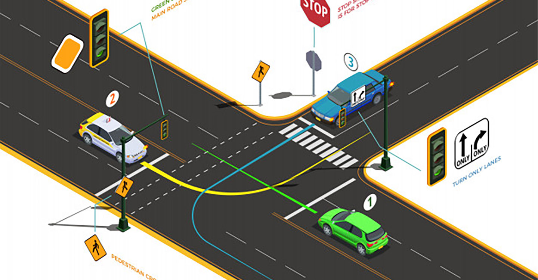 Our Client, the Dutch startup founder Martin Beijer, addressed us to develop a driving theory online course business with automated online payment. The course was aimed to reduce the almost 50% fail rate at driving exams by making learning interactive and engaging. The program has already helped over 22,000 users to pass driving exams.