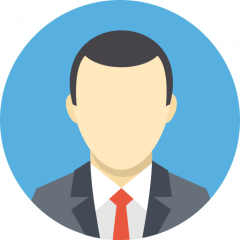 Vitali has been consulting Belitsoft on voice and speech-related technologies in 2012. In 2018 he became the head of the voice/speech technology department.
Throughout his career Vitali has worked as a software developer, R&D specialist, team lead, head project manager, department head, CCO and CEO. He has over 50 published research papers and over 20 successful large-scale speech-related projects.
Vitali has profound expertise in speech recognition, voice biometrics, speech synthesis, speech analytics, voice assistants, voice self-service systems, emotional speech analysis, machine learning and other fields.
Vitali is a great communicator, willing to understand customer's business processes and suggest optimal solution for the challenge. His determination, technical acumen, vast experience and flexible approach to management make Vitali a reliable and responsible partner.