Client
The present project is the support of the well-developed learning management system (LMS) and the community around it. LMS is one of the most world-celebrated and rapidly growing and improving systems and this project's aim is to provide appropriate support service both for usual site users, and for customers.
The Process
The product under consideration is a large constantly growing e-Learning project. It enlarges due to its popularity which is accounted for its measureless possibilities to develop.
As support of any project provides numerous possibilities of further development this project users have in their disposal a support team consisting of experienced professionals whose main task is to give assistance of any level for webmasters and ordinary users who have no knowledge of programming.
To improve collaboration between the support team and customers the following tools are implemented:
Forum dedicated to different aspects of the product operating;
Helpdesk tuned as Ticket system;
Usual 'contact us' form.
Project's potentialities have caused creation of a group of developers whose aim is to handle technical assistance of the project and to carry out the custom development of the product resources according to the customer's requirements.
Since this product license cost may come up to several thousand, so it imposes a high level of responsibility upon the support team and commits to provide extreme quality support services to warrant customer's expenses and to prove eminent quality of the product.
The Results
Technologies and platforms: Helpdesk, Live Chat, Phone, Skype, Online Conference Tools
Effort: 140 man-months, ongoing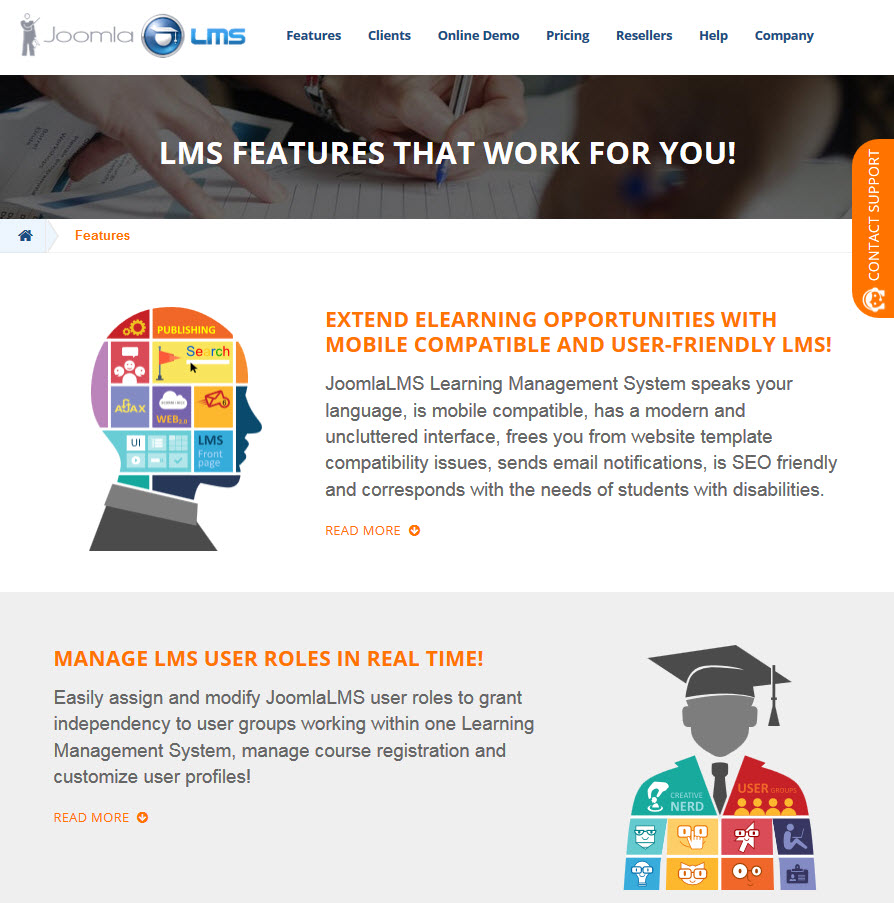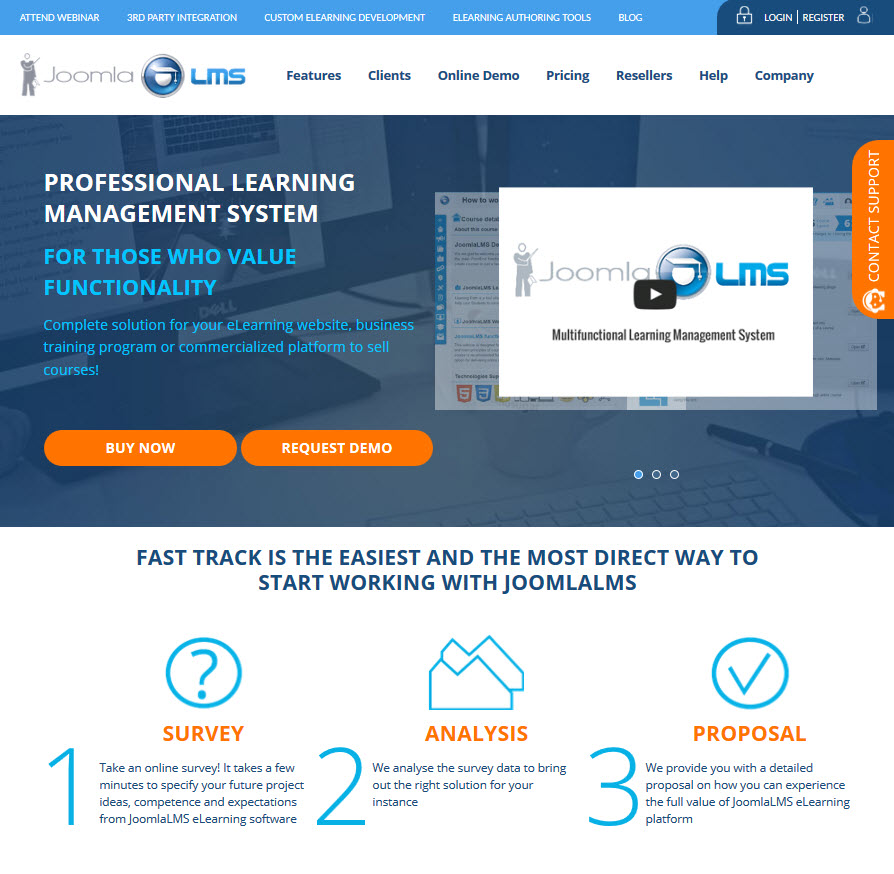 Let's Talk Business
Do you have a software development project to implement? We have people to work on it. We will be glad to answer all your questions as well as estimate any project of yours. Use the form below to describe the project and we will get in touch with you within 1 business day.