Client
A mobile app today is a must-have feature of a Learning Management System (LMS). The JoomLMS Mobile app is simple, modern and also very easy to start working with the JoomLMS itself.
Challenge
To develop such a mobile application, we spent 100 hours for mobile development itself using Intel® XDK, Angular and 80 hours for the Back-end, API work using PHP, MySQL.
With the JoomLMS mobile application, students can easily keep track of the announcements, check information about the courses and teachers, access certificates, view course, quiz, SCORMs and assignment grades. Users can download the JoomLMS mobile application from the Google Play market or Apple's App Store.
To start using the mobile application, users need only enter their login, password, and the LMS website URL. A Single Sign-On (SSO) solution allows a user of the JoomLMS mobile application to start a course in the mobile version of the LMS website without additional authorization.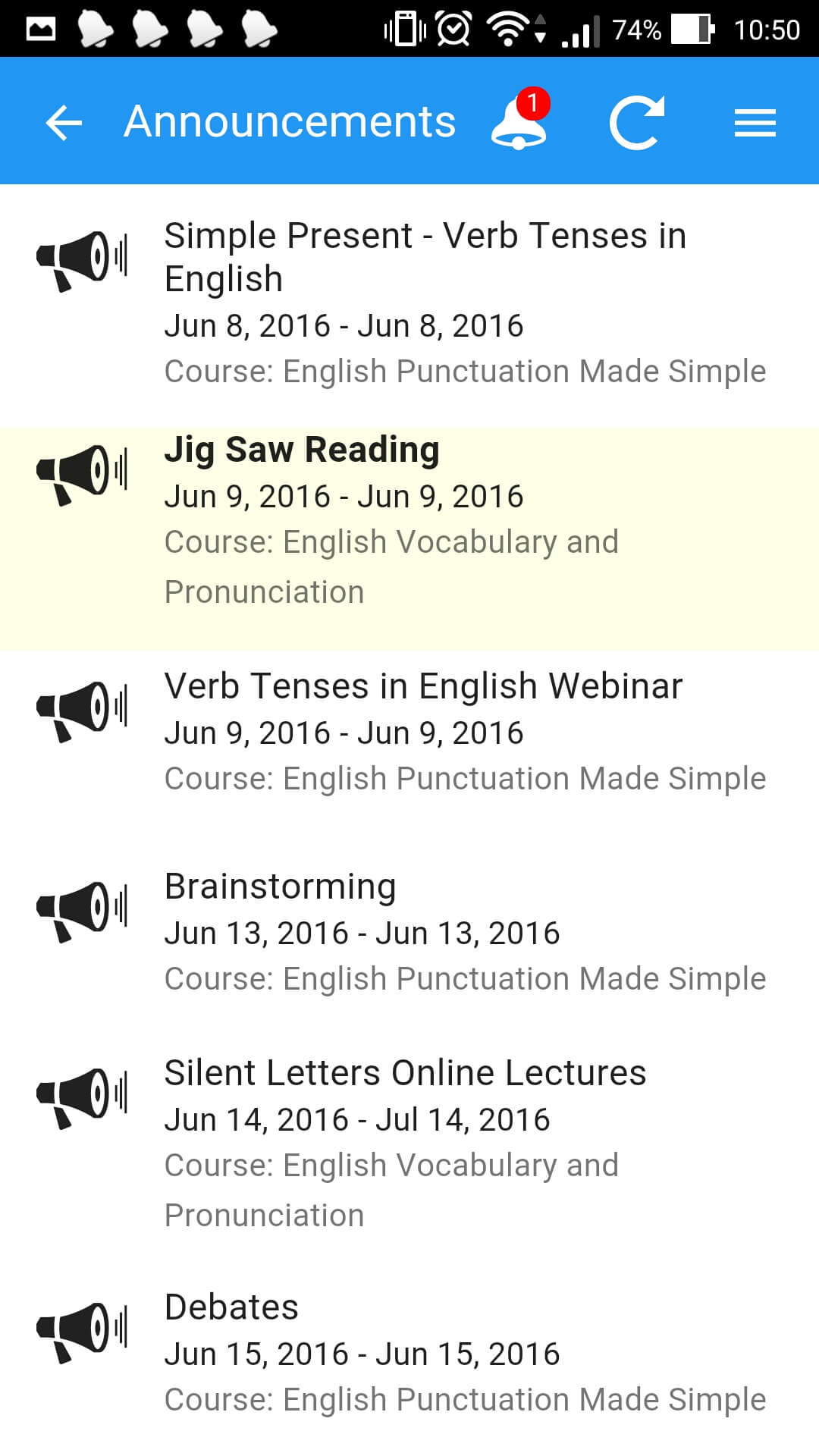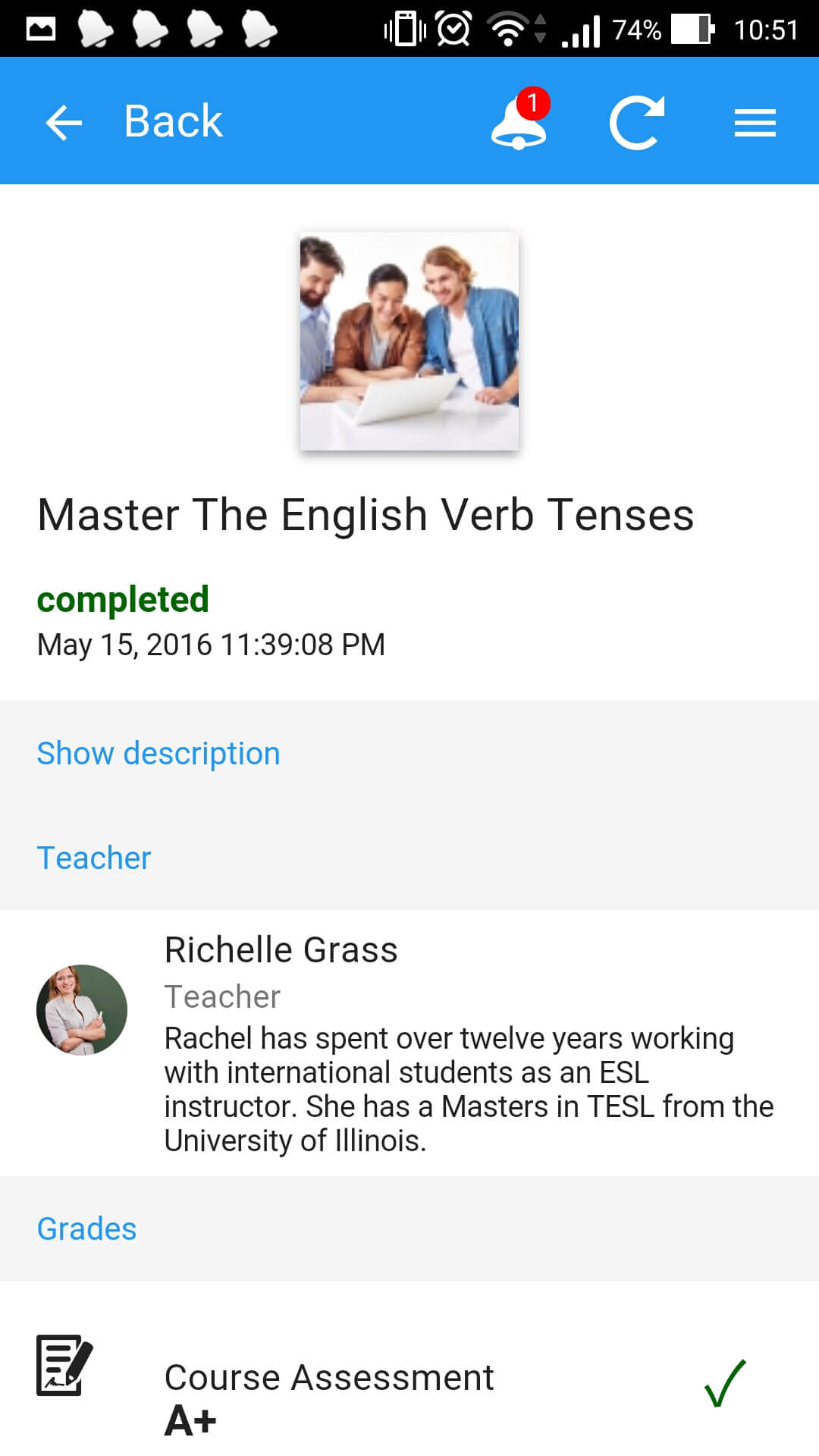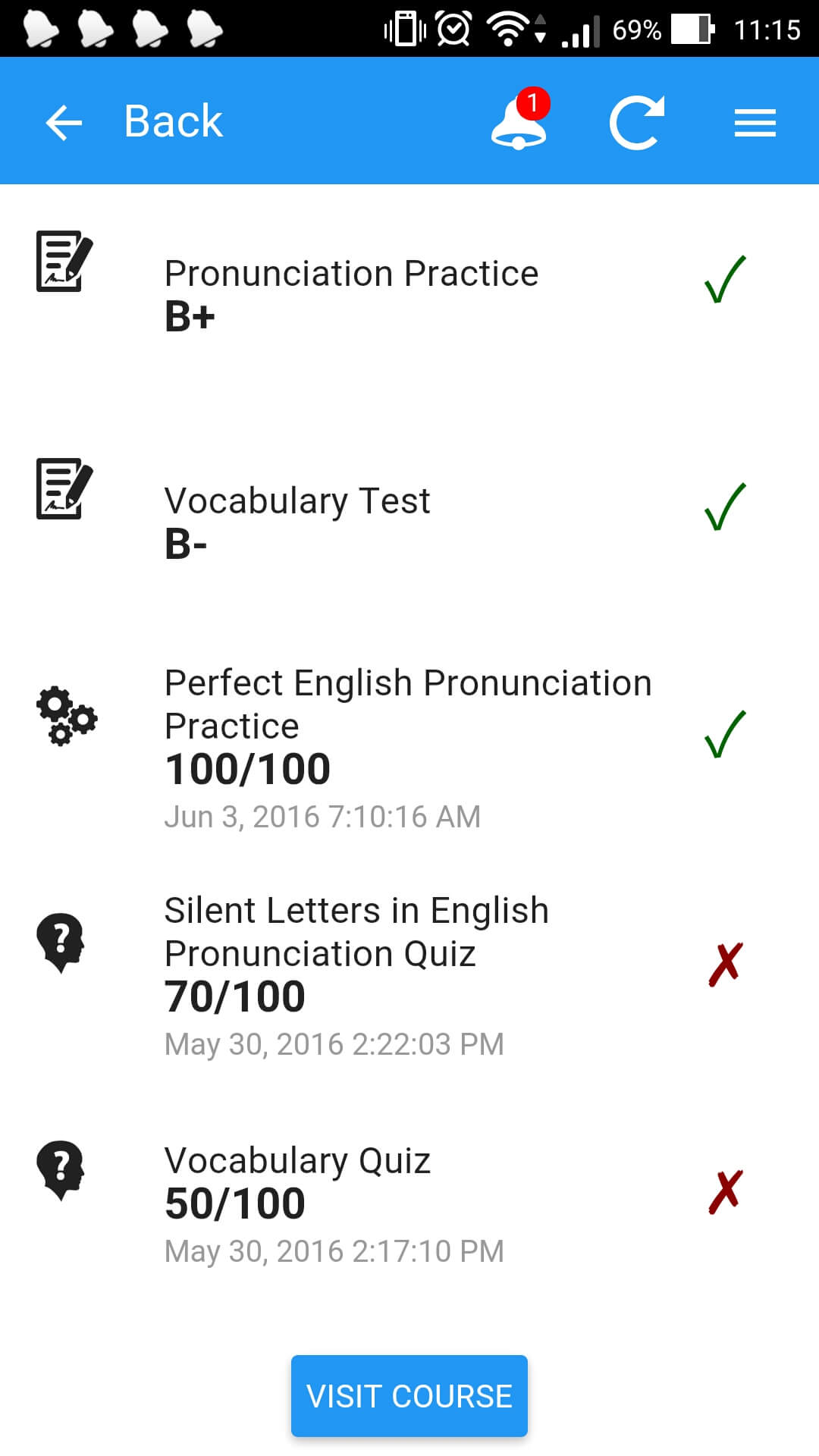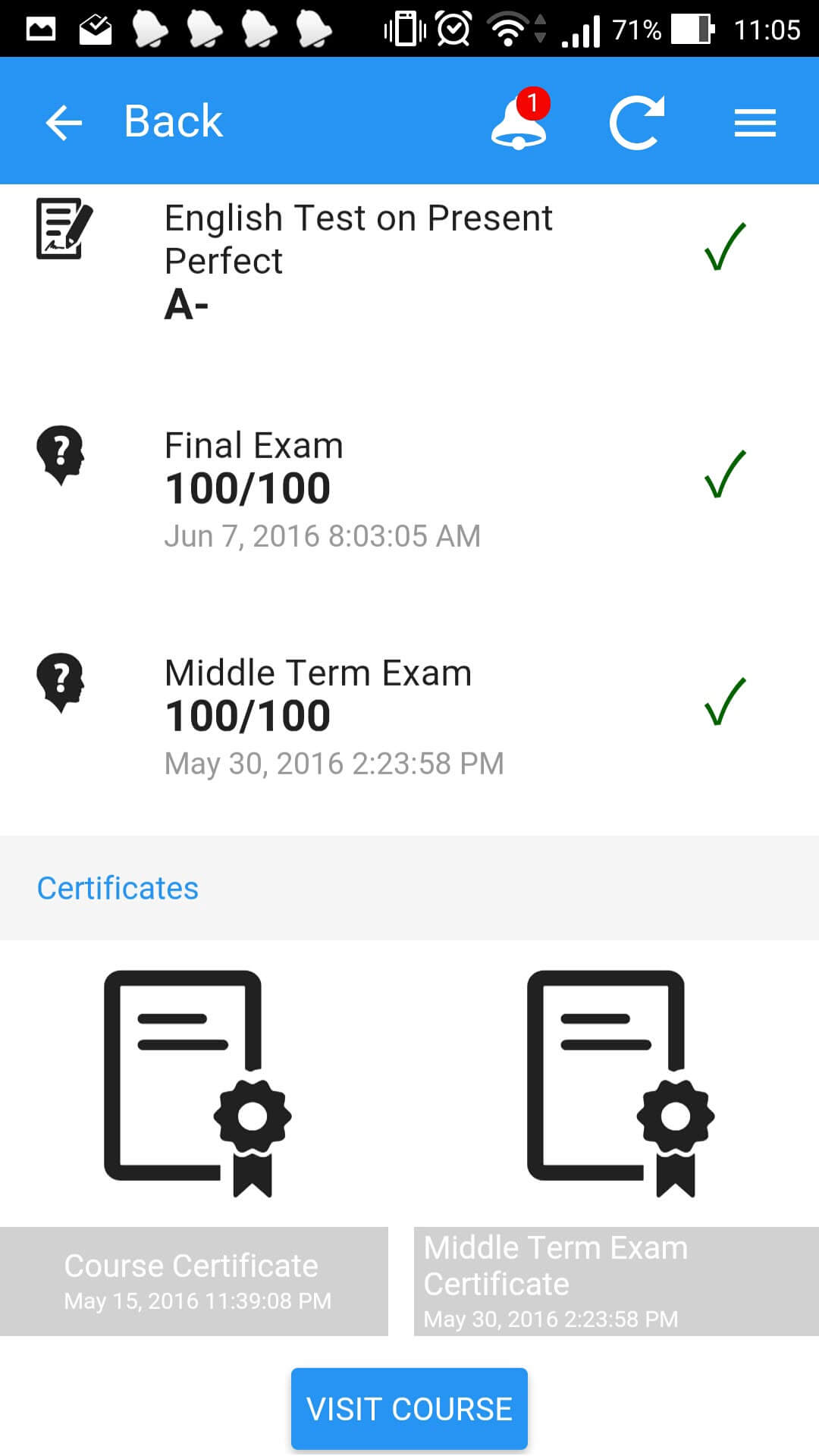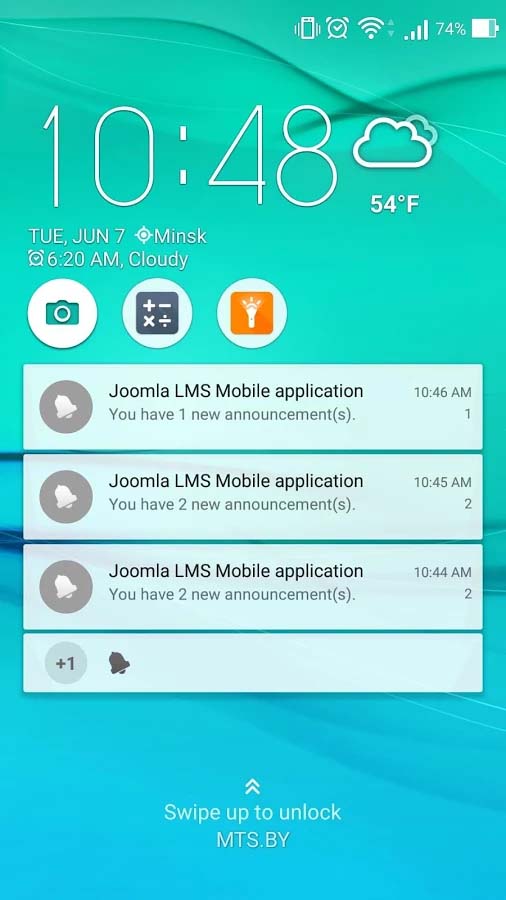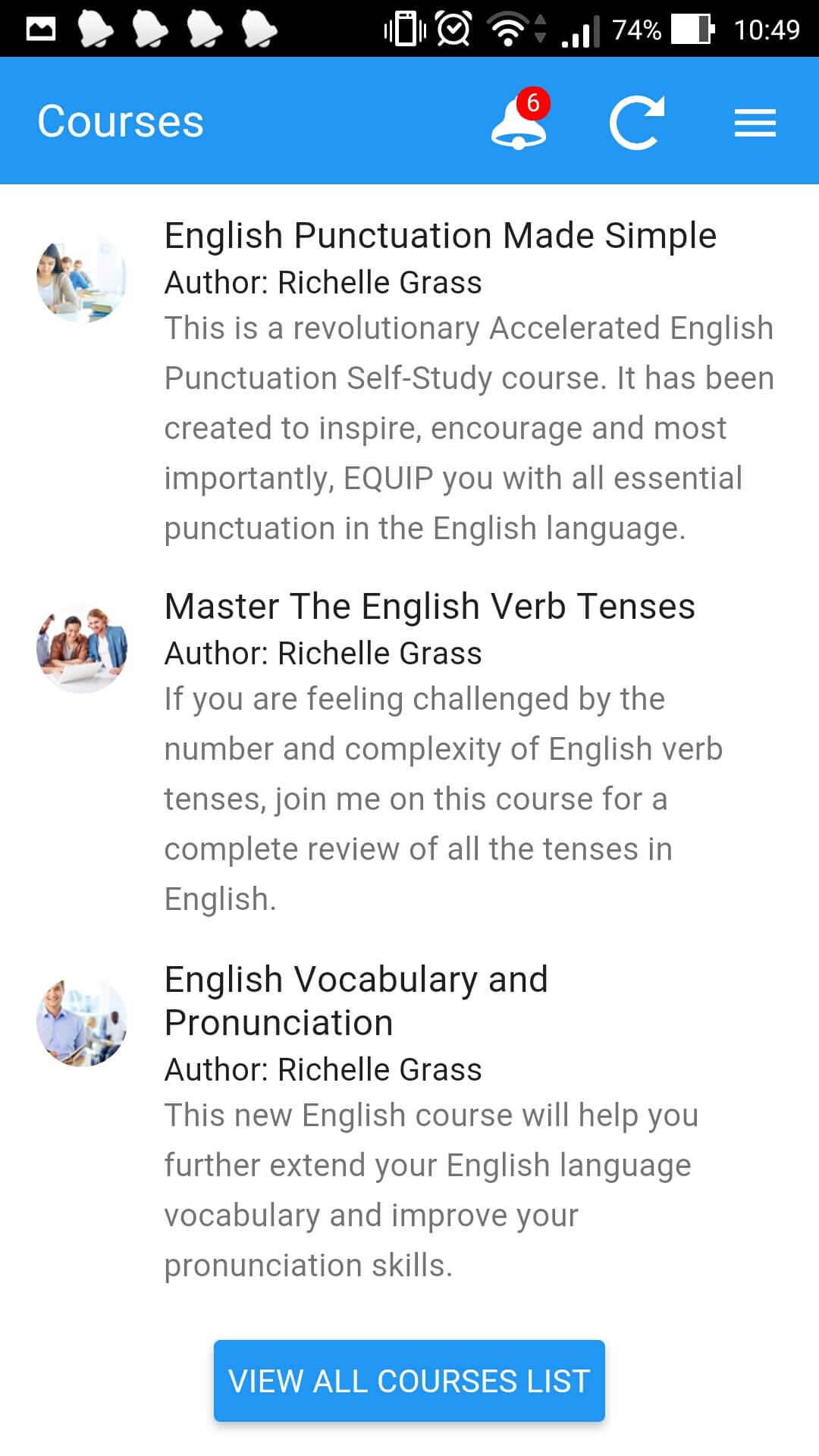 Let's Talk Business
Do you have a software development project to implement? We have people to work on it. We will be glad to answer all your questions as well as estimate any project of yours. Use the form below to describe the project and we will get in touch with you within 1 business day.