Client
ShowCast was thought out as a sophisticated online community across dedicated to international modeling business. The portal gave models, actors and artists an opportunity to present themselves to a wide audience while many model and talent agencies have the option to regularly search the created database.
The Process
The customer needed was a constantly growing internet community dedicated to showbiz. The goal was to launch a website which would be easy to maintain but which would have a broad range of networking features to provide people with unconstrained communication.
ShowCast offers a wide array of functions:
Free registration and a personal profile;
Various privacy settings;
Online payment processing;
Advanced search by type of models/performers;
Three language versions (English, German, Russian)';
Forum;
Personal blogs.
The network is constantly growing big and is being updated on a permanent basis. The company that strives to be the leading international model and talent network has got to have a compelling site that our team hopefully implemented.
The Results
Technologies and platforms: PHP, MySQL, JavaScript, AJAX, Flash, PayPal, 2CO, Joomla CMS
Effort: 12 man-months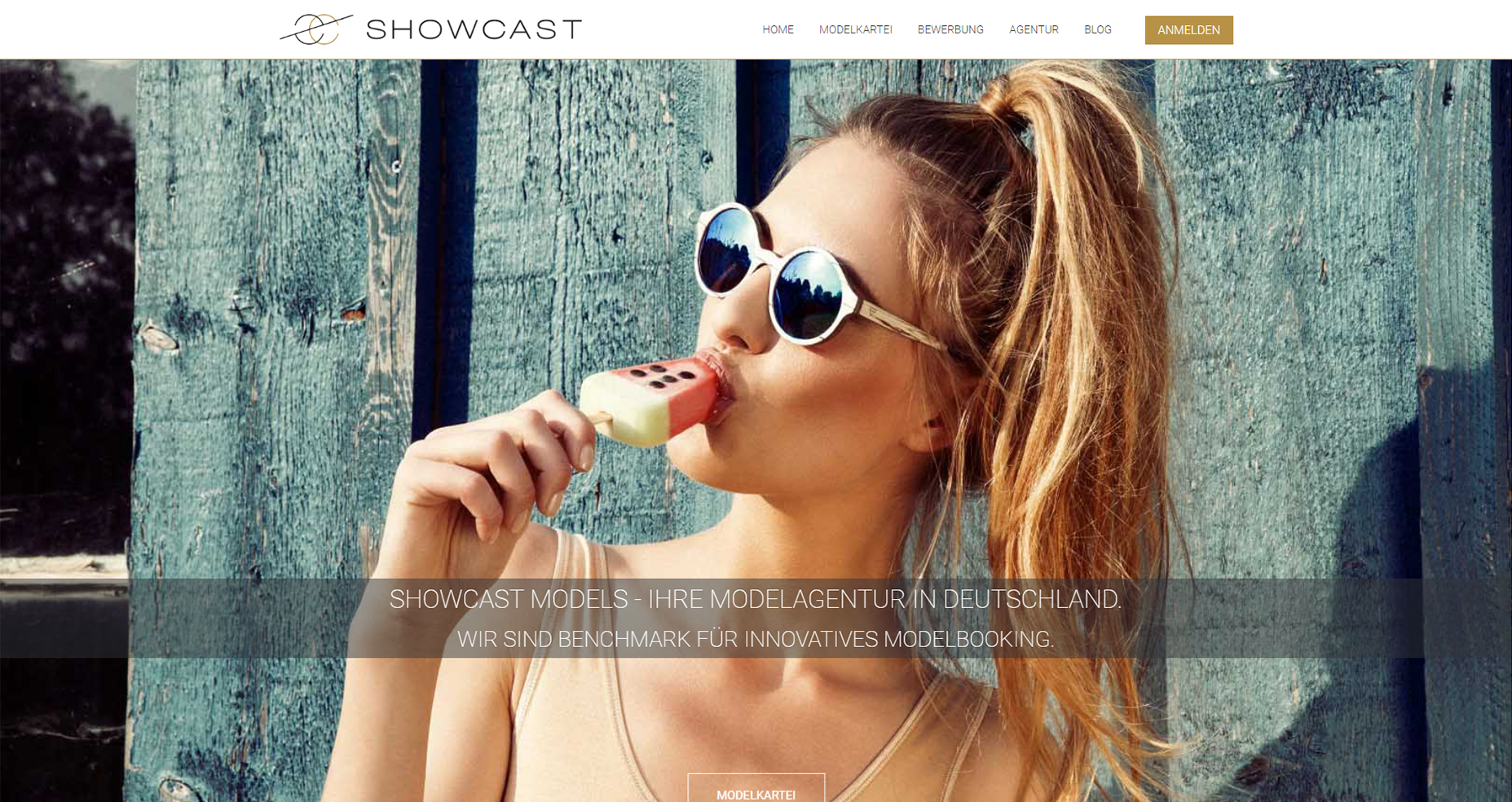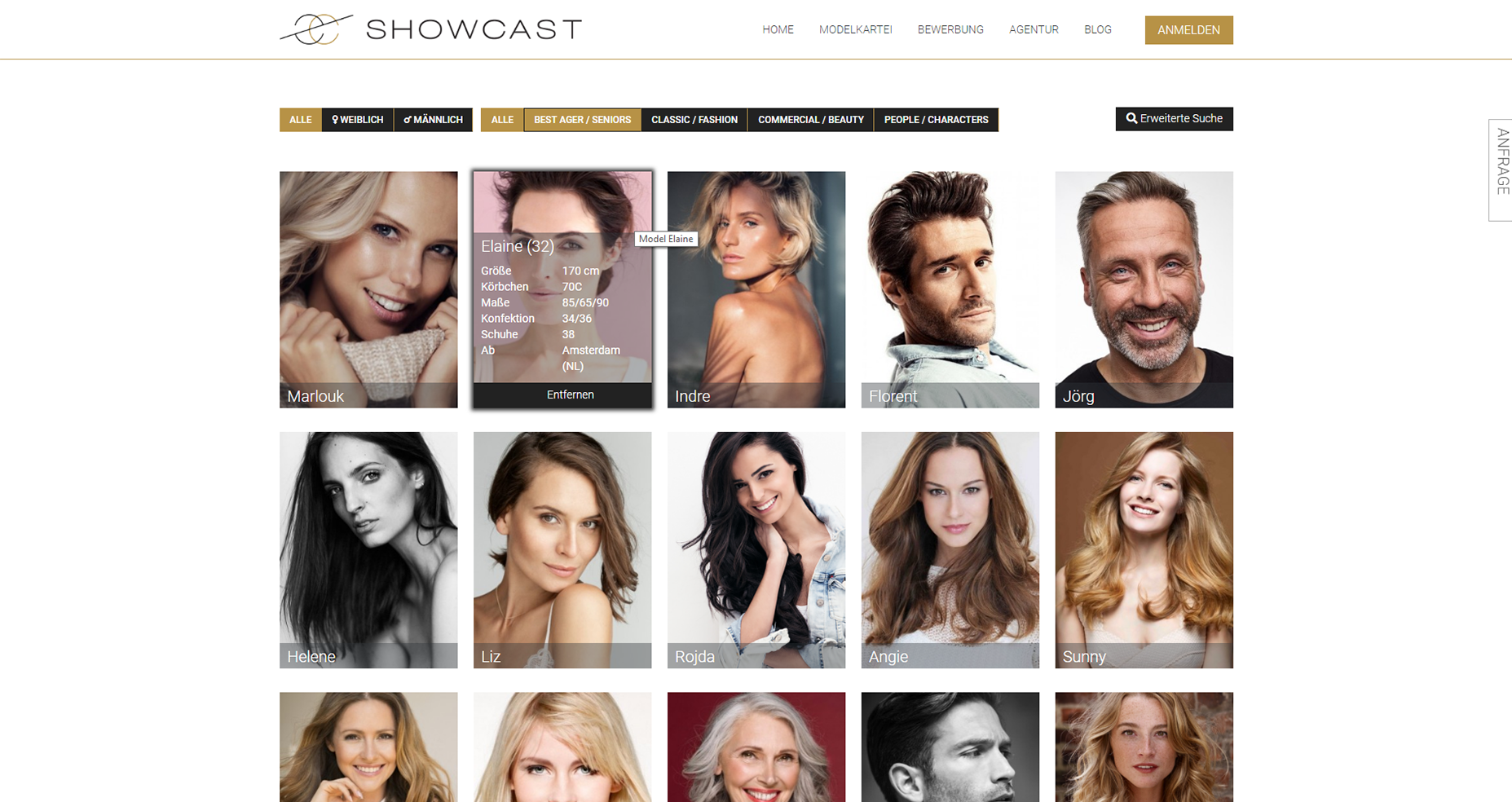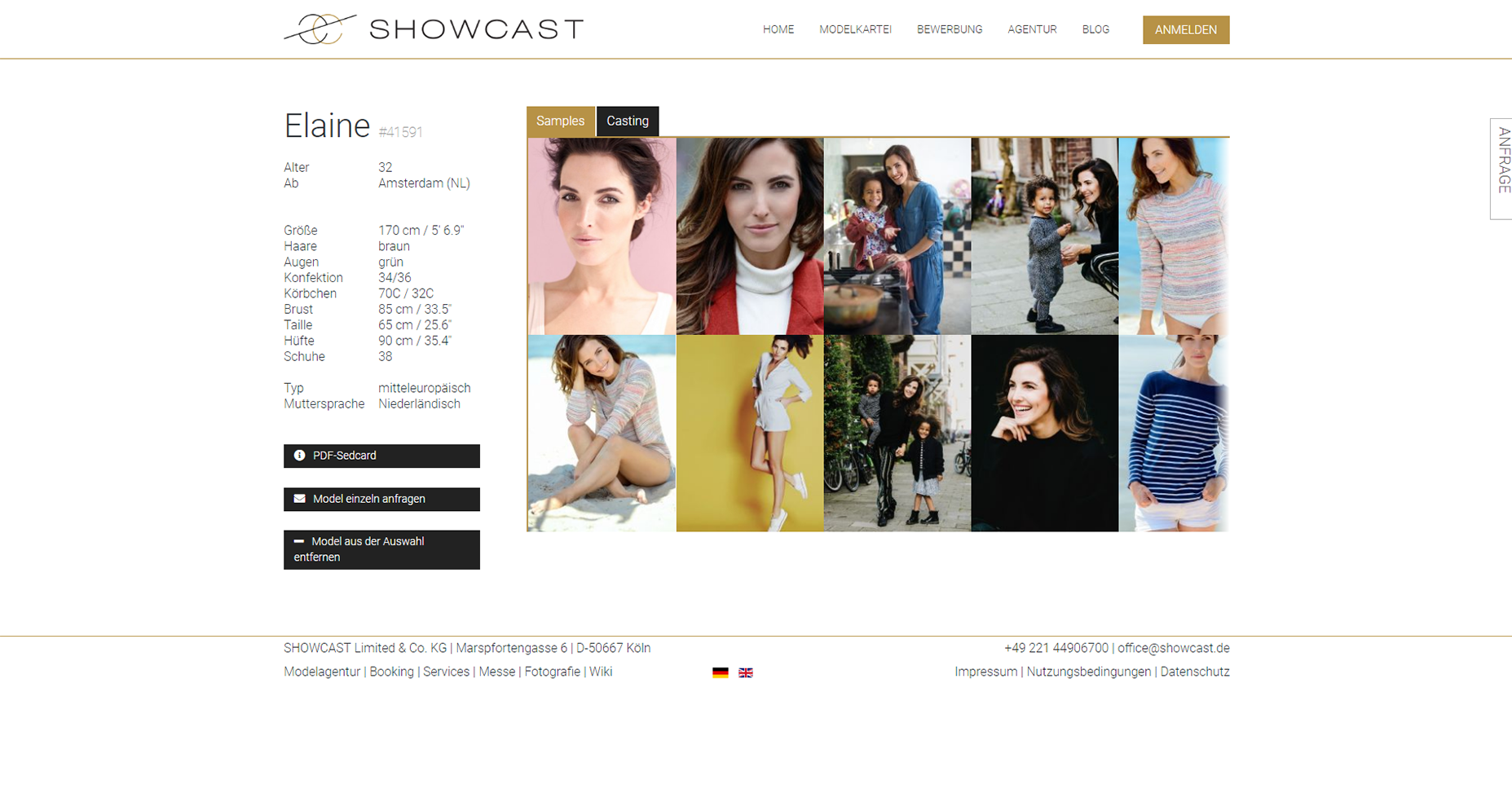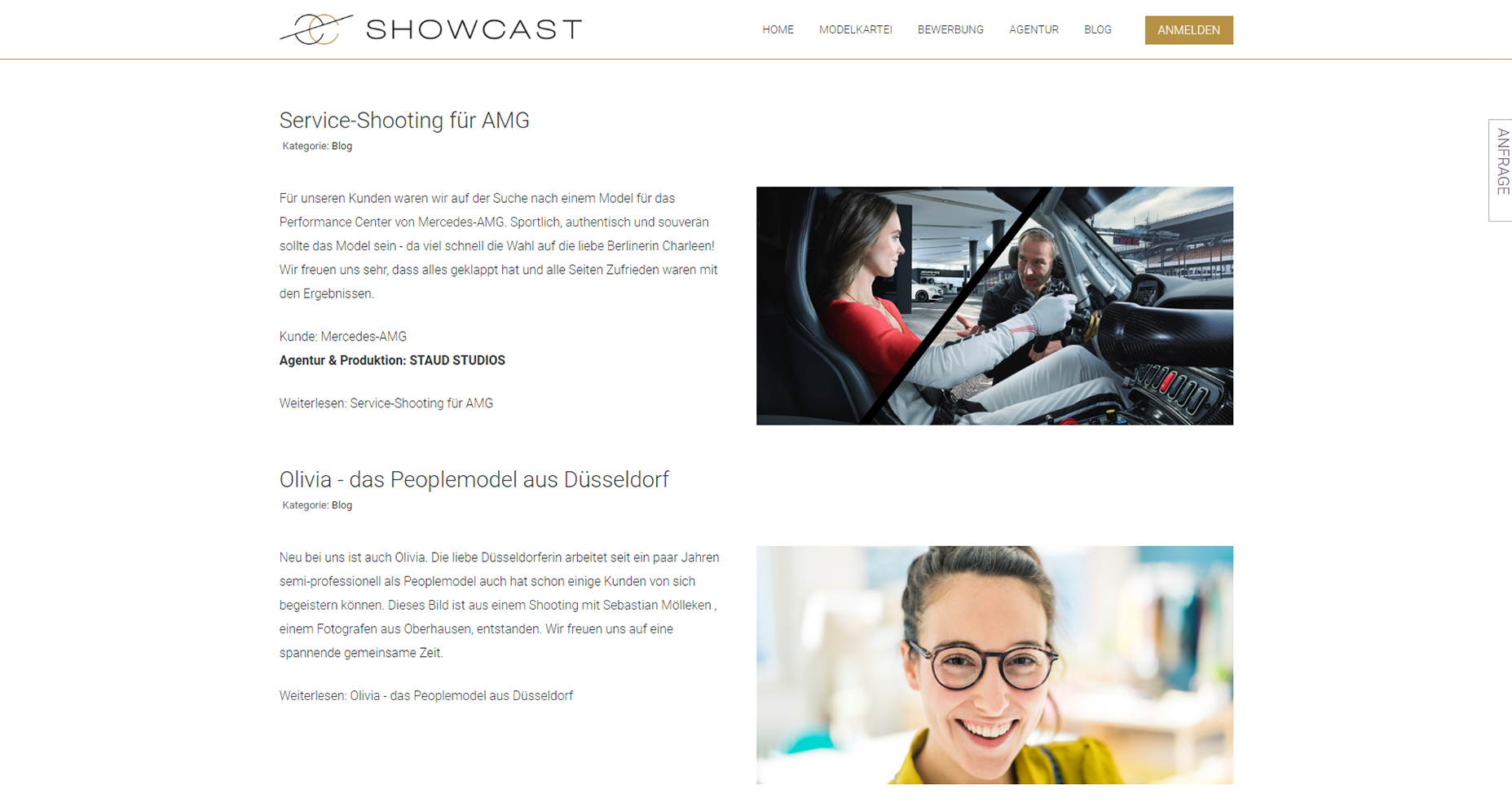 Let's Talk Business
Do you have a software development project to implement? We have people to work on it. We will be glad to answer all your questions as well as estimate any project of yours. Use the form below to describe the project and we will get in touch with you within 1 business day.