Client
We helped our Californian client Cornelius Fichtner (OSP International LLC) create an eLearning training platform for Project Management Professional certification and grow his business from scratch.
Challenge
In the world of project management, credentials matter. Having proof of your skills, for example in the form of a PMI-ACP certificate, can ensure that the person can command a much higher salary than their non-certified counterparts.
Even after the exams are over the learning continues - a certified project management professional (PMP) must earn a number of Professional Development Units (PDUs) every three years to keep their status.
Our customer wanted to create an online elearning platform that would help users from all over the world prepare for their PMI certification and give them plenty of opportunities for continuing development. Live courses can only accept so many people, so an online alternative would be better.
Solution
For this purpose, the best option was a ready-made but highly-customizable solution. It just so happened that we had one. We've delivered one of the best LMS for training companies.
The platform's offerings revolved around two major elements: learning materials and mock exams. The materials came in various forms (podcasts, flashcards, e-books, etc.) for the learners' convenience. And the tests were based upon the latest versions of real PMP, PMI-ACP, and CAPM exams.
The project employed a "try-before-you-buy" model: a learner could get 7 days of free access to check the system out before committing to a 90-days paid version. Not only this was more convenient than studying in a classroom - it was also cheaper.
Process
The client has used the full extent of his experience to ensure this project succeeds. He was the subject matter expert, as well as the instructional designer. They have also provided the user stories, specifications, calculations, and layouts that the product needed.
We opted not to start with a custom LMS from scratch, but instead adapt JoomLMS, a ready-to-use customizable LMS system, to fit the project's requirements. This approach was validated by the fact that most of JoomLMS's features were already well-suited to our needs. We just undertook a revamp of the Quizzes tool to accommodate the specific demands of the mock exams.
A lot of work was also put into digitizing the conventional learning materials. High-quality and up-to-date content was and still is one of the platform's competitive advantages.
Results
Since the platform's launch in 2008, almost 56,000 project managers in more than 56 countries have completed one or more of its courses. It has been certified as both a Registered Education Provider and Authorized Training Partner by the Project Management Institute - the world's leading authority on all project management matters.
The customers tend to like the platform as well: the reviews on Facebook give it a 5/5, and the reviews on Google - 4,9/5.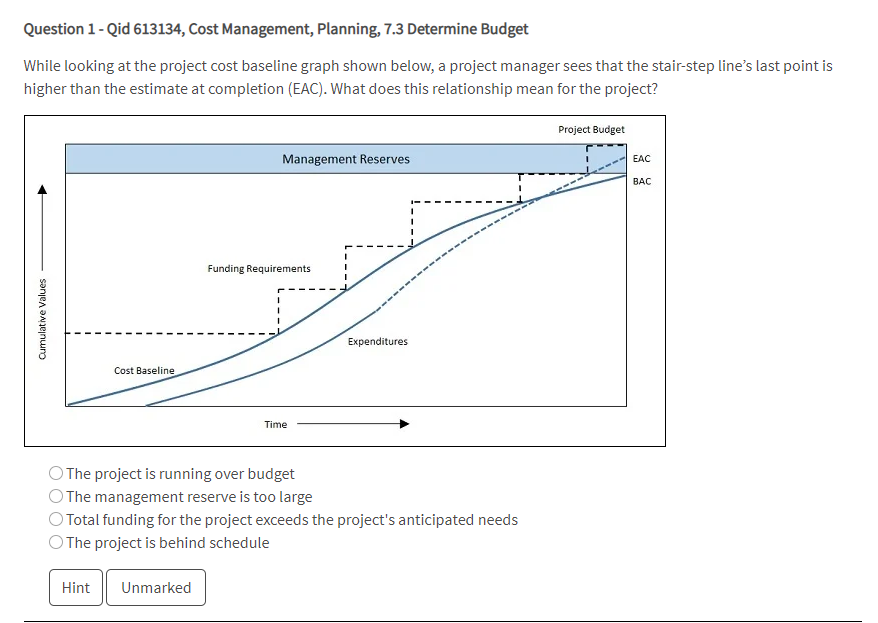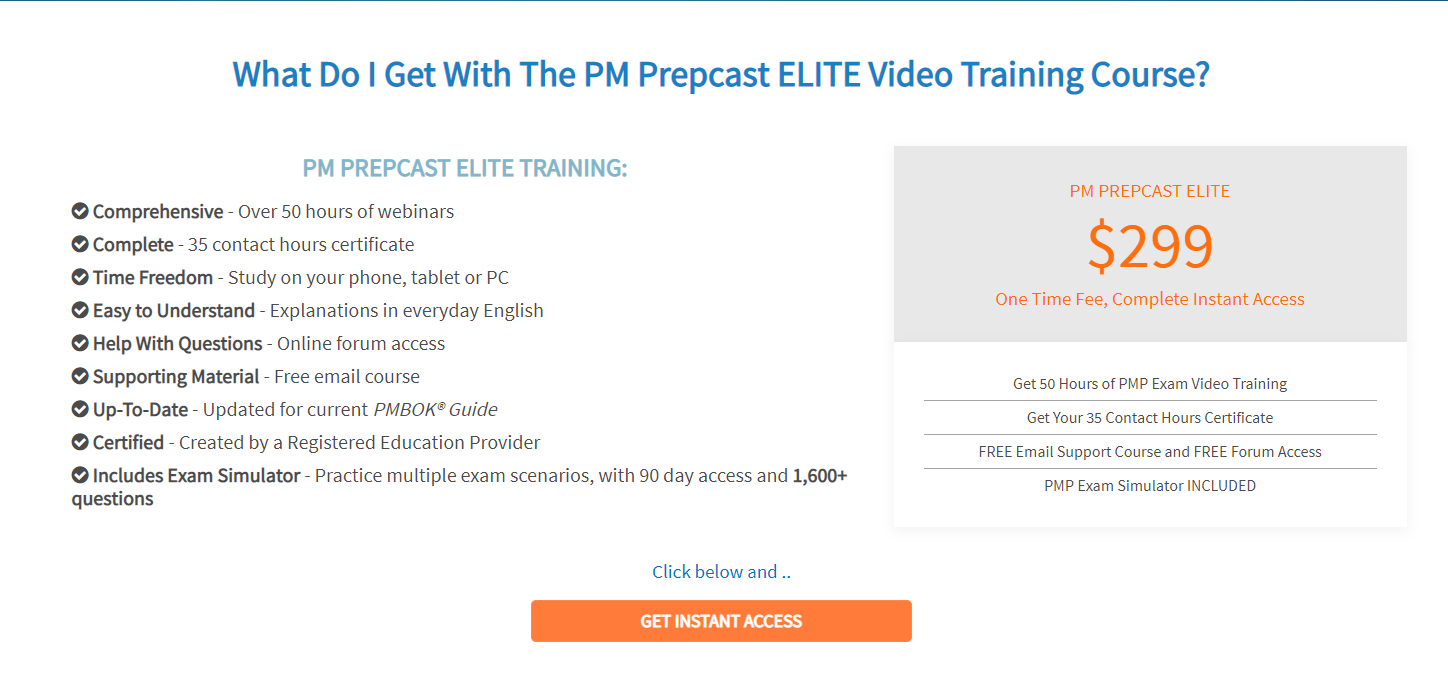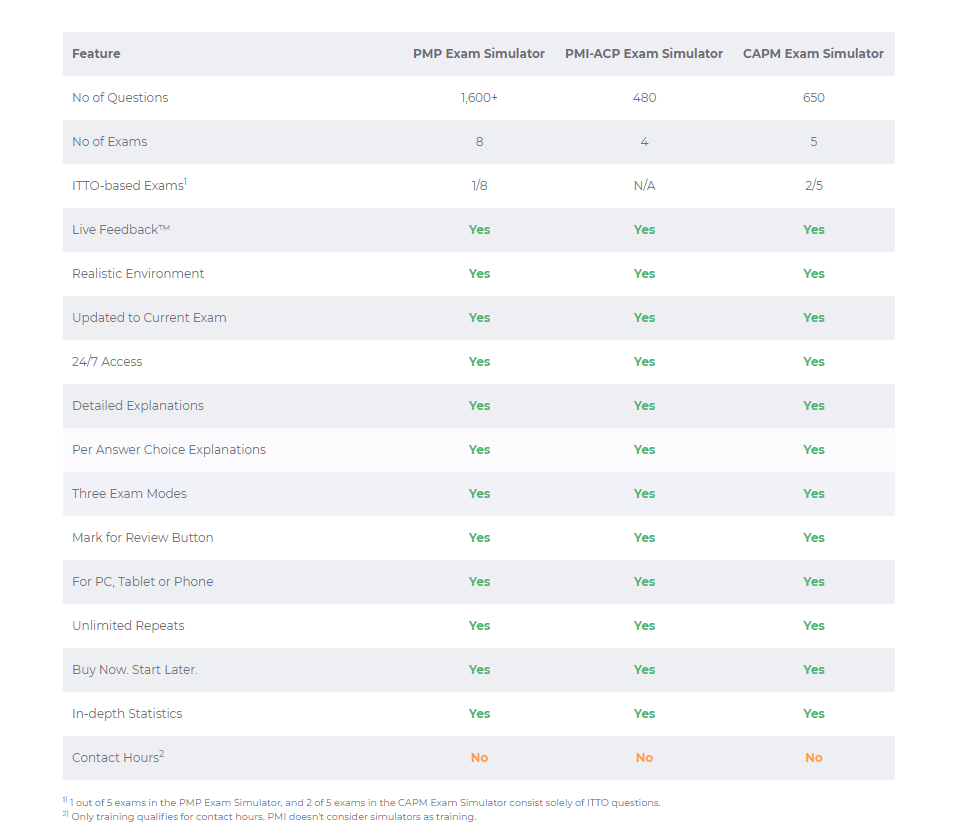 Related cases
Related cases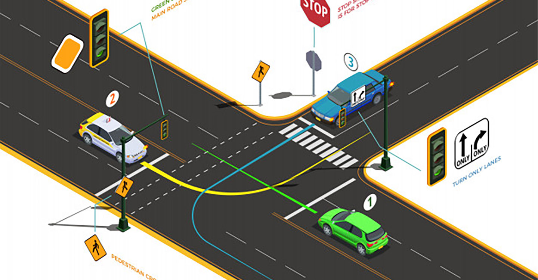 Our Client, the Dutch startup founder Martin Beijer, addressed us to develop a driving theory online course business with automated online payment. The course was aimed to reduce the almost 50% fail rate at driving exams by making learning interactive and engaging. The program has already helped over 22,000 users to pass driving exams.
Recommended posts
Belitsoft Blog for Entrepreneurs