Lack of control over offshore software developers may lead to broken promises, failure to deliver product on time and increase in its price
Today many enterprisers from the United States, the UK, European and other economically developed countries prefer to use services provided by offshore software development companies instead of using local resources to have an opportunity for flexibility and very competitive costs. However, lack of control over offshore software developers may lead to broken promises, failure to deliver product on time and increase in its price.
Keeping offshore development under control means that business stakeholders have the possibility:
To get detailed information about what/when project parts are going to be developed, how long it will take, what date the software development will be started, when it will be finished, project assumptions, etc (Statement of Work);
To talk to the developers (project manager) about how work is going on by phone/Skype/Google Hangouts on a daily basis;
To track progress and budget using Issue tracking and Project management tools and timely updates via email/chat.
The role of statement of work (SOW) as a basis for control of offshore programmers
SOW is a legally binding document that describes what the work is and includes criteria for how the Client and the Offshore Service Provider will agree that something is successfully completed.
A good SOW may include such items as:
Project description and what is required to be done;
Key deliverables and when they're expected to be performed (timing, milestones);
The tasks and assignees who are responsible for them;
Communication plan;
Project Assumptions;
Required resources;
Budget, Payment terms.
Communication plan as a part of SOW specifies how and when communication will take place. For example, weekly reports and meetings to review the project's overall status, the acceptance of deliverables, the project schedule, and open issues.
On demand direct developers' contacts are provided for communication with the Client for any development or testing questions.
Task management apps in the offshore software development process
Good offshore development companies manage the projects and workflow for their development and IT teams with the help of online collaboration software tools – Issue tracking and Project management tools.
Such software makes each step of the software development cycle visible to the Client. Each manager from the Client's side has an idea who is working on a current task, how close the task or project is to the completion or which steps are remained.
Issue traсking applications help to prioritize issues, give the visibility into trending problems, as well as the ability to track each developer's work on specific issues.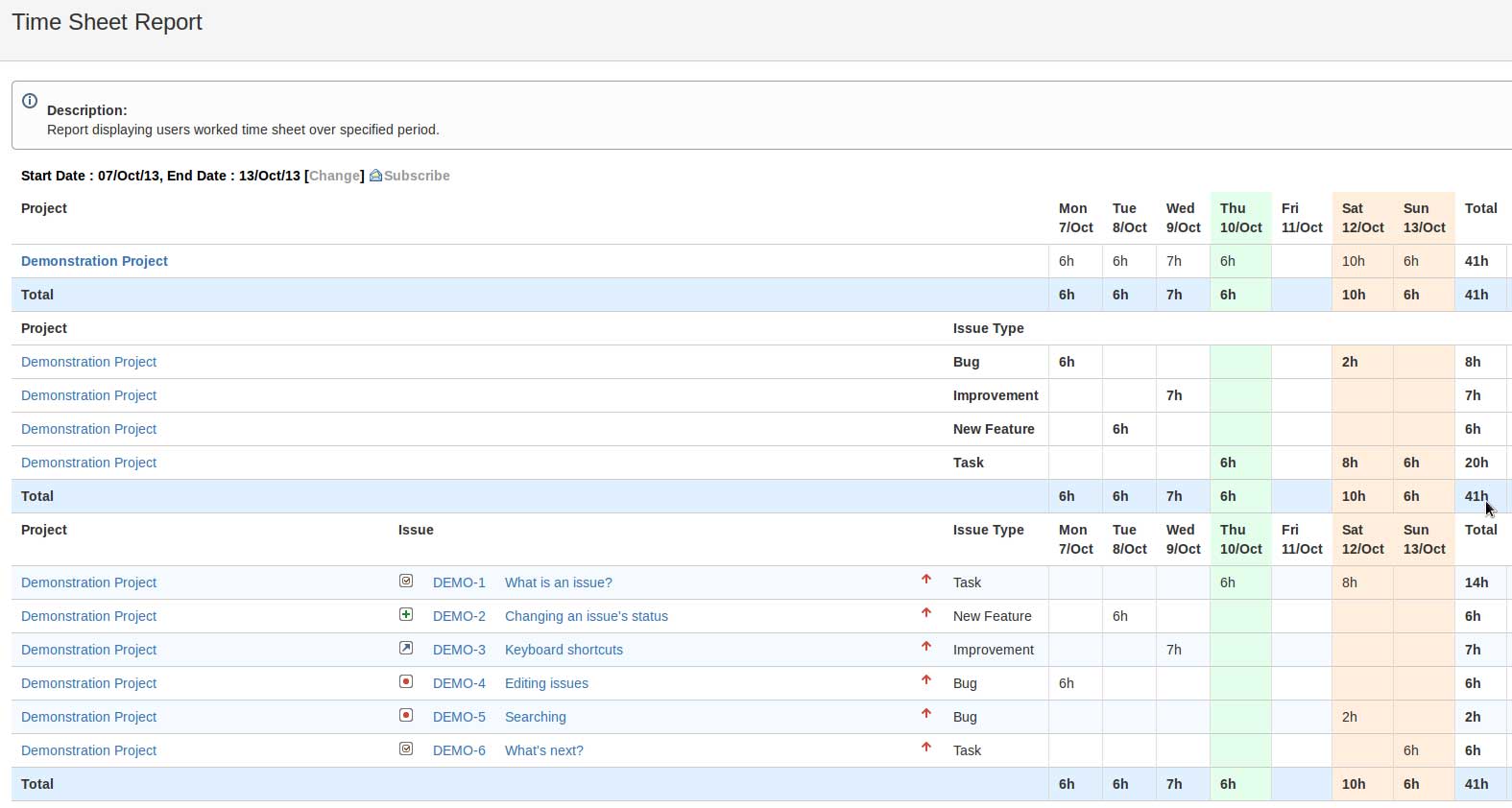 Before we signed numerous SOWs, we included in them all necessary for our Clients information as well as bug fixing warranty.
We as well as tons of great tech companies rely on easy-to-use JIRA for issue tracking but we are fine to use other Issue tracking and Project management tools such as MS Project/Base Camp/RedMine, Mantis, etc.
Our Clients know they will receive updates and reviews on any task they ask for, as soon as possible.
Written by
Partner / Department Head
I've been leading projects in Healthcare, Financial and other domains for 14 years.
Let's Talk Business
Do you have a software development project to implement? We have people to work on it. We will be glad to answer all your questions as well as estimate any project of yours. Use the form below to describe the project and we will get in touch with you within 1 business day.