Market research before custom software development of a SaaS product starts with getting the list of successful SaaS companies already operated in the US market. When did they found? What is the industry they operate in, their offer for customers, and the business idea behind the app? What tech stack do they use? What are details of their journey to million-dollars in annual revenue? How much funding did they get?
Edtech SaaS Startups
Udemy (San Francisco, CA 94107, USA) offers web-app (and, additionally mobile apps for iOS and Android) where tutors are able to create a course and teach students. For companies, Udemy for Business offers subscription access, the price of which varies by the number of users.The company was founded in 2010 and has raised $173 million in funding since that time.
Other SaaS Startups
THE FURTHER READING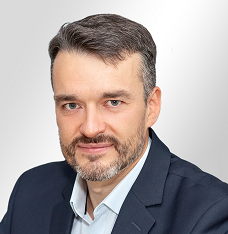 Written by
Partner / Department Head
I've been leading projects in Healthcare, Financial and other domains for 14 years.












Let's Talk Business
Do you have a software development project to implement? We have people to work on it. We will be glad to answer all your questions as well as estimate any project of yours. Use the form below to describe the project and we will get in touch with you within 1 business day.