You have a great idea about education technology but aren't sure whether you should start a company? Take a look at these 7 reasons to launch your own e-learning startup.
Starting a company can be a daunting prospect, with the hype and glory being balanced by financial instability and having to work a 12-hour day. However, the EdTech field is waiting for people to enter it and succeed. Here's why.
1. EdTech is important for the new generation of learners
In 2017 there were over 50 million K-12 students in the USA. 58% of them already use their own devices (laptops, smartphones etc.) at school, and not just in the "look at memes during class" kind of way. In fact, many of them rely on personal electronics more than on school-issued Chromebooks or tablets. Such a large group of people used to technology presents a chance to make an impact, as well as profit.
The culture of continuous learning, promoted by the top companies, is another big thing. About a third of all investment in e-learning went to startups that focus on the corporate market because the CXOs understand the importance of a highly educated workforce and generate the demand. Still, Deloitte reports 61% of executives having difficulties in moving their companies towards the new learning paradigm.
Both children and adults show the need for comprehensive and effective learning solutions, which might be provided by your startup.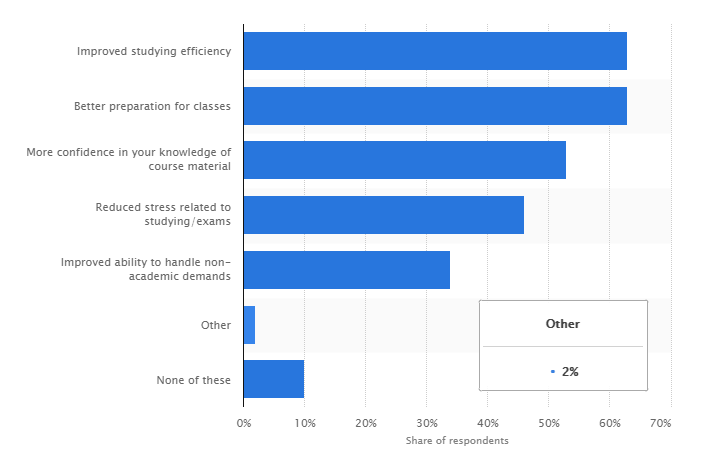 College students feedback on technology usage - Statista
2. There are many unexplored opportunities
While the changes in education are often people-based, rather than technology-based, the businesses need to adapt to fit the market.
Despite the mixed reality being popular with investors, there were few companies utilizing it in EdTech. Besides Google Expeditions there were hardly any new AR/VR apps for education in 2017. And that presents an opportunity for those with an idea and a technical knack. Mixed reality can be a boon for a student and teacher alike, so companies which can find a good way to bring it to the classroom are bound to join the unicorn club.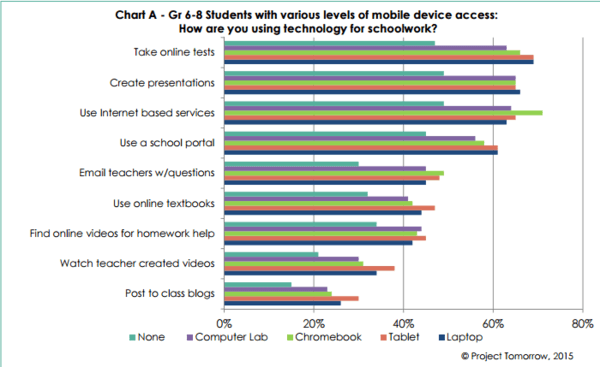 Gamification is another field where there was surprisingly little development last year. While receiving a fair amount of publicity, the approach has somewhat lost its appeal to the startup founders. Gamification itself still remains a powerful tool, waiting for someone to use it wisely and profitably.
Finally, the Social Emotional Learning (SEL) concept is gaining ground among the educators, but not among the entrepreneurs (yet). Columbia University research has shown SEL to bring a hefty 1100% return on investment, but startups promoting it are few, to say the least.
3. A modern startup can be cheap
When the computers were large and their screens – small, programmers were rare and expensive. With the advent of open source and increase in the number of reliable outsourcing companies, you can now have a piece of software built for a fraction of what it used to cost.
Many of the widespread development languages and frameworks, like PHP or React Native, are free to use, which means the cost of product ownership is lower. Moreover, thanks to a large open source community publishing libraries which solve typical problems, the development can become 20-55% cheaper. Even the complex things like machine learning are relatively inexpensive and available as a service from Microsoft, IBM and other providers.
Paying programmers doesn't have to be a burden on your startup money. Hiring a senior developer in Boston can cost you about a $100K per year in salary alone while contracting an established company in Belarus, for example, could save you more than 50% of the costs while preserving the performance and good user experience of the product.
Perhaps you don't need developers at all. Learning Management Systems (LMS) providers like JoomlaLMS can get you started with an education platform for less than $300/year.
Need developers for your product? Hire a dedicated team!
4. The market is not yet saturated
While e-learning has been a buzzword for some time, there is still room for new companies to get their market share. Angel.co lists over 16 thousand education startups. However, this number includes everything, from language-learning apps to self-defence and survival classes.
Compare it with the fact that there are around 14.000 public school districts, 3.500 universities and 1.500 community colleges in the US alone, not counting the private educational institutions and companies interested in corporate e-learning opportunities.
The total world education market is estimated at mind-blowing $3 trillion.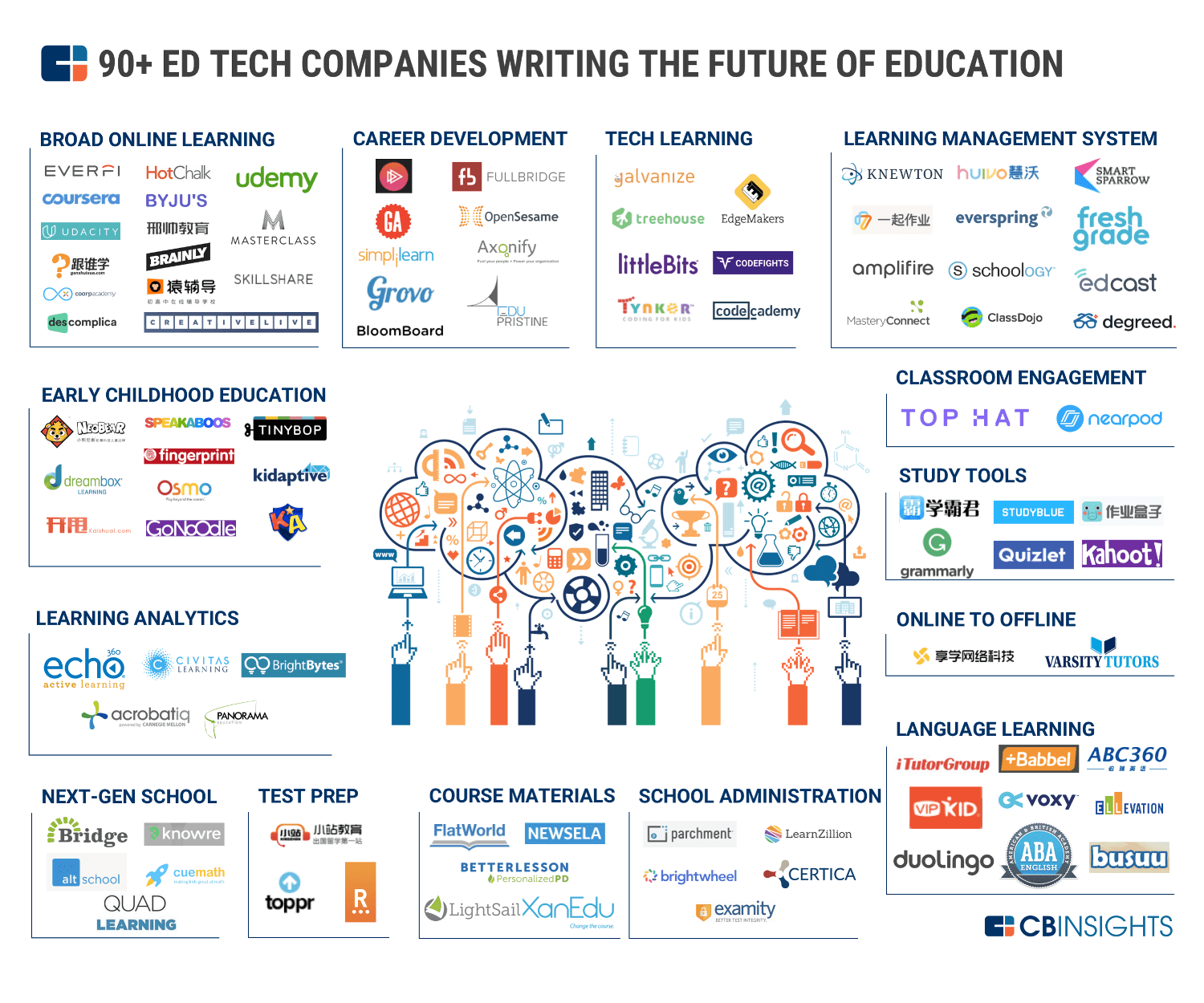 5. Incubators and accelerators help you succeed
Many elearning companies look more like kittens stumbling towards the litterbox, than marines storming Omaha beach on D-day. Hence, 75% of them fail.
But thanks to incubators and accelerators you don't have to be one of them.
Business incubators, while not focused solely on startups, can be a great benefit to a budding edtech company by providing training, consulting services, data and networking opportunities, in addition to nice little things like office space and high-speed Internet connection. Even their admission process is already a form of help to the founders because only feasible projects with financially sound business plans make the cut. The icing on the cake is that your incubator is unlikely to take equity in your startup, limiting itself to charging token payment to cover the costs. Most of such organizations are non-profit.
Accelerators, on the other hand, are like a boot camp for a startup. In exchange for a share in your company, you are granted a seed investment along with intensive training and valuable connections that should help your company grow faster and go to market earlier. Having a literal stake in your success, accelerators commit to working with the startups showing the most potential. The venerable Y Combinator, the first of the kind, accepts only 1-3% of the applicants.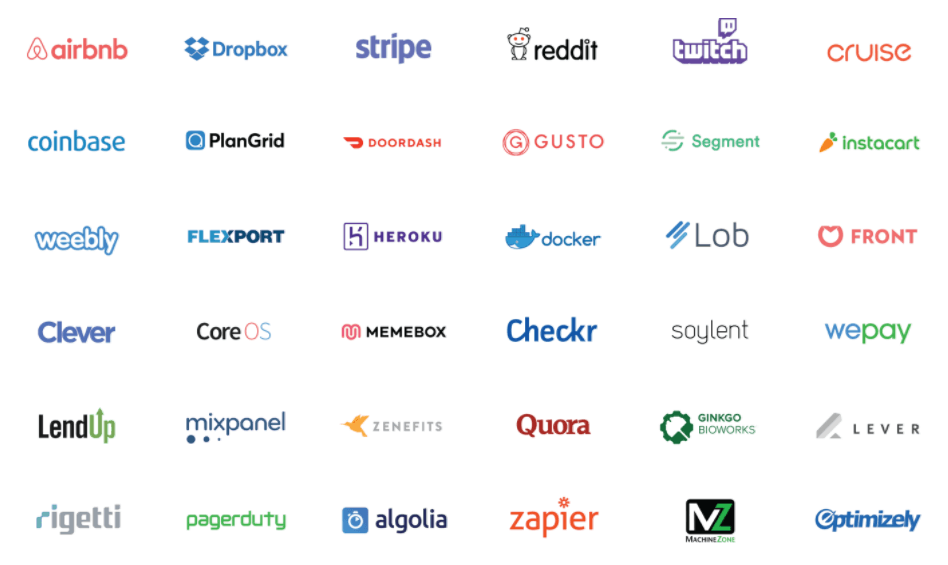 There are accelerators focused on e-learning, like Intel Education, Started or Teclabs.
Both of those options can propel an EdTech company to success, although the conditions are different. But if you make it into either, consider your chances improved.
6. E-learning is attractive to investors
The year 2015 has been lauded as the most successful in terms of EdTech investment with estimated total funding from almost $3.5 billion to whopping $6.5 billion. But after a brief nosedive in 2016, private capital injections in EdTech are on the rise again. The lion's share of money flows towards established powerhouses like Udemy, but the daring upstart startups will also get their piece of VC pie. There are even venture funds that invest in EdTech only.

Companies disrupting education with the help of robots, AI and AR/VR technologies have been especially attractive in 2017, and will likely continue to remain this way in future.
7. Make the world a better place
Dustin Moskowitz, youngest self-made billionaire in history and a founder of Facebook and Asana (team management application) named the two main reasons for launching a startup: a passion for your idea and an understanding that you are the right person to bring your vision to life by starting your own company.
'So if you fail to do it you're actually going to be depriving the world of something great.'
Moreover, if your idea is truly unique, unable to fit within an existing product, launching a startup might be the only way to turn it into reality. Some niches, like teaching children with Dyslexia and ADHD have been especially improved by the EdTech. Moreover, the technology itself creates new opportunities, like teaching the proper behavior on social networks and fighting bullying. This is the field which has a long-term potential, as the things taught in the classroom (brick-and-mortar or digital) could affect a person throughout their whole lives.
Conclusion
Being a founder of an EdTech startup is not as glamorous as it might look. But the market is welcoming and the world is in need of you, so it's time to get that company started.
Need to estimate your idea? Contact us for a free quote!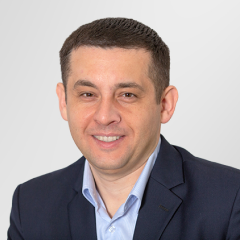 Written by
CTO / Department Head / Partner
I've been leading a department specializing in eLearning applications for 14 years.
Belitsoft Blog for Entrepreneurs
Let's Talk Business
Do you have a software development project to implement? We have people to work on it. We will be glad to answer all your questions as well as estimate any project of yours. Use the form below to describe the project and we will get in touch with you within 1 business day.